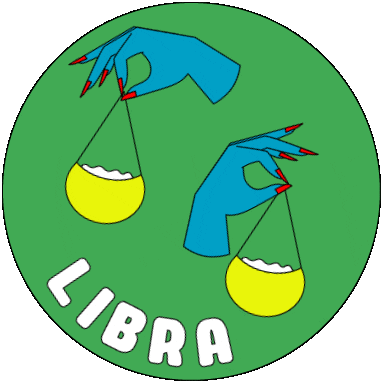 10. LIBRA
Sept. 24-Oct. 23
GENERAL
Maximize the opportunities presented to you, as one of them has the potential to bring great success or advancement. Surround yourself with supportive people, as they will play a significant role in your happiness this year. Take advantage of this time to showcase your talents. The solar eclipse in Libra on October 14th marks a significant turning point in your life, after which things will be forever changed.
LOVE AND RELATIONSHIPS
2023 is a year where Jupiter's influence will bring opportunities for love and relationships. In April, fate may play a significant role in your romantic journey, and there may be potential for an Easter wedding. Additionally, your career or travels may lead to encounters with individuals of power and influence.
WORK, LIFE GOALS, AND FINANCE
Although you may have to put in a lot of hard work, your long-term efforts may finally pay off in the form of a successful settlement or business venture.
YOUR 2023 MESSAGE
Be aware of the exact value you bring and what you can offer to the situation.
Use the "Next" button to continue reading