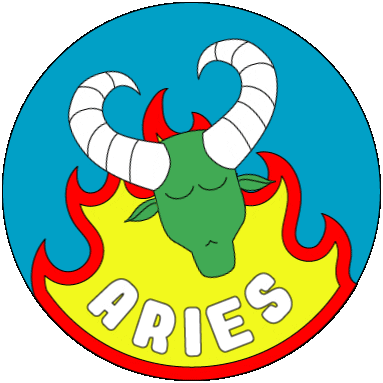 4. ARIES
March 21-April 20
GENERAL
As the new year begins, Jupiter's presence in your zodiac sign brings optimism and inspiration. This is a favorable time for exploring your creative talents and taking trips to faraway places. However, it is important to pay close attention to your health and address any minor issues as soon as they arise. Additionally, the Aries solar eclipse in April will have a significant impact. Endings and beginnings, big time.
LOVE AND RELATIONSHIPS
Do not make any assumptions. The year 2023 will be full of unexpected events. Your professional goals may conflict with your personal life. You will have a successful start to the year, gaining the attention of influential individuals. The end of September may bring a positive resolution or a separation.
WORK, LIFE GOALS, AND FINANCE
Despite the difficulty in the global economy, opportunities for financial gain and advancement are still present. Emphasizing on entrepreneurship and self-starting ventures is prominent. Some individuals may see promotions in their current job while others may secure their desired position. Caution is advised when it comes to taking financial risks, as having a safety net is crucial.
YOUR 2023 MESSAGE
Be aware of the distinction between self-confidence and arrogance. Avoid crossing the boundary.
Use the "Next" button to continue reading