Horoscope for 2021 : Your year ahead in the stars. See what the year holds in store with your in-depth Astro guide to life, love, career, and money?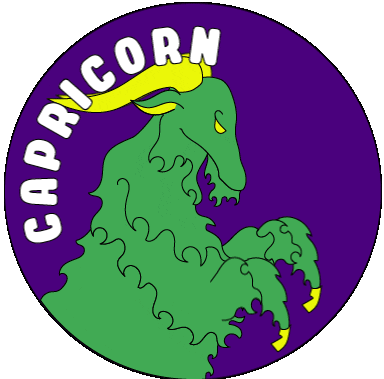 1. CAPRICORN
Dec. 22-Jan.19
LOVE & LIFE
It's pretty much the year of Capricorn (bow down, everyone!). Jupiter, which blows up whatever it touches, is in your sign, helping you launch You 2.0. Makeover your wardrobe, relationships — in Cappy fashion, probably all at once! Adulting planet Saturn also helps you transform in a realistic, practical way — and, unforch kicks ass if you screw up. Meanwhile, your love-life starts the year with a bang. If you're pursuing something that has no longevity or neglecting a relationship that needs more love (literally), the January 11 lunar eclipse helps you take charge. Emotions run high from June 18 to early July — don't take it out on your partner.
CAREER & MONEY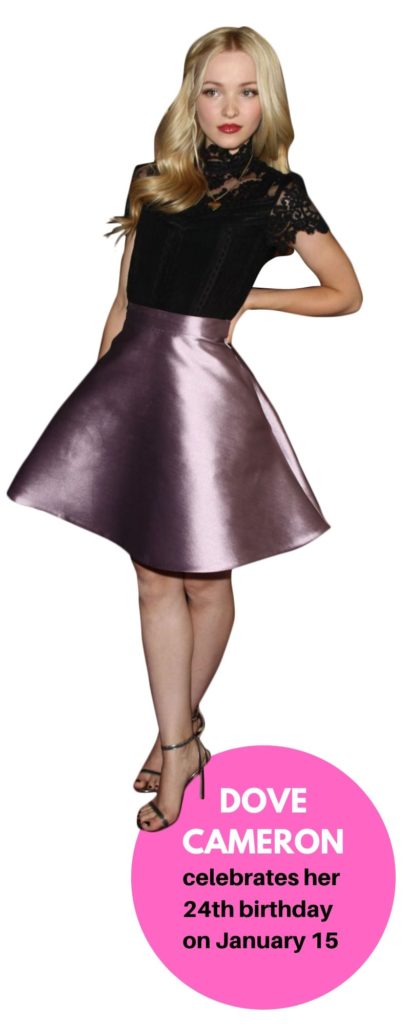 Mountain goats love to climb, and 2020 ups the ante with next-level ambition. If career goals involve the spotlight, giddy up! Jupiter's in your sign most of the year (someone says Influencer'?). Your v trajectory may cloud the detail, but Venus goes retrograde from May 13 to June 25, and you'll ask Very Big Questions about respect and fulfillment. And, if you ignore bank statements or tap without making repayments, Mars urges a rethink in March and April.
YOUR 2021 MESSAGE
After this year, things are never the same!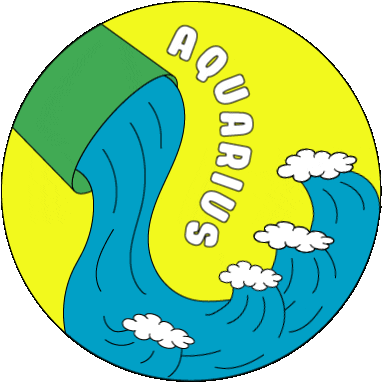 2. AQUARIUS
Jan. 20-Feb.18
LOVE & LIFE
If burning the candle at both ends is your MO, 2021 has a few harsh lessons (sorry). Set boundaries, get a little rest and confront issues you've swept under the carpet. It mightn't be fun, but you won't shirk a challenge! From April 3, lurve is in the air with Venus in your Astro zone ) of romance, but as it goes 4 retrogrades (May 13 to June 25), lovers and plans may vanish (ugh). From June 26 until August you'll get clarity about what (and who) sparks joy. If you've been in therapy or personal development, it may pay off in early 2021: a rare planetary alignment ends a tricky chapter. You've come so far!
CAREER & MONEY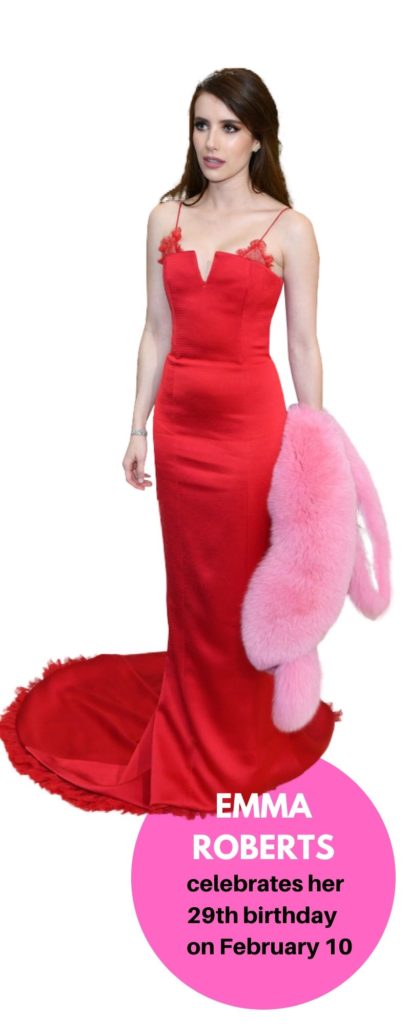 Nobody could accuse an Aquarian of living a boring life — check out your career path! If you grow restless at work, from late September until December you'll be inspired to shake things up, thanks to ideas-man planet Mercury. Change hours, title, location or role! Meanwhile, 2021 is all about the money (yasss!). From mid-May to late June, Mars has you taking charge of it like a boss, negotiating a deal or developing a new income stream. Mentors and collabs are big, so reach out, baby! '
YOUR 2021 MESSAGE
New year, who dis? You'll decline incoming calls from old issues.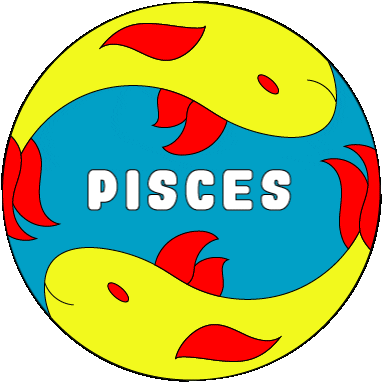 3. PISCES
Feb.19-March 20
LOVE & LIFE
Your squad stars this year! Saturn in your friendships zone will make it tough for you to ignore disloyalty or Negative Nellys in your circle, and you'll feel empowered to act. Thankfully, Jupiter steps up, ushering in new, good-vibe peeps to replace those to whom you've bid, 'Bye, Felicia!' Some of them could be pretty useful, too. Couples will reconnect from August 4 to September 4 when comms planet Mercury hits your zone of love, so if you and bae have taken each other for granted, this is a sweet time to ditch the phones and talk. Single? Get your flirt game on!
CAREER & MONEY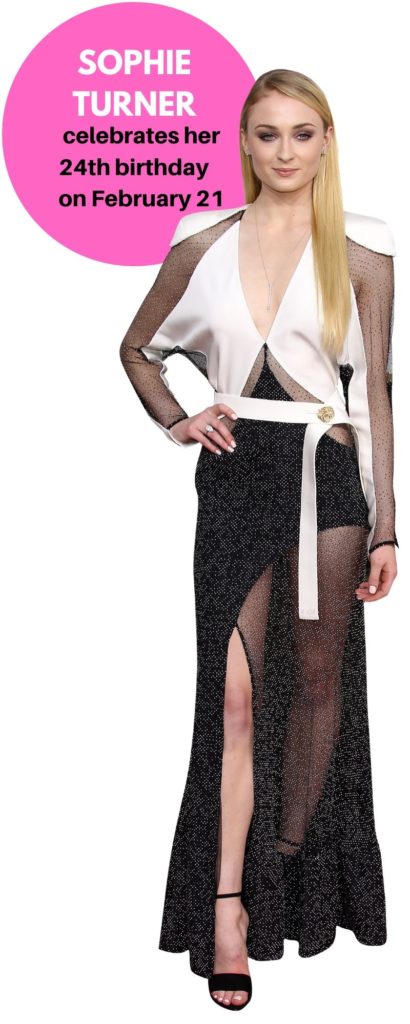 If your resolution is to change up your work life, good news: motiving Mars fires you up for opportunities, promotions and business ventures from January 3 to mid-February — don't hold back. Then a powerful lunar eclipse on June 6 helps get the attention of managers or clients. Money-wise, Mars helps you get on track from late June. The bad news: from September 9 to November 13 the planet goes backward — think: payroll, contract or banking woes. Warning: not a good time to make it rain like a hip-hop star.
YOUR 2021 MESSAGE
Detox your money habits and your friendship circle.
Horoscope 2021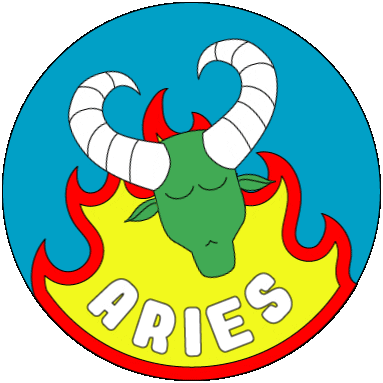 4. ARIES
March 21-April 19
LOVE & LIFE
Here to slay in 2020? From June 27 until January 2021, your ruling planet Mars is on hand to help — expect a boost of confidence and sex appeal (yasss!). This can help you glow up your relationships, self-esteem and satisfaction levels — basically an astrological Queer Eye intervention. Relationship-wise, 2021 is a great time to rewrite the script on any unhelpful love behaviours. And change-maker Uranus in your zone of self-confidence and emotional security targets insecurities or 'I'm not good enough' stories. Jupiter in your patriarchy zone makes it a good year to put emotional baggage in the 'male' department behind you.
CAREER & MONEY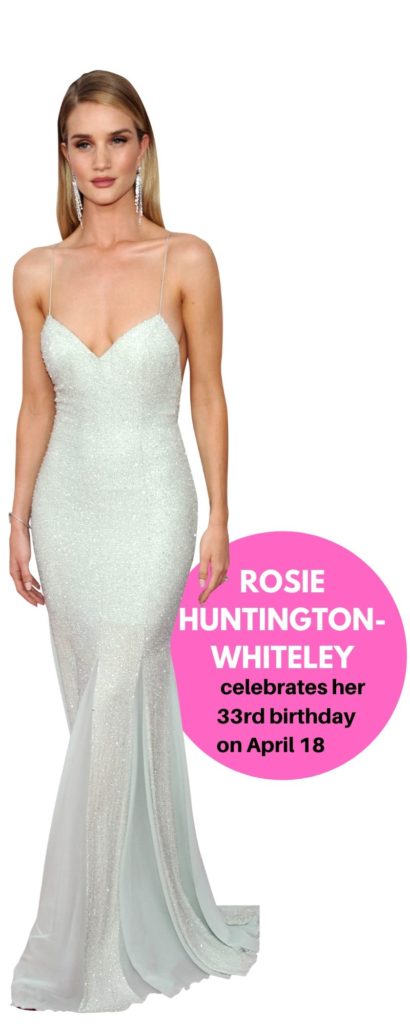 Career's the main event in one ' of your most successful years in decades (Hell yeah!). Jupiter, the planet that expands all it touches, is in your Astro zone of career and plans. Trouble is, adulting planet Saturn is in the same zone, so good stuff won't come overnight, but strategic moves — not sucking up to the boss — pay off. Funnel that sparky Aries energy in the right direction to get the business card of your dreams. Uranus could inspire a whole new approach to money, but it can be a little extra: don't be rash.
YOUR 2021 MESSAGE
Bye Felicia! Leave all baggage behind.
Horoscope 2021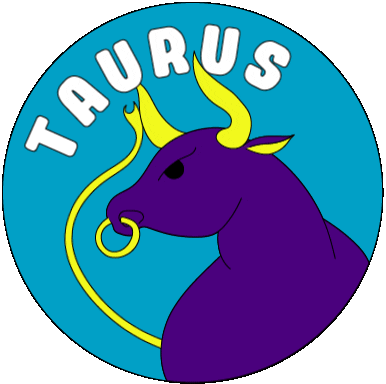 5. TAURUS
April 20-May 20
LOVE & LIFE
This is the year to whip your passport out. Global-minded Jupiter's in your travel zone, so maybe use the holidays to plan your next overseas jaunt #wishyouwerehere. Meanwhile, your love-life should be fairly stable: just be willing to express your needs. Comms problems may hit your primary relationships when Mercury goes retrograde from October 13 to November 3 in your Astro zone of partnerships. Here's a motto to get you through: say what you mean and mean what you say, but don't say it mean. Your lover can't read your mind (just as well!).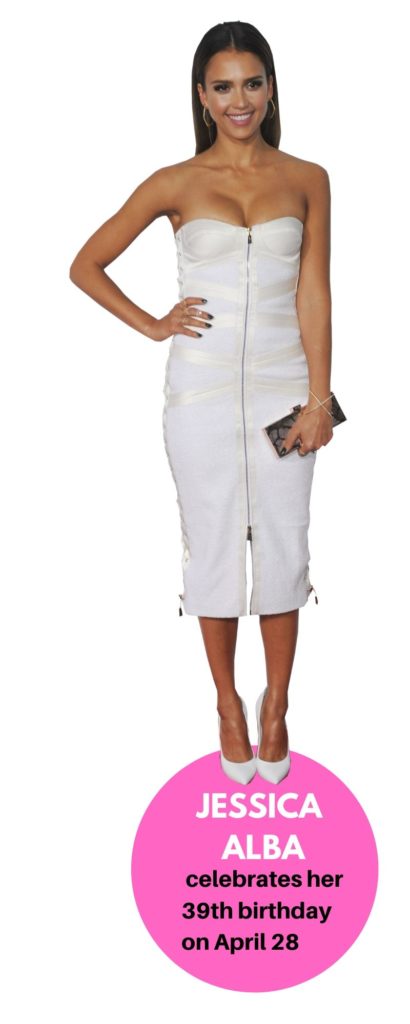 CAREER & MONEY
Venus spends April 3-August 7 making you think about the value you get from your job. If it pays the big bucks but saps your soul — or, all your hard-earned cash goes on things that don't bring joy — it's cause for pause. From May 13 to June 25 bank errors and cash delays are possible (ugh). Go back to uni, launch a side hustle, or grab that foreign posting!
YOUR 2021 MESSAGE
You'll explore the world and live your best life.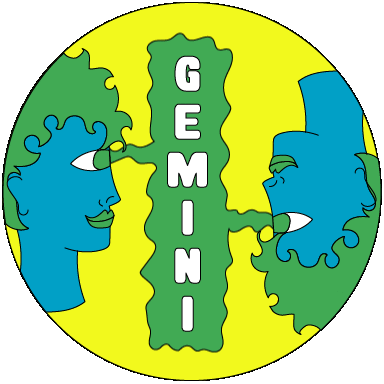 6. GEMINI
May 21-June 21
LOVE & LIFE
You're hot and you're cold, you're yes then you're no… or at least, that used to be your relationship MO. In 2020, half-baked love affairs will be about as appealing as a two-star hotel stay — now you've got standards, yo! Singles make a soul connection, couples get even closer (um, do we hear wedding bells?). Watch out for power issues in the first five to six weeks, which could show up as jealousy or competitiveness — not normally your style, but you're unpredictable! There's an element of karma to this alignment, so regrettable life choices may come back to haunt you. Your friendships are set for a reboot from June 27 for the rest of the year…
CAREER & MONEY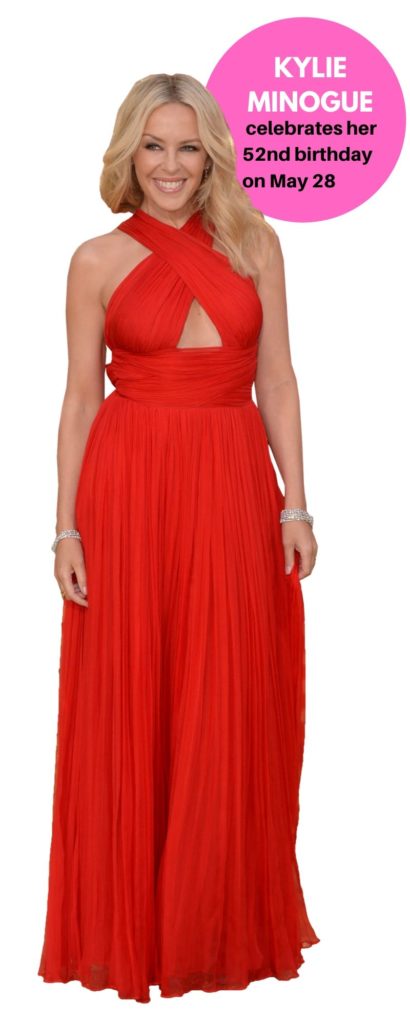 Mercury delivers inspo between February 3 until Easter, letting you progress in your career or mount a hurdle… but momentum is tricky when troublemaker Mercury goes backwards from February 16 to March 9, badly testing your patience (ugh). Restless? The urge to get creative becomes louder, thanks to arty Neptune in your career zone. And, if your finances are like your dating style, Saturn makes you grow up. Living beyond your means or way too much retail therapy could spell disaster. If you're a financial ninja, seek out investments (avoid 'Nigerian inheritance-style schemes).
YOUR 2021 MESSAGE
It's the year of adulting better — served with sass.
Horoscope 2021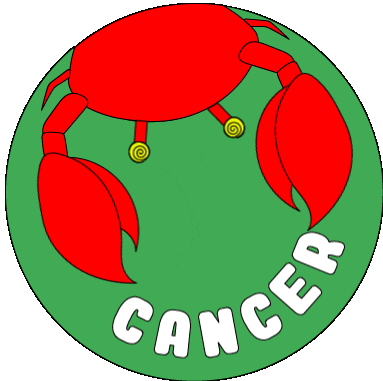 7. CANCER
June 22-July 22
LOVE & LIFE
If your love-life's felt more chaotic than the Fyre Festival, things are about to turn around (finally!). Lucky Jupiter is hanging out in your relationships most of the year, offering new opportunities for long-term connections, as well as optimism. Jupiter also rules travel and education, so you could meet someone from overseas or via a learning situation — or maybe the relationship will 'be* the lesson (uh-oh!). Already bae-d up? Saturn is also in that relationship zone, urging you to be more accountable or set boundaries. Family dramas may arise in October when trickster Mercury goes retrograde, bringing up old issues and blurring lines.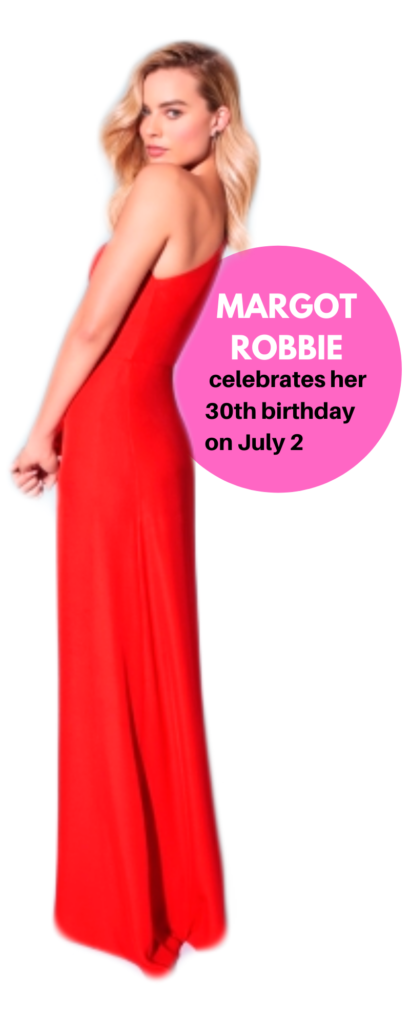 CAREER & MONEY
Your focus is the home front, but the planets steer you towards work. Awaiting a promotion or a big chance? Get off your butt. Mars is in your zone of career and future plans from June 28 for most of the year, making you crave career success on your terms. Stay strong as Mars goes retrograde from September 9 to November 13 — delays and issues could dent confidence. Say yes to a mentor, business partner or career collaborator.
YOUR 2021 MESSAGE
Goodbye Struggle Street, hello lurve. and career breakthroughs!
Horoscope 2021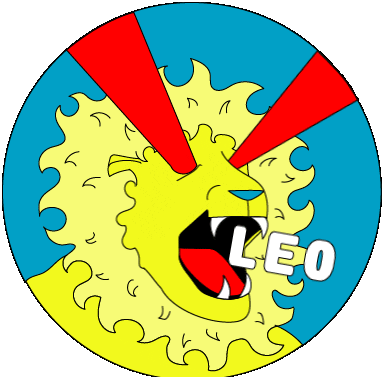 8. LEO
July 23-Aug. 22
LOVE & LIFE
There's a big focus on your health and wellbeing, with expansion planet Jupiter and adulting planet Saturn both in your wellness zone. You _ may go vegan or embrace the latest Hollywood fitness trend. If stress is your kryptonite, sort it—whether via naturopathy or Eastern practices. Relationship-wise, expect relative stability (phew!) this year. If things have become too routine in your relationship, passionate Mars brings sexy back from January 3 to February 17. Joy, fun, and romance are the new mood — and definitely more sex. Single? Mars can help you make a move on someone new. Go, girl!
CAREER & MONEY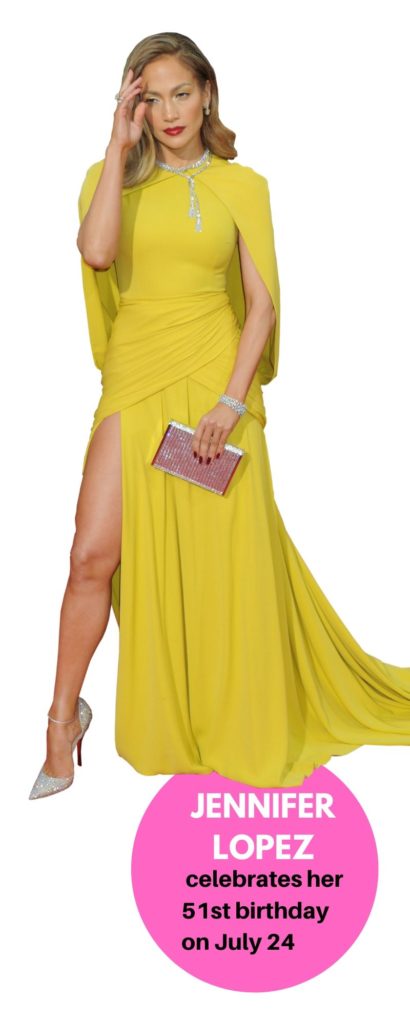 You're special. Your sign's ruled by the sun! However, you'll remain at odds with anything that clips your wings or pushes you into the background. Disruptor planet Uranus is in your career zone, so the whole 'stay in one job until you retire' scenario has never palled as much. You're set to change up your role, location or industry. The power you hold over your destiny is everything— Leos hate being stifled or micromanaged. Financially, investing in property or super is best in February… and chat to bae about shared goals (so grown up!).
YOUR 2021 MESSAGE
Step aside, Kayla Itsines: you'll challenge her health (and girl-bossing) crown!
Horoscope 2021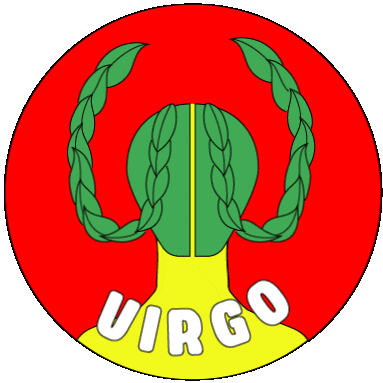 9. VIRGO
Aug. 23-Sept. 22
LOVE & LIFE
Family was the theme of 2019, but romance shapes 2020 ("swoon"). A rare planetary alignment from January to early February could signal shifts in relationships. If you've been raising standards, ditching emotional baggage and working on boundaries, like the bad-ass you are, you could attract an epic relationship (or go deeper in a current one). Thinking of becoming a mum? Adulting planet Saturn can make it appeal – but it may not be easy. If you have kids expect dramas – nothing you can't handle, Virgo! Squad-wise, the January 11 lunar eclipse hits the friendship circle – awkie for a stability-loving sign. Growth means change.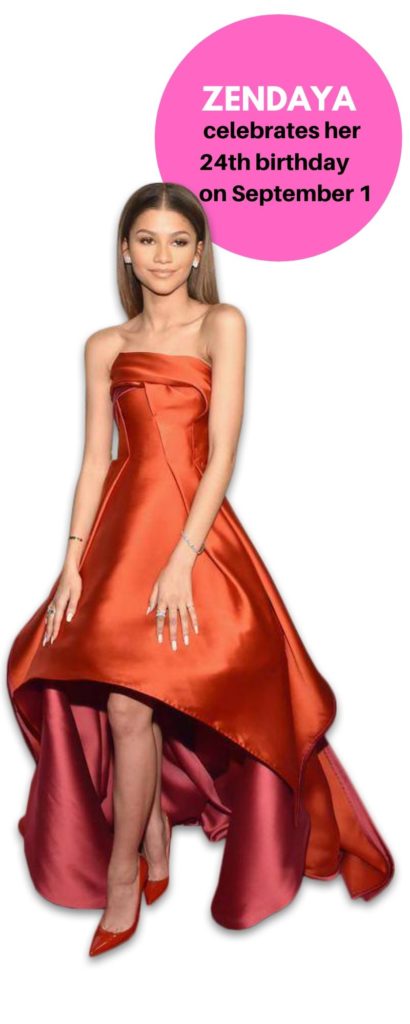 CAREER & MONEY
From May 13 to June 25, Venus rolls backwards through your Astro zone of career and plans. Rethink your career path- but if you decide to change jobs, wait until after June 25. Next, your relationship with money is in focus from June 27. Mars kicks your butt about getting savvy about financial goals – it's boring but empowering!
YOUR 2021 MESSAGE
Love and career changes are forecast, with a chance of family shifts.
Horoscope 2021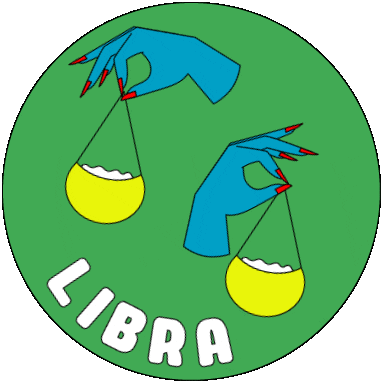 10. LIBRA
Sept. 23-Oct. 23
LOVE & LIFE
Stay at home or party all night? Usually you're big on the latter, but this year you'll be more interested in hangs at home. Two big-energy planets-Jupiter, which expands, and Saturn, all about adulting – are in your Astro zone of home and family until December, so get set to swap stilettos for slippers. Big-picture changes are likely from January to March, then from July to December -you could move, welcome a new family member or even Airbnb your spare room. Love-wise, Librans with co-dependency or confidence issues should feel more empowered to state what they want and need from a lover – and walk if they don't get it (*fist pump'). Singles will be more confident about raising their standards. Ain't nobody got time for mediocre love!
CAREER & MONEY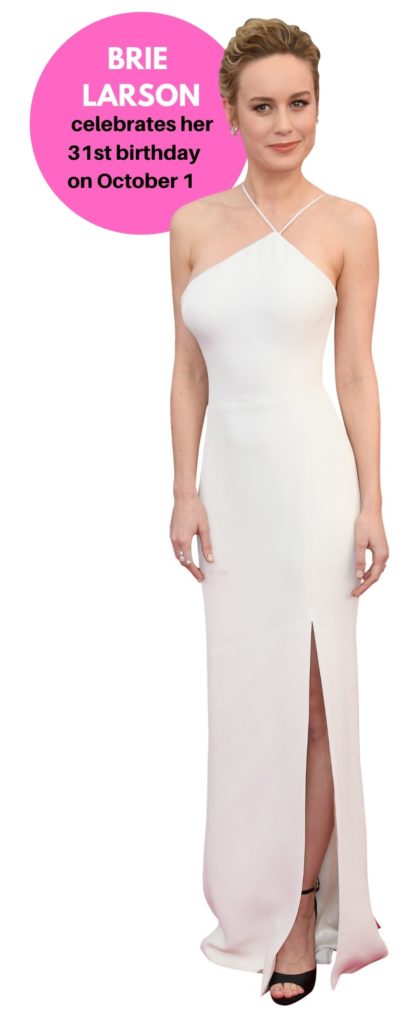 You may be still in holiday mode on January, but if you can get your head back in the game, the full moon eclipse helps crack the code on your career. If things aren't gelling, you'll get major motivation for a bold move. Another eclipse, on June 21, zooms out the perspective – so, are you really going the right way, or have you just been unconsciously copying your peers' moves? It may be a reality check. As always, balancing a need for approval and. the pursuit of happiness is a challenge(sigh). Money-wise, don't make plans from October 13-27 as Mercury in your cash zone fogs detail.
YOUR 2021 MESSAGE
Fini le mode pilote automatique: vous êtes aux commandes!
Horoscope 2021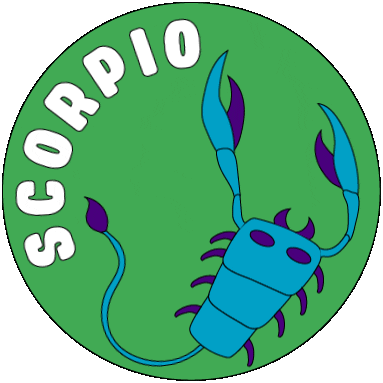 11. SCORPIO
Oct. 24-Nov. 21
LOVE & LIFE
Just like last year, shock-jock planet Uranus turns your love-life upside down. At the wild end, couples could become throuples or move into separate homes (like Helena Bonham Carter and Tim Burton), and singles could adopt a crazy new approach (group dates, anyone?). Regardless, you may struggle to balance security and freedom. Meanwhile, want to get on the property ladder, or glow up your current digs? Mars will be in your Astro zone of home life from March 30 to May 12, helping you get moving — literally! And when Mars visits your zone of fun from May 13 to the end of June, you'll focus on what brings you joy— and TBH, it's about time.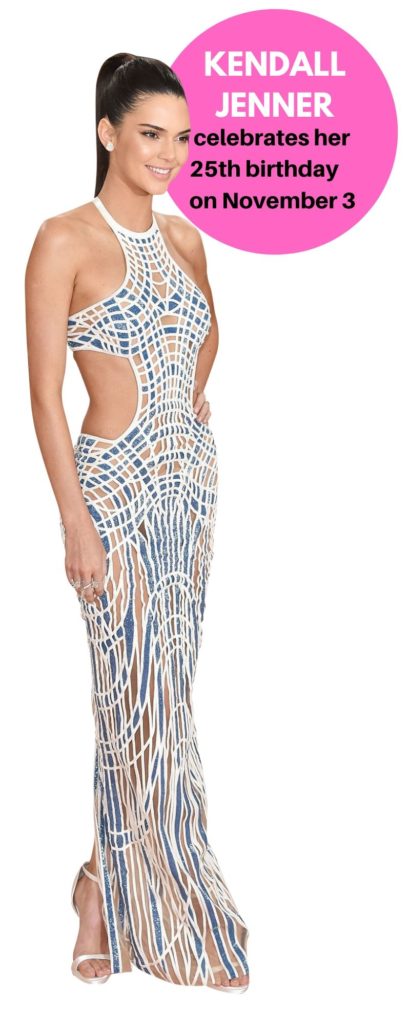 CAREER & MONEY
Now, your other significant relationship: money. June 6, November 30 and December 15 eclipses highlight the need to take finances seriously (read: fewer impulse buys!). If your 'actual" relationship is tied up into your financial one, re-examine shared goals with Venus retrograde from May 13 to June 25. Still on the same page, or have you gone cold on the dream of a Grand Designs-esque country pile? Work-wise, firm up your position, don't stir the pot.
YOUR 2021 MESSAGE
À faire: renos de relations et déménagements d'argent avisés.
Horoscope 2021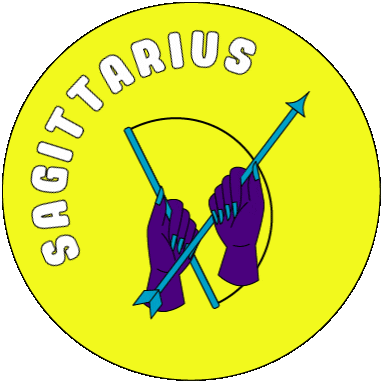 12. SAGITTARIUS
Nov. 22-Dec. 21
LOVE & LIFE
Look who's back! With love planet Venus retrograde in your relationships zone from May 13 to June 25, the ghosts of exes past come back to haunt you. Just like Liza in Younger, your ex may keep popping up, or you could learn how the past influences your present — maybe you've been chasing after players as a self-protection strategy ('If the relationship won't go anywhere, I won't get hurt as badly.'). Yep, toxic dating patterns are hard to ignore, thanks to minor healer Chiron in your romance zone (ugh). But, if you feel like you've been phoning it in, motivating Mars sparks up the fun from late June. Rethink downtime; goodbye gym, hello surfing?
CAREER & MONEY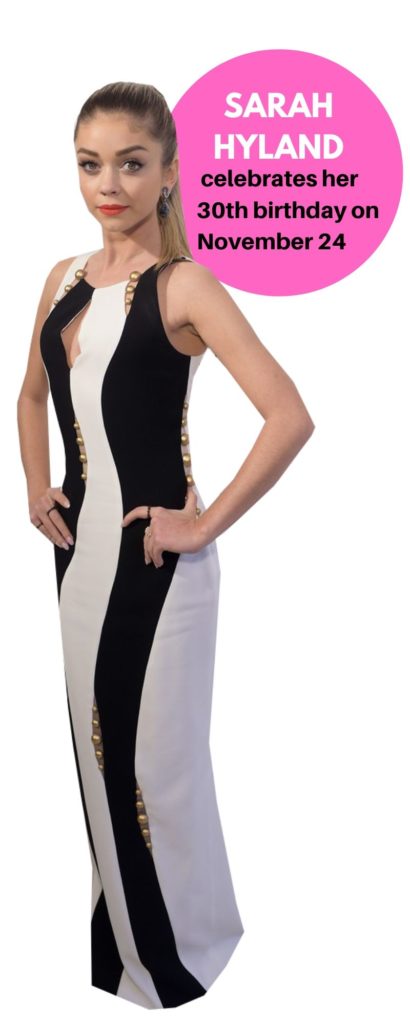 Your sign rules the zone of entrepreneurship, so with change-maker Uranus in your work zone, say goodbye to your boss and hello to the gig economy (*If that's what you want). With your sign's natural optimism, you have the skills to make it fly. Big-game Jupiter helps make work work for you —think: more travel, responsibility, upskilling. Meanwhile, if the word 'budget' makes you gag, adulting Saturn forces you to deal. Your mantra: being accountable (pun intended) for spending and less negligent with saving.
YOUR 2021 MESSAGE
History might repeat, but this time you get to rewrite the script.
Horoscope 2021