It's hard being fit and beautiful! Are you wondering how Dwayne Johnson gets those muscles or how Julianne Hough stays so slim? Check out this list of the fittest celebs on the planet and how they got that way.
1. Dwayne Johnson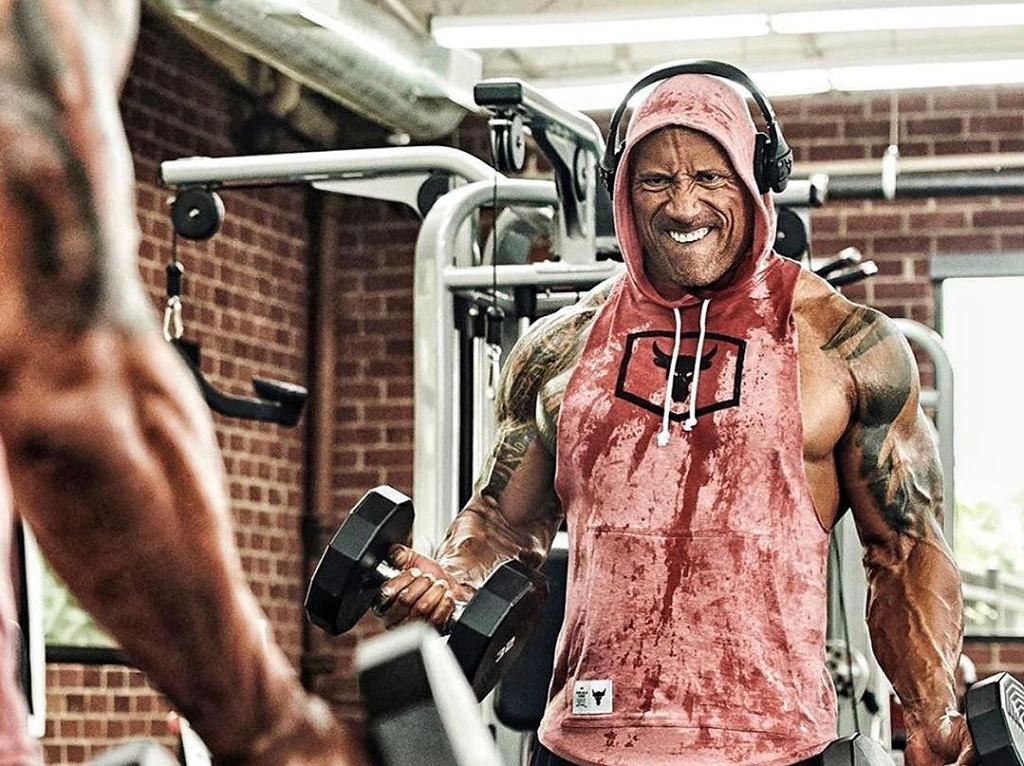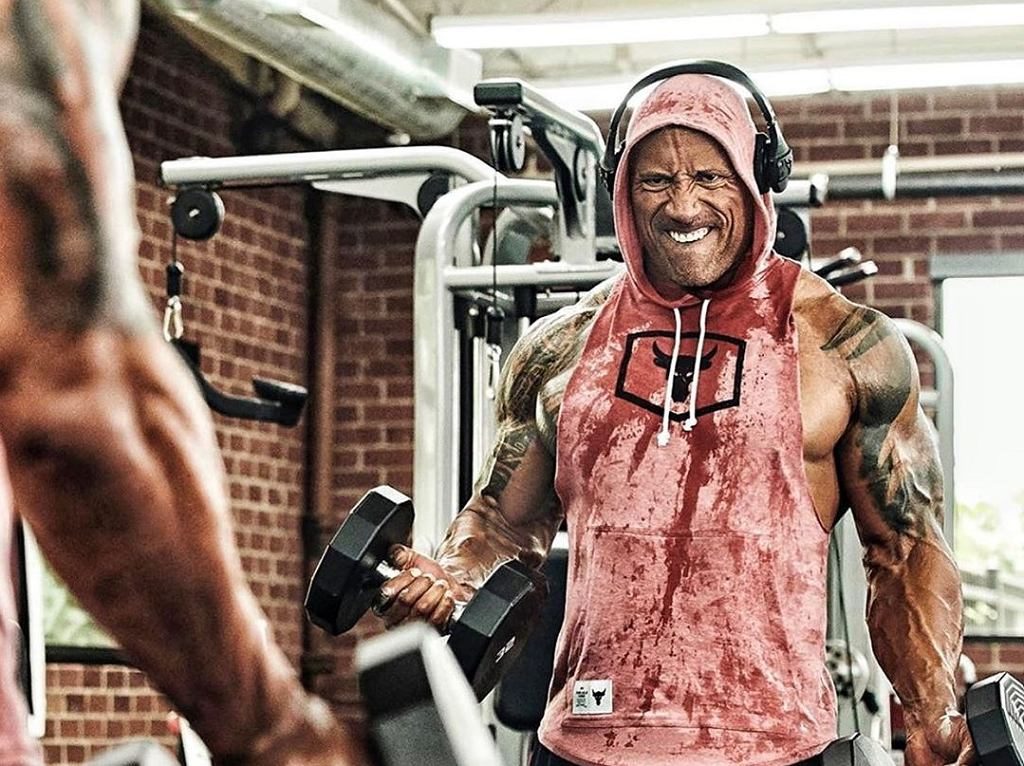 The rock exercises 6 days a week, resting on Sundays. He starts his mornings with about 30 minutes on the elliptical and then proceeds to weight lifting! He separates his days into body parts like Vin, but gets very specific. Monday is legs, Tuesday is arms and abs, Thursday is chest etc…
It takes a lot of work to get a fighters' physique!
2. Julianne Hough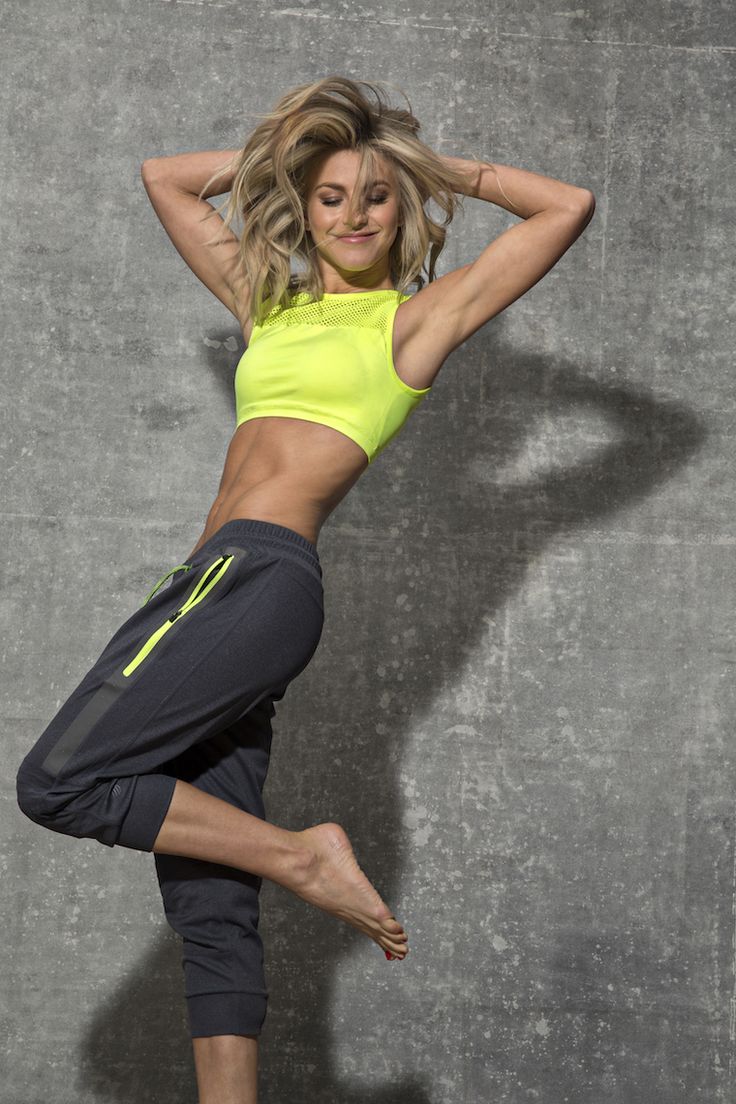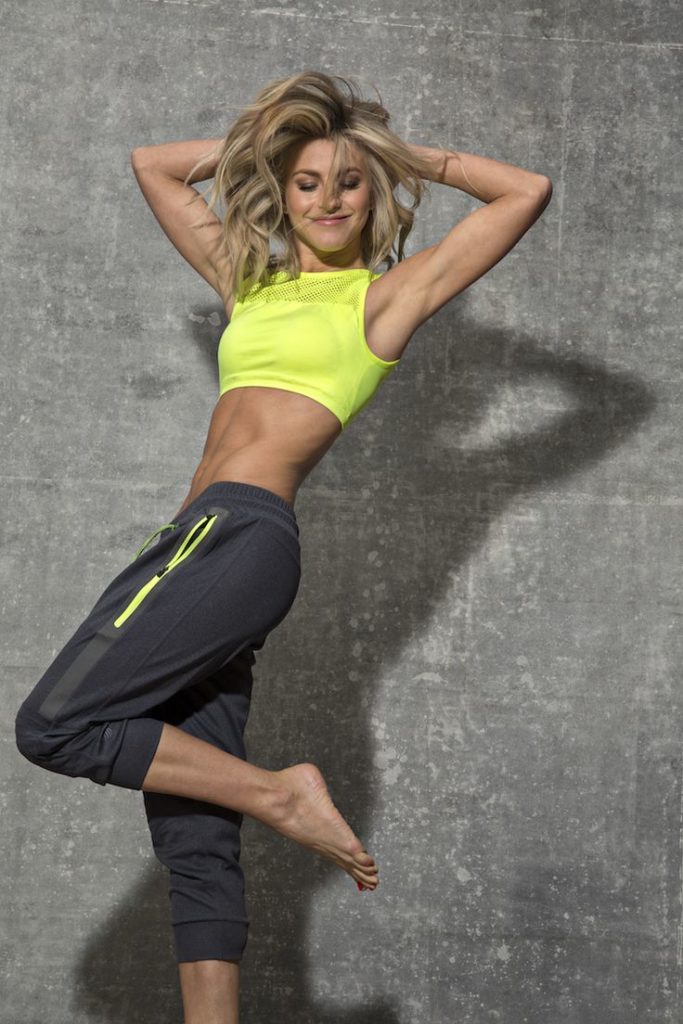 Julianne Hough likes variety when it comes to her workouts. She exercises 5 times per week with 2 rest days and includes activities like trampoline classes, SoulCycle, power yoga and Tracey Anderson weight training.
She considers dancing the best form of exercise because it focuses on both strength and cardio at the same time!
3. Vin Diesel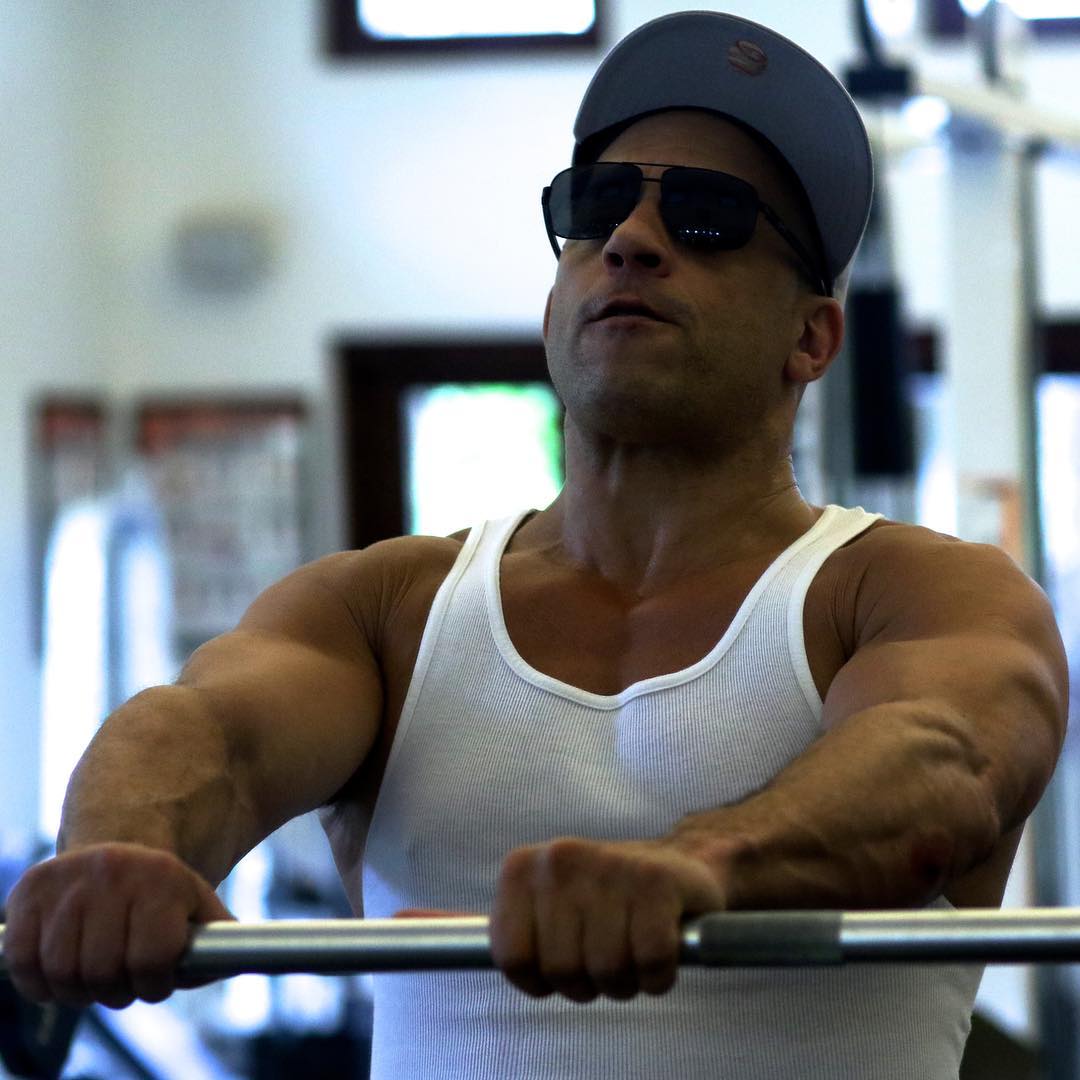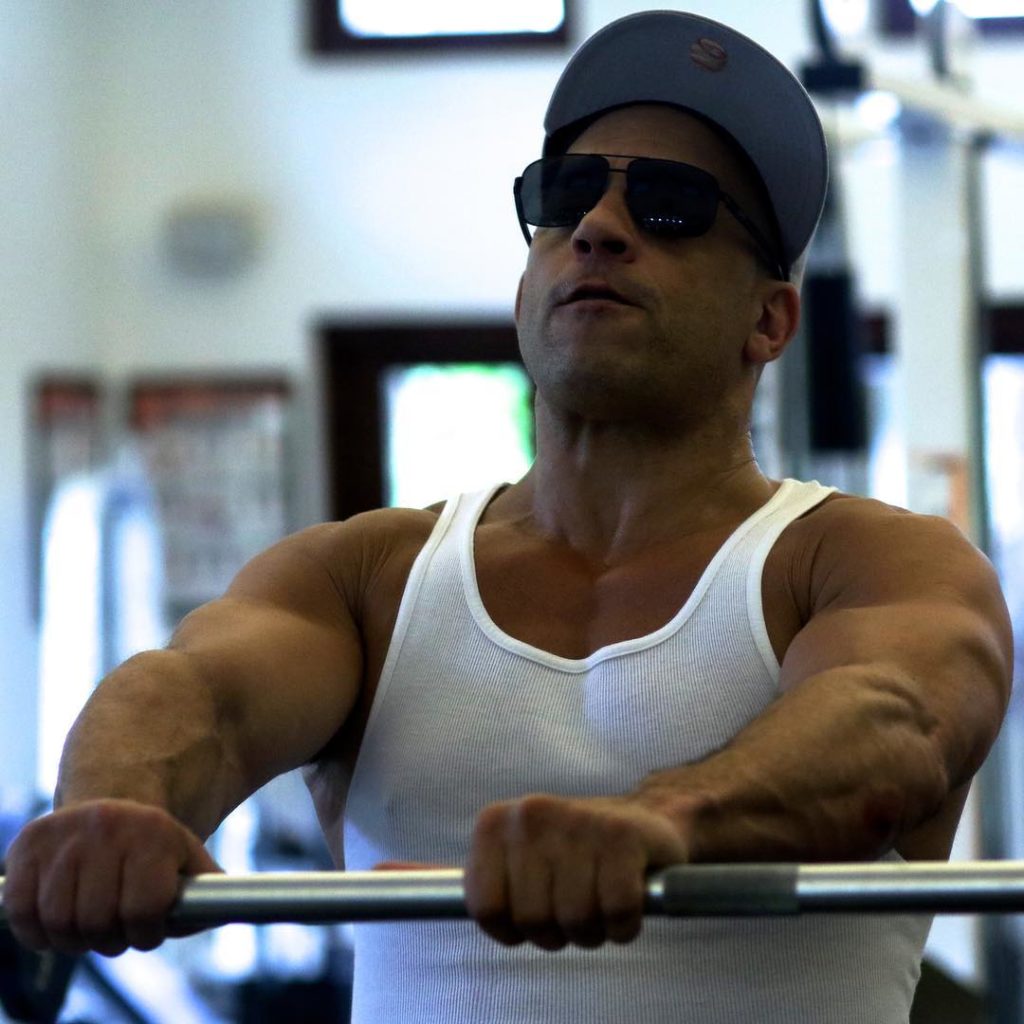 Vin almost exclusively only lifts weights. Big 'ol barbells. He only workouts 3 days a week but focuses on intense, strengthening exercises like bench presses and dumbbell flyers separating his workout days into body parts like chest, back, shoulders and legs.
4. Khloe Kardashian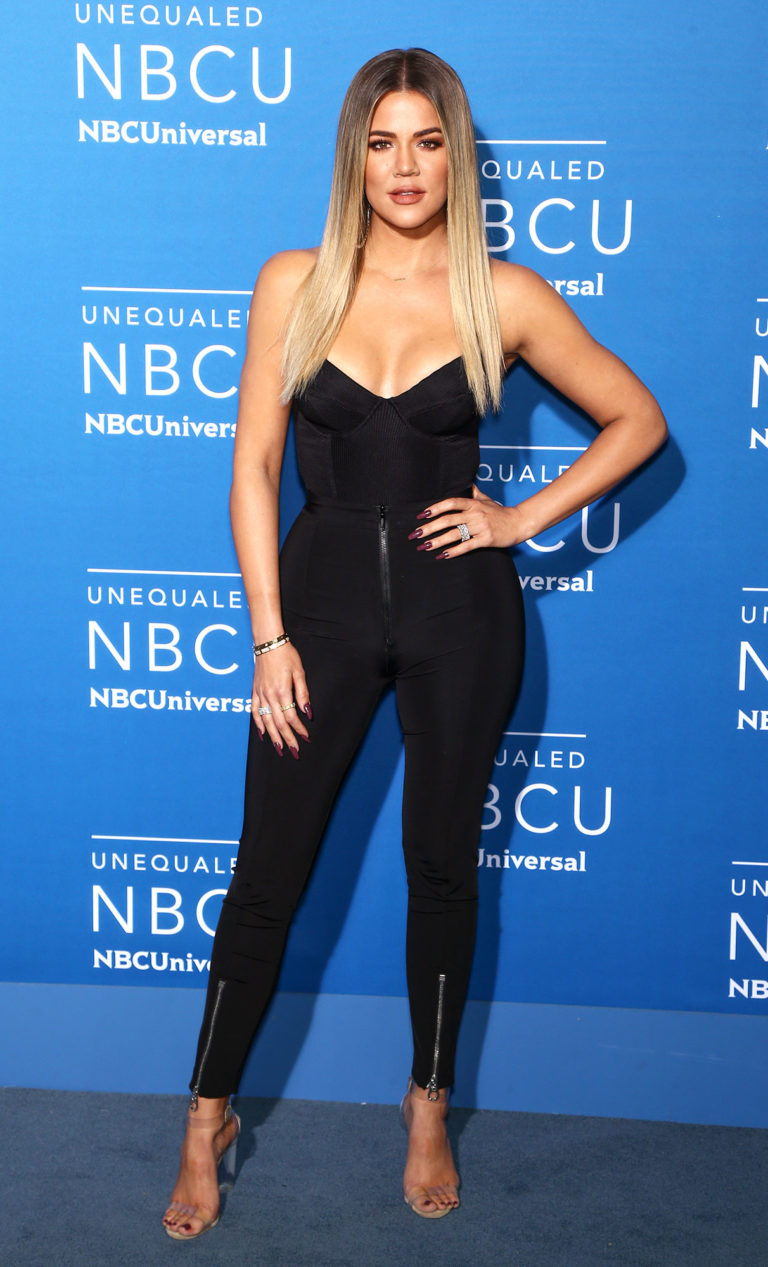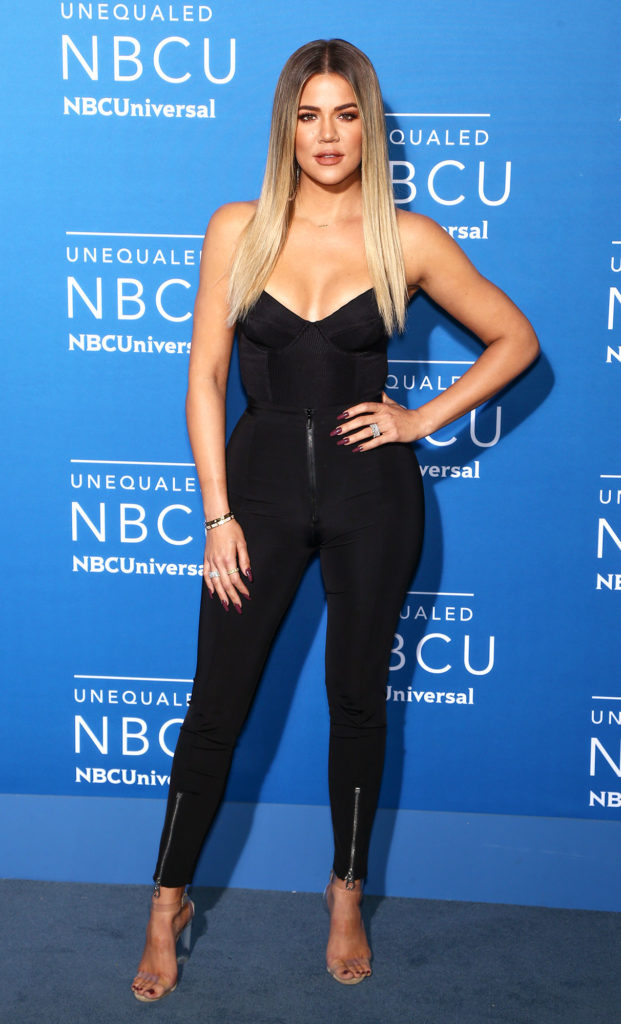 Khloe works out 6 days a week, taking a rest on the final day. She'll do things like SoulCycle, Kettlebell and battle ropes.
She believes that working hard will get you results and she's so right!
5. Zac Efron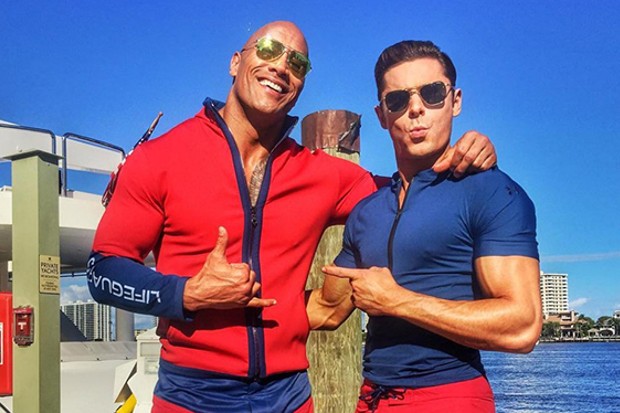 Zefron was totally jacked in that Baywatch movie! Like Vin, he only workouts 3 times per week focusing on singular body parts when he does. He goes for the cross-fit approach utilizing dumbbells, ropes and other fitness equipment.
It's totally working!
6. Margot Robbie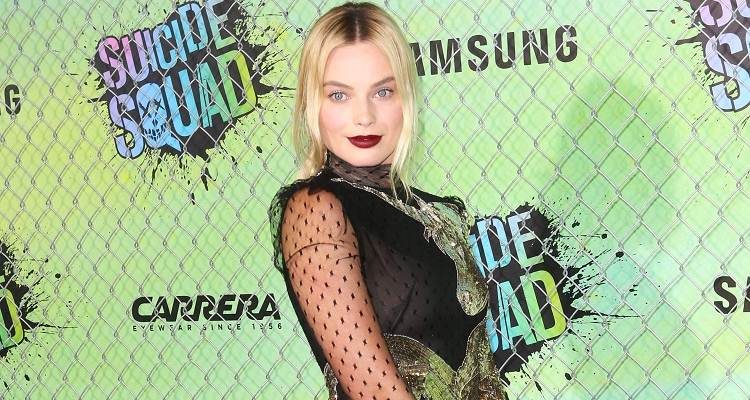 Margot had to jack herself up for roles like Tonya Harding and Harley Quinn in Suicide Squad which involved workout out everyday for 3 weeks for 3 hours. Though that's a bit too much for the every man, even Margot herself, we've found that she usually just exercises 3 times per week doing things like pilates, ballet or cardio.
7. Chris Hemsworth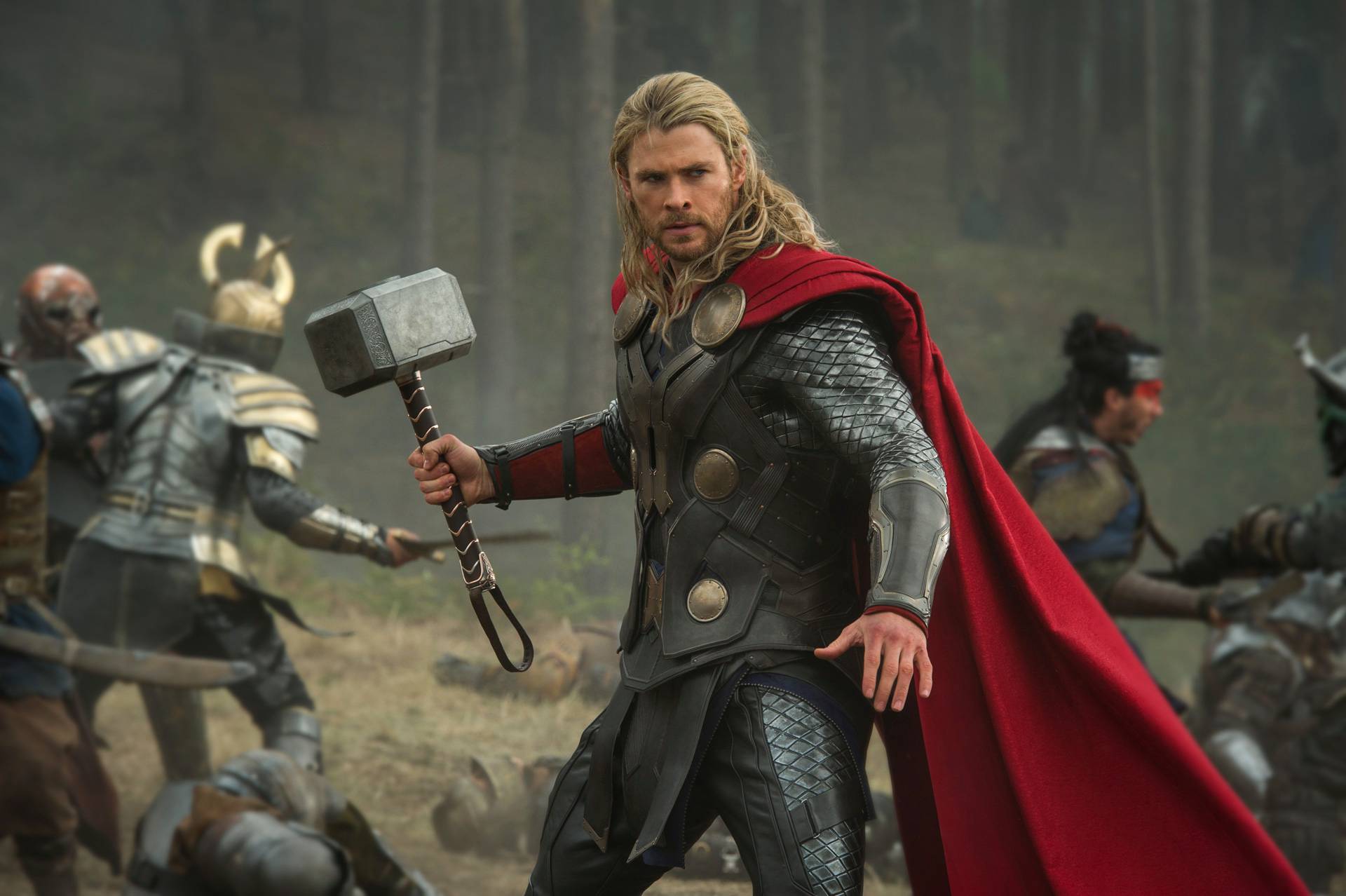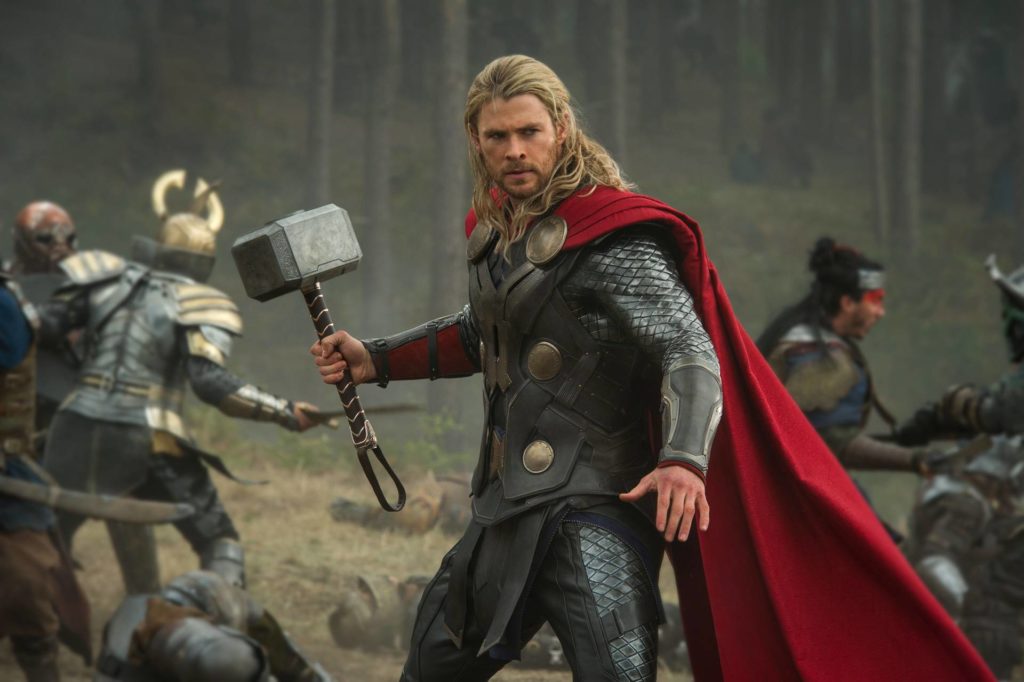 Chris Hemsworth or the Thor actor needs optimal muscle function to lift that heavy hammer which is why he works out about 5 times per week. He separates his weight training into body parts focusing on arms, legs and back based on the day.
8. Halle Berry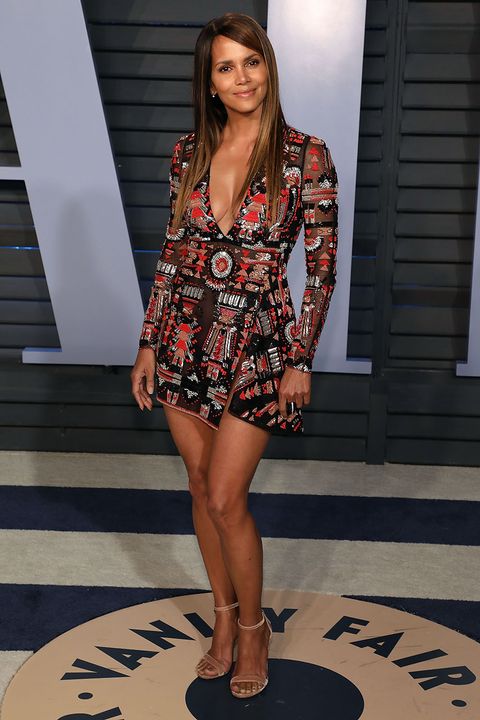 Halle Berry has been fit and fierce for decades and at 53, she's not slowing down. Her typical workout consists of weight training and cardio, specifically using equipment like kettlebells.
She's in her 50s and has abs! Insane!
9. Jason Momoa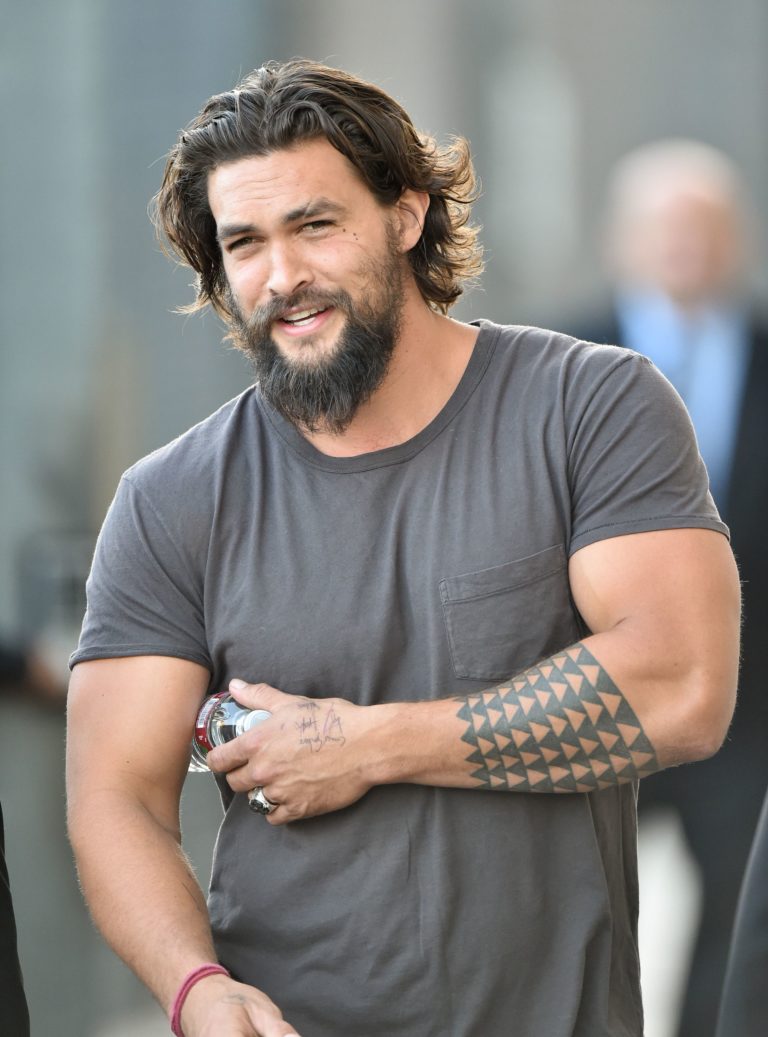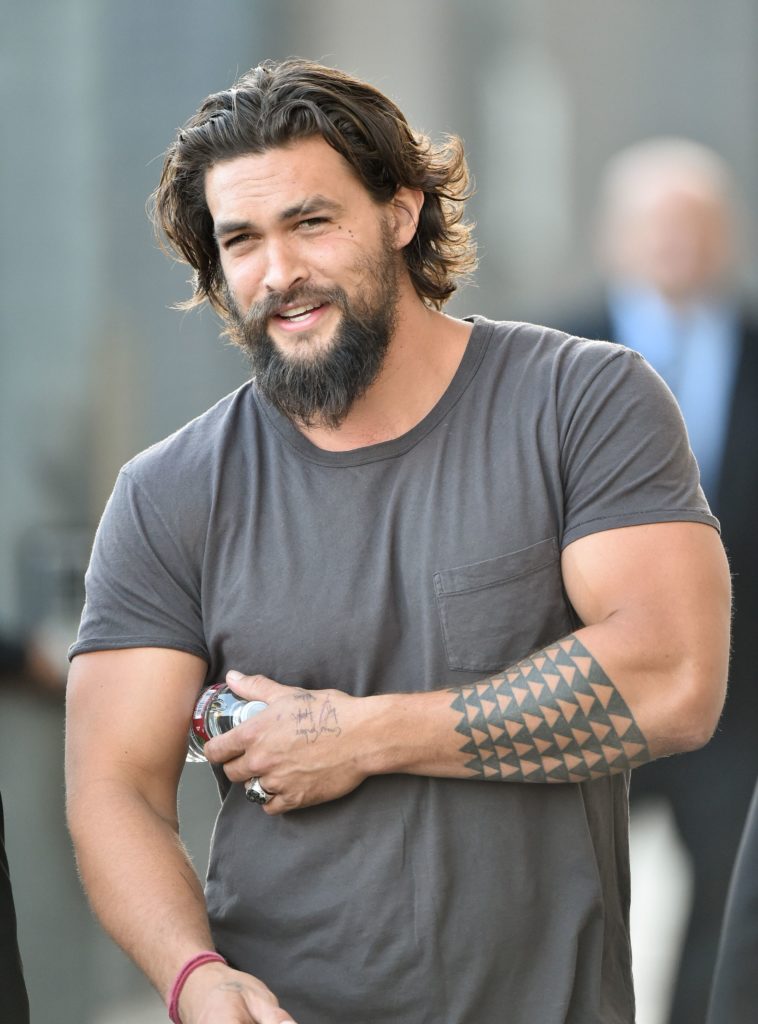 Jason hits the gym 4-5 times per week focusing on weight training. He'll do bench presses, dead lifts and squats in the weight room and then rest the other days of the week.
He like to keep a balanced looking physique that doesn't look too boxy. Looking good!
10. Jennifer Lopez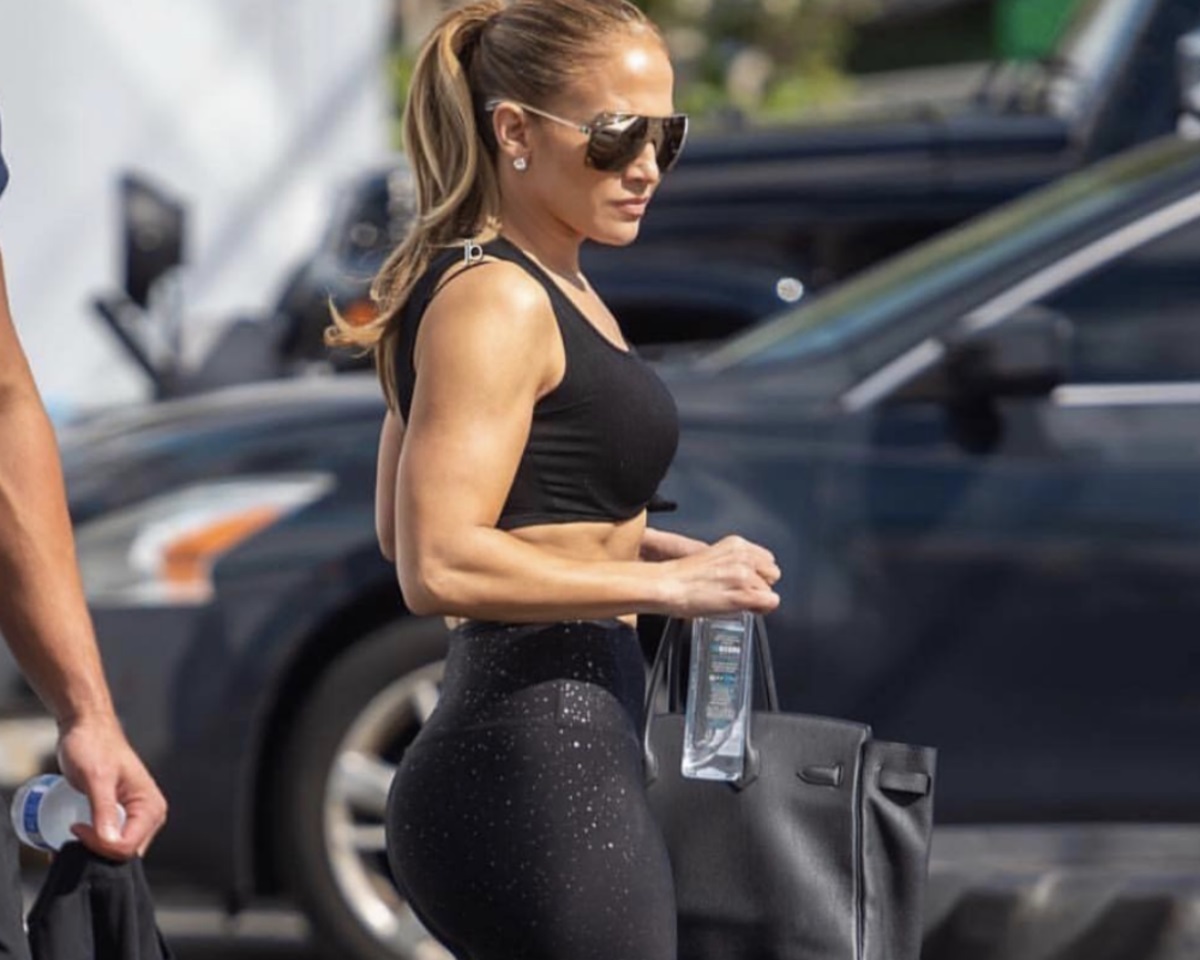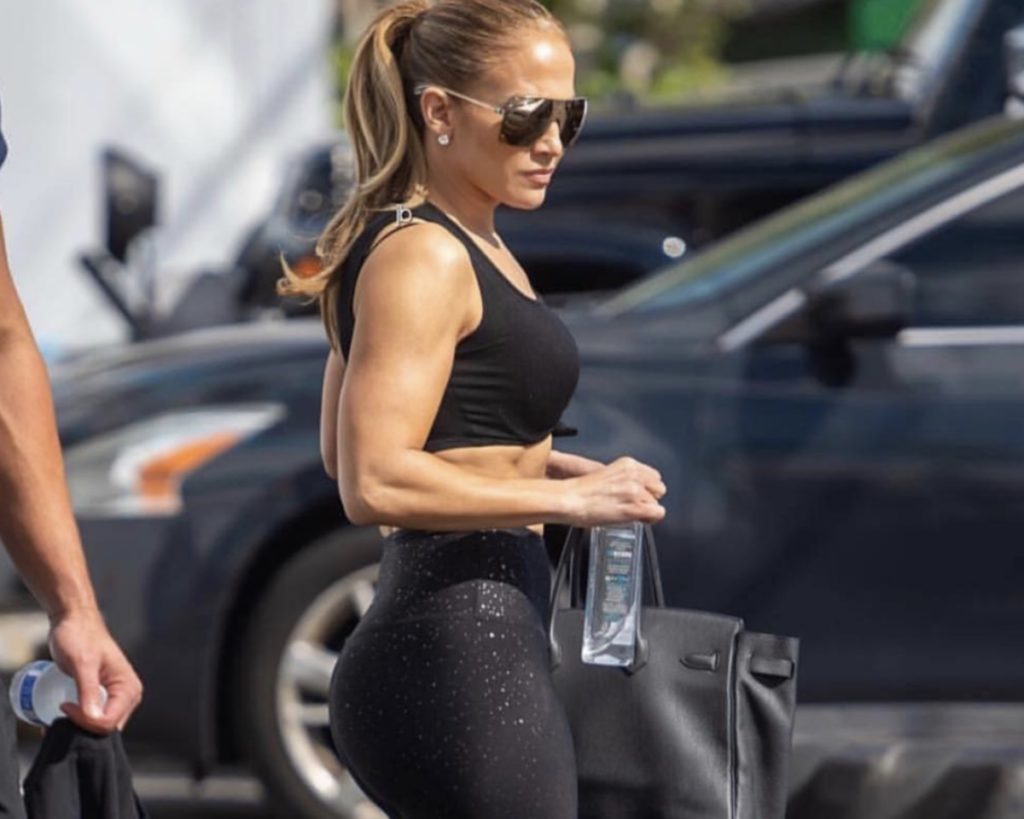 JLO will exercise about 3-4 times a week doing things like HIIT, kick boxing and circuit training. Intense stuff! She says she has to work out with a trainer to stay motivated.
We feel you!