DOING RIGHT BY YOUR BODY ISN'T ENOUGH
-YOU HAVE TO STICK TO IT. HERE'S HOW!
1. DOUBLE UP:
American Heart Association research suggests that U.S. adults who eat a balanced diet, get regular exercise, don't smoke, stay at a healthy weight and limit alcohol may live more than a decade longer than those who don't. But how do you develop and maintain these good habits? Experts say the best way is to combine them with existing ones, so try scheduling sit-ups right after your morning coffee, or do some squats when you brush your teeth!
2. LITTLE BEGINNINGS:
Stanford University researcher BJ Fogg, the author of Tiny Habits, suggests starting small: Try a daily short walk that may inspire you to jog, for example, or put a piece of fresh fruit in your bag each day to remind you to eat healthy.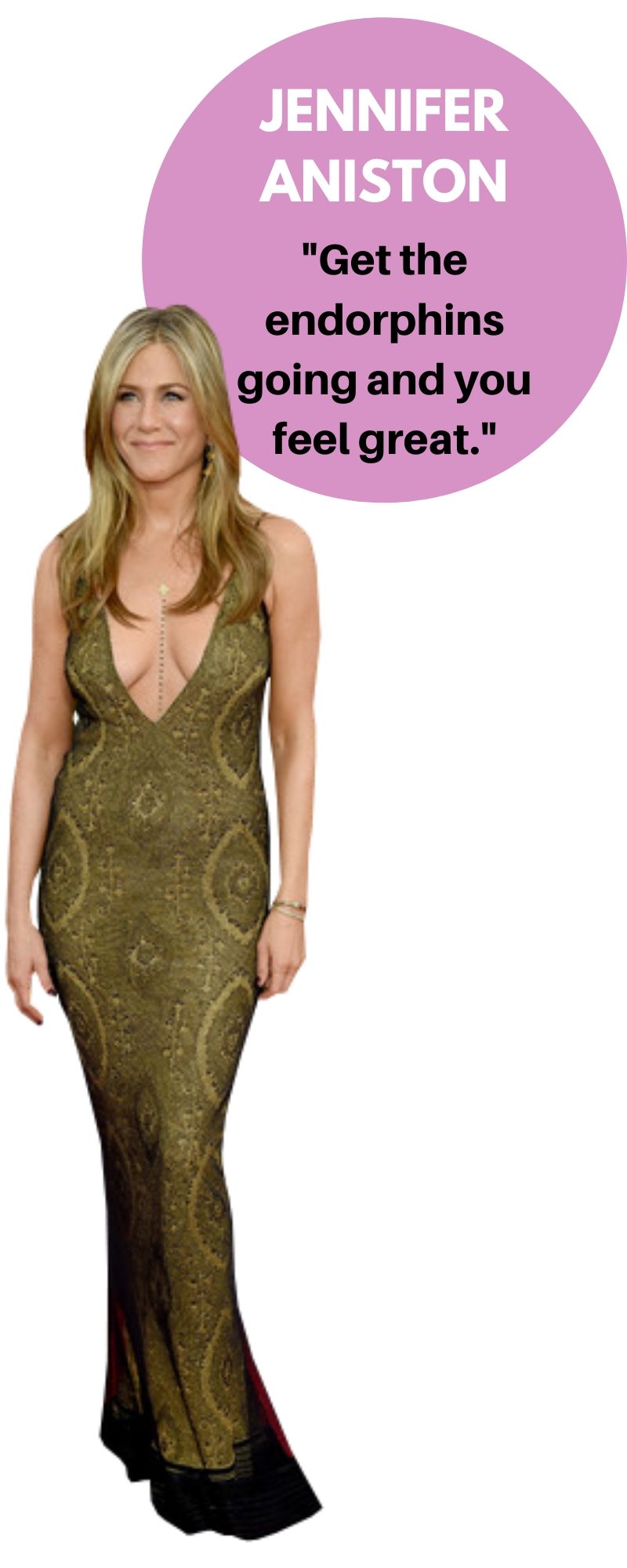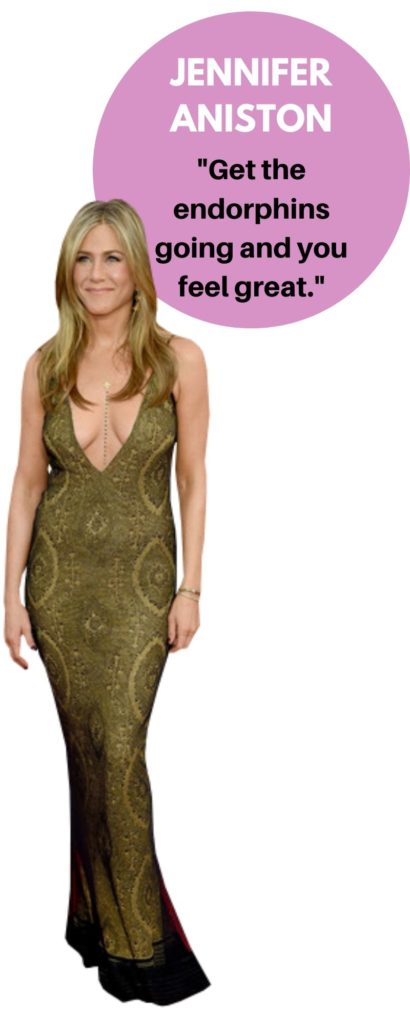 3. EASY PEASY:
Part of what blocks us from sticking to better health habits is when we see them as challenging, or not compatible with our busy schedules. University of Southern California research psychologist Dr. Wendy Wood, who wrote Good Habits, Bad Habits: The Science of Making Positive Changes That Stick, suggests sleeping in running clothes to make it easier to get a morning exercise routine going, or leaving a packed gym bag by your front door so it's always ready to go.
4. DO IT DAILY:
A recent study in the European Journal of Social Psychology showed that the time it took for a habit to become automatic was anywhere from 18 to 254 days. The takeaway? It's more likely to happen sooner when a task is done every day.
5.GIVE YOURSELF A GIFT:
Listen to a favorite audiobook or binge-watch your favorite TV show or movies while you're working out, making your efforts something to look forward to every time!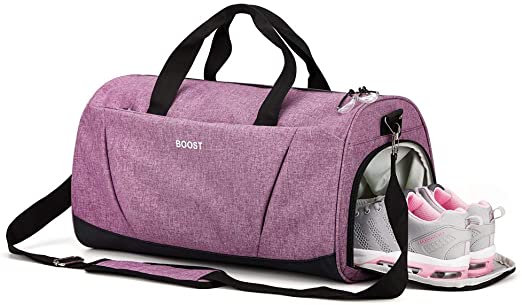 Researchers say that rewarding yourself with a favorite show or audiobook while you're on an exercise machine will inspire you to start and keep going, and putting a packed gym bag by your door the night before you work out will clear an obstacle from your morning path!