1. JUSSIE SMOLLETT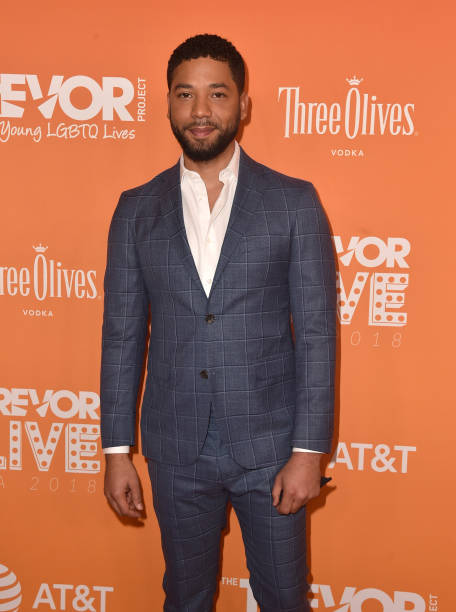 The Empire star didn't become a household name until January, when he claimed he was the victim of a hate crime. He was later arrested for staging the attack, though in the end, all charges were dropped.
2. KEVIN HART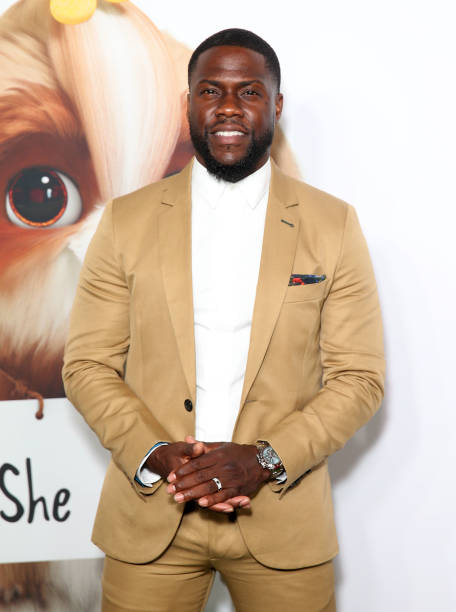 Though the comedian was slated to host the Oscars, he wound up stepping down from the gig after his old offensive tweets resurfaced. He faced an even bigger problem in the fall, when he had to undergo back surgery after a serious car accident.
3. JOAQUIN PHOENIX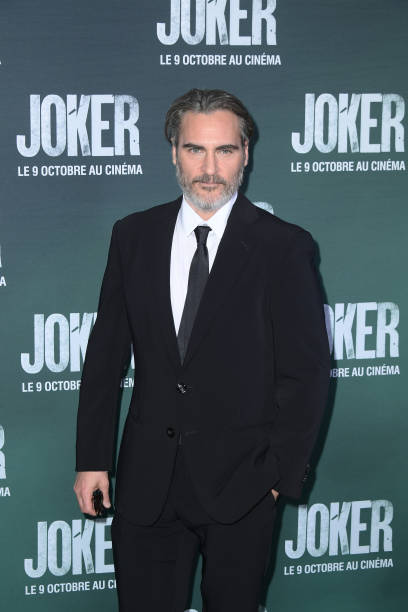 The quirky star had a huge 2019: He not only popped the question to Rooney Mara, but his performance in Joker was hailed as one of the best of the year, even earning Oscar buzz. The flick grossed over $1 billion, making it the first R-rated movie ever to do so.
4. KEANU REEVES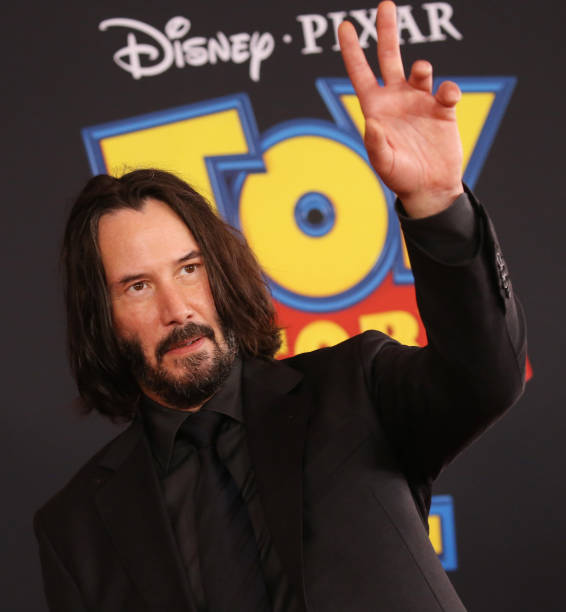 Dubbed "the internet's boyfriend," Keanu saw his popularity soar due to unearthed stories of his humbleness and his roles in John Wick: Chapter 3 and Toy Story 4. Fans were also overjoyed to see him find love with artist Alexandra Grant.
5. LORI LOUGHLIN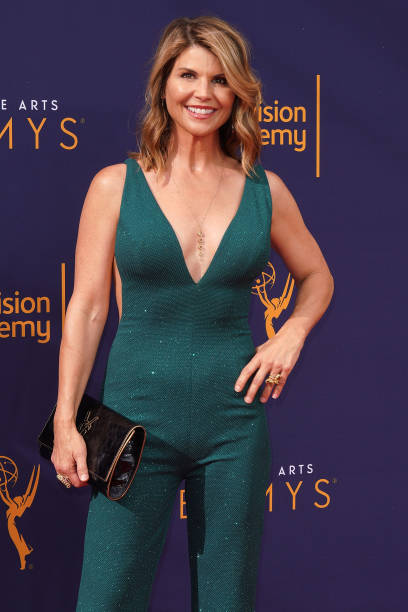 The actress was dropped from Fuller House following her March arrest for her alleged involvement n the Varsity Blues college admissions scandal. Lori and her husband pleaded not guilty and face trial next month.