Is there anything Becks can't do?
The retired soccer star regularly updates fans with his culinary creations, and now Netflix wants a slice of David Beckham's pie.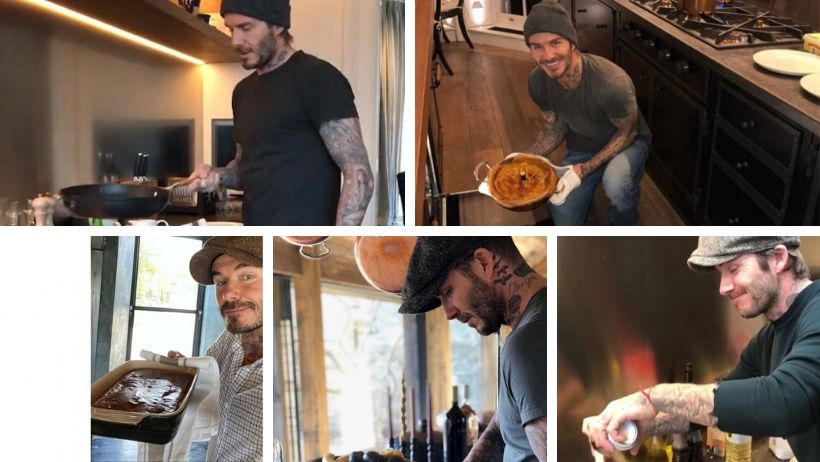 According to The Sun, "One of the unintended benefits of lockdown for David has been the opportunity to do what he loves most – baking," said a source. "He's been recreating some of his mum's old recipes, and got a load of pots and pans for his birthday recently."If the 45-year-old's love of eel pies is anything to go by, viewers will be in for an, er, interesting treat.