We get it, you're in love!
Ben Affleck, 47, and his 31-year-old new girlfriend, Bond Girl Ana de Armas, took their relentless PDA to a nauseating new level on April 16: They were spotted nuzzling each other through their protective face masks! "They're absolutely crazy about each other," says a source. "Ben's been spending almost all his time with Ana."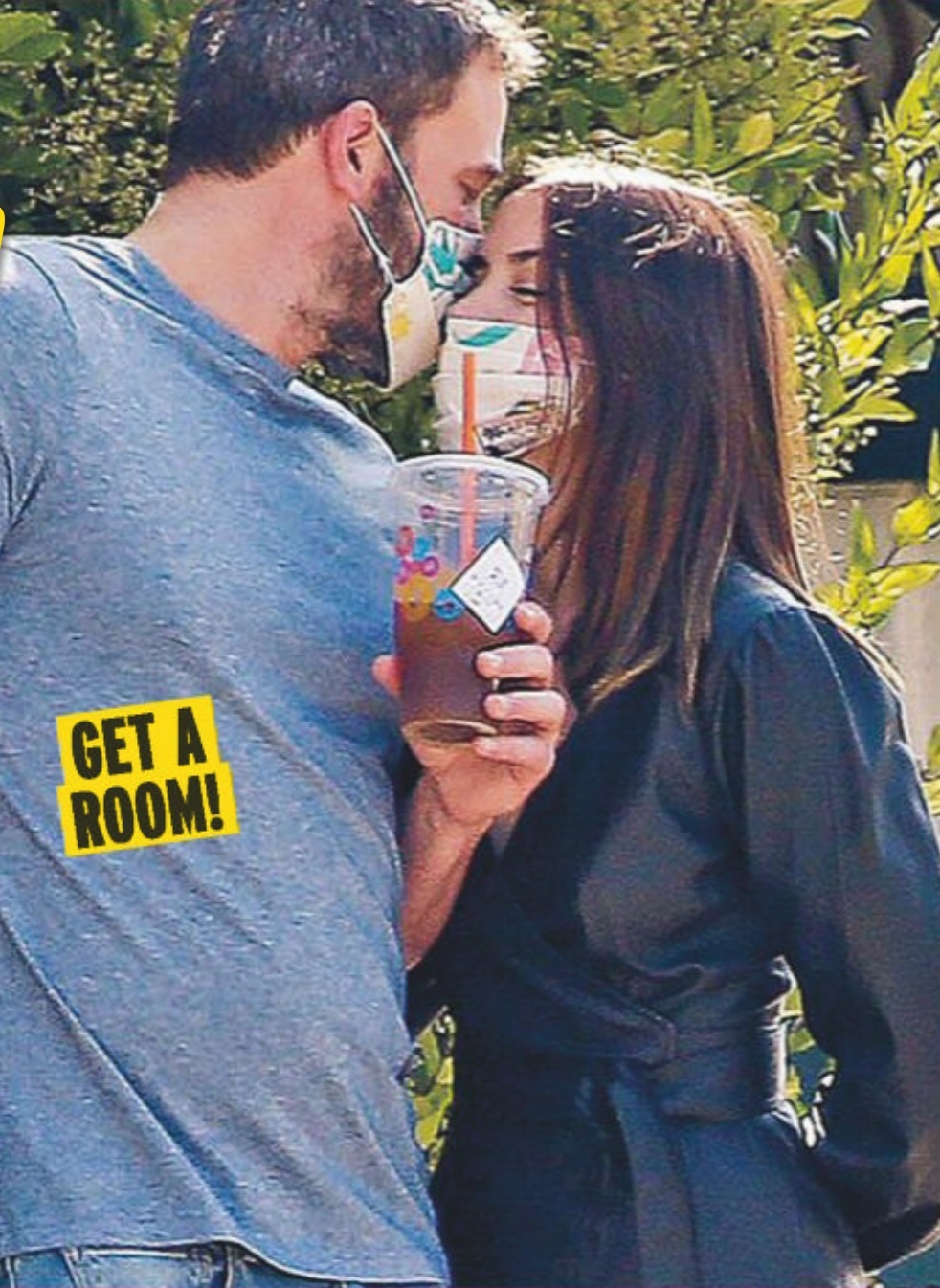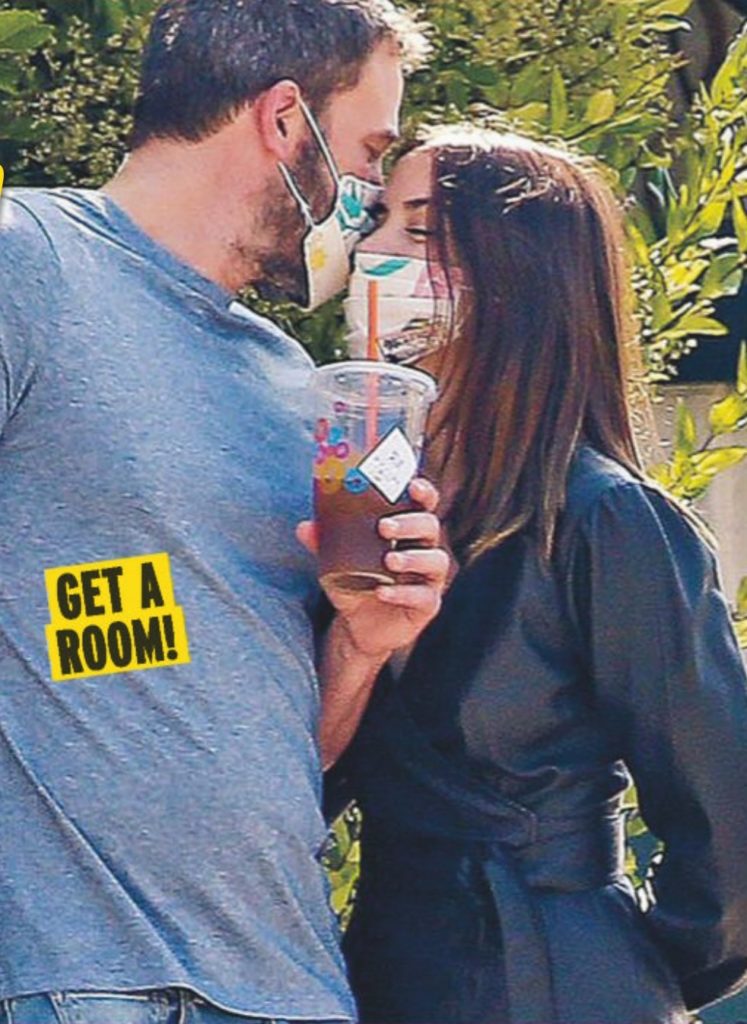 We know they're photographed out walking and kissing every day!