Yolanda Hadid was the first to gush over how "excited" she is to "become an [grandmother] in September," but an insider says her eager-beaver attitude is rubbing pregnant daughter Gigi the wrong way.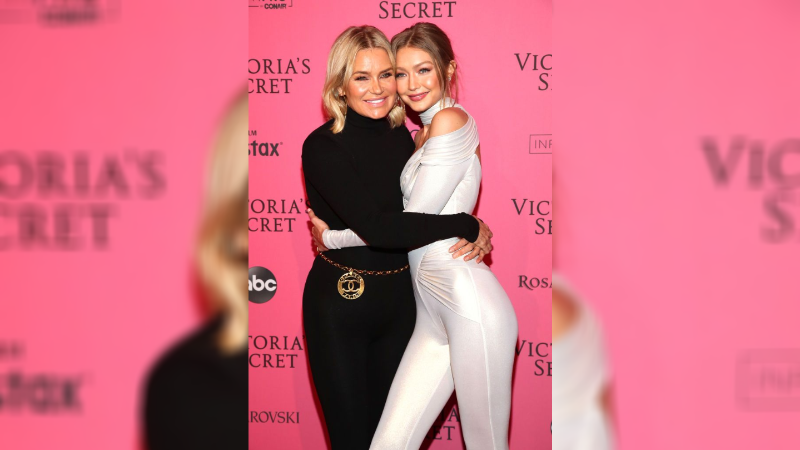 "The two of them have always been close, but now she's constantly calling Gigi and asking for updates, which Gigi finds a tad intrusive," spills the insider. "Yolanda's even begging them to live with her on her farm in Pennsylvania — and has already started working on a nursery!"
Needless to say, Gigi's beau, Zayn Malik, thinks Yolanda needs to give them a little more space, but the model has yet to confront her mom about the issue. "Gigi's desperately trying to find a way to nip this in the bud without hurting her feelings," the insider explains. "Of course she wants her child to have a relationship with her mom — but on her own terms." Fair enough!