It's pint time for the pair – but Meghan's not happy
The Duchess of Sussex might have tried her darnedest to get Prince Harry away from his beer-swilling mates, but she wasn't accounting for his old friend Adele being their neighbor in LA.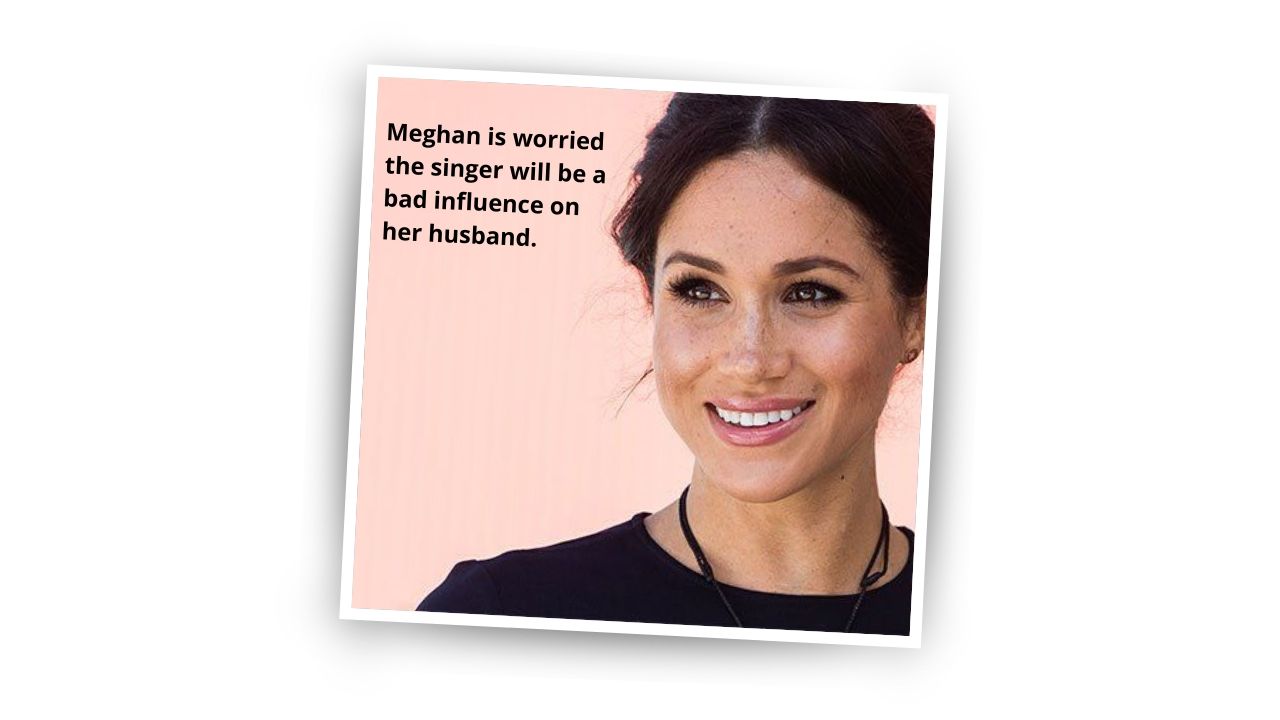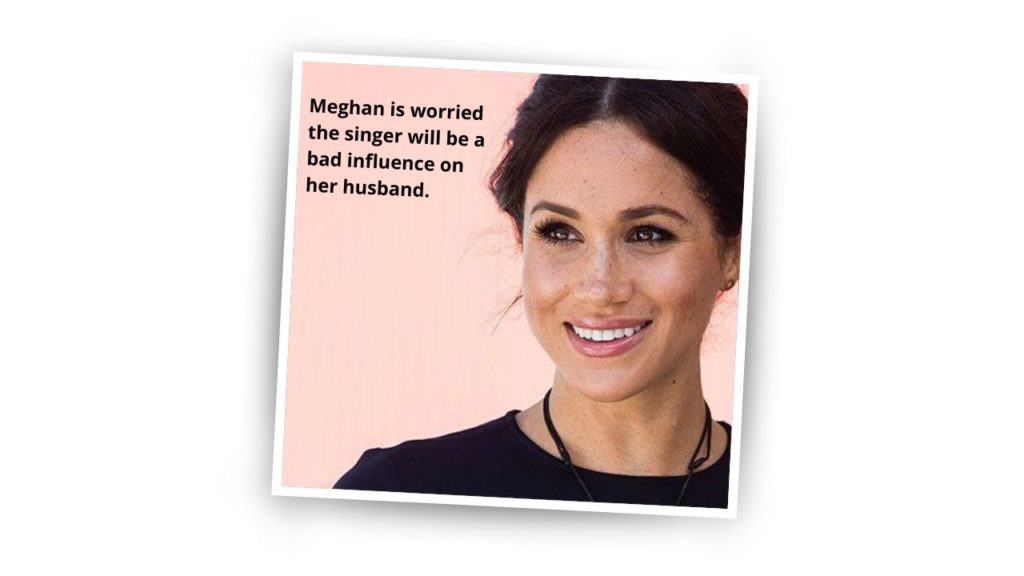 "Meghan's worked really hard to turn Harry into a green-juice drinking vegan, and to do that she basically had to take away all his bad influences," says a source. "Enter Adele, who lives five minutes away from them in Beverly Hills now, and has issued an open invitation for Harry to come over and enjoy her open bar. She and Harry get along famously, and he reverts to his cheeky, party-loving ways around her. You can't help yourself around her – she has such a wicked sense of humor and loves a pint – just the type Harry used to love hanging around with." Making matters worse in 38-year-old Meghan's mind is that Adele – who recently shed an incredible 45kg – is single, and has admitted to crushing on her husband.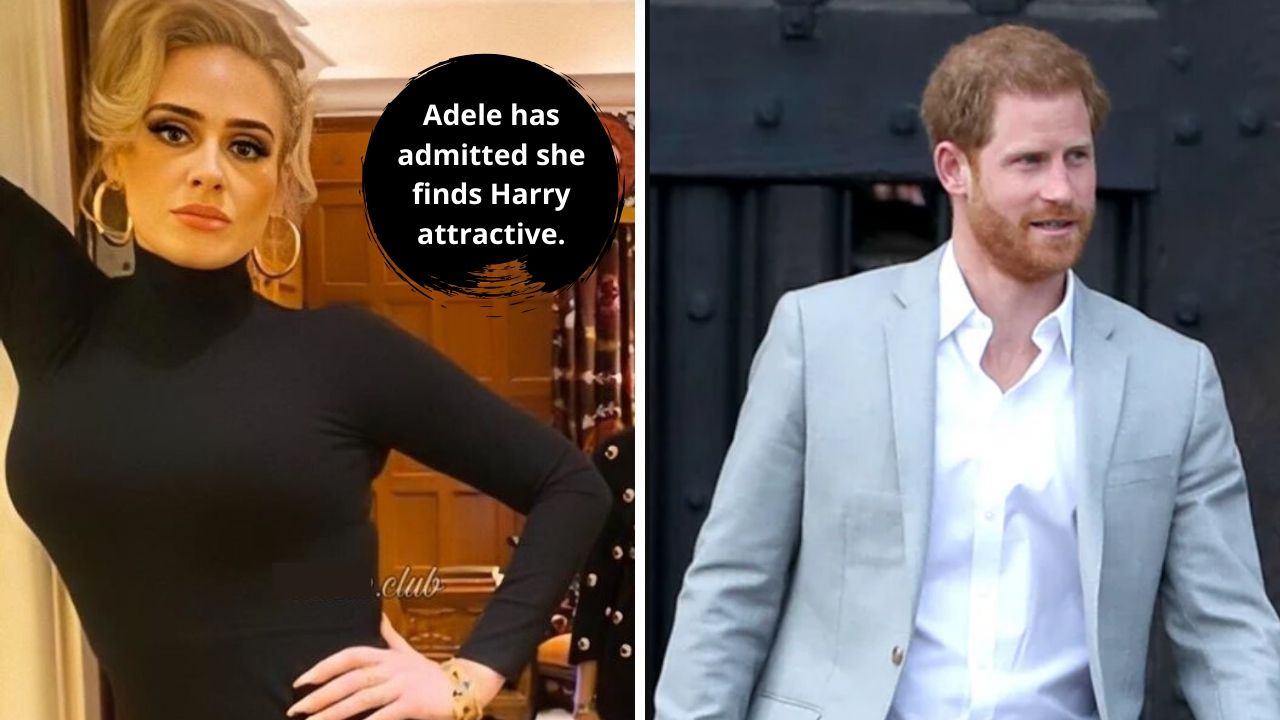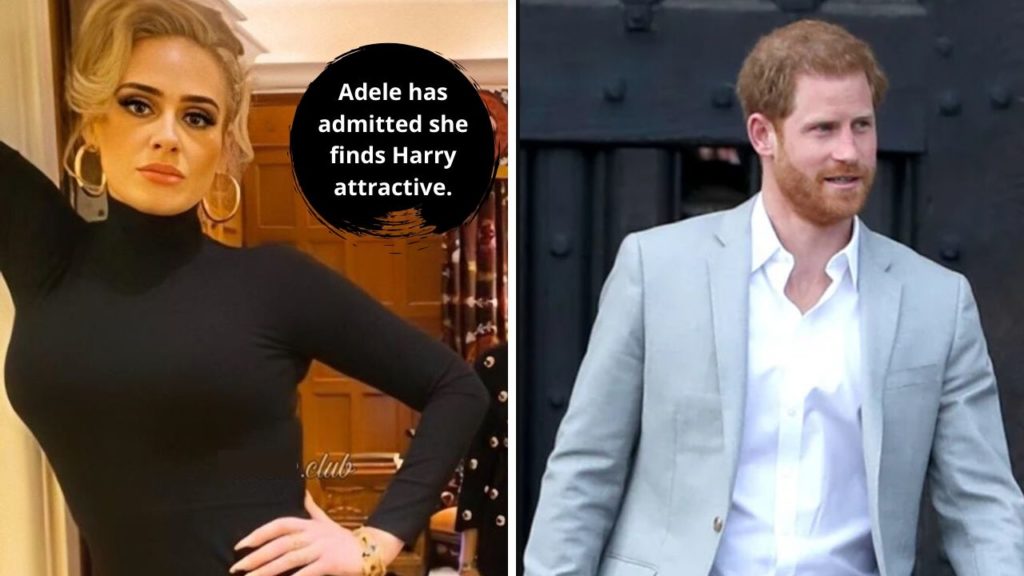 "I know I said I wouldn't go out with a ginger, but it's Prince Harry!" the 32-year-old once told Glamour magazine. "I'd be a real duchess then! I'd love a night out with him, he seems like a right laugh." Our insiders say they "bet Meghan wasn't aware of that quote" when she befriended the singer in London two years ago, and revealed her heartbreak-themed songs helped her recover from the end of her first marriage.