Your year ahead in the stars. 12 Astrology Zodiac Signs Dates, Meanings and Compatibility.

1. ARIES
MAR. 20-APR. 18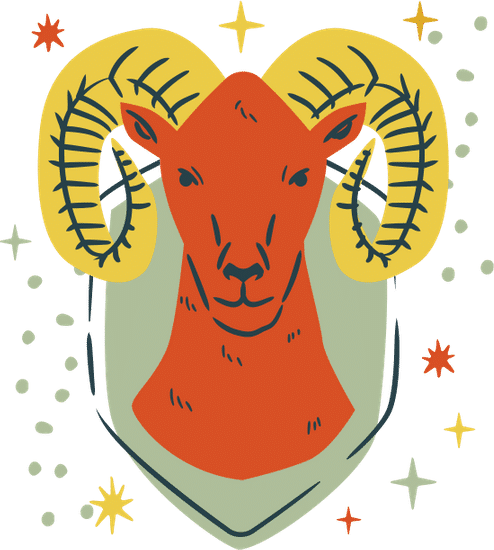 A special home or business project may take up much of your spare time as you prepare and arrange with others to organize a successful outcome. Property interests may fascinate you, especially planning a re-build or landscaping. Career offers advancement to a higher level. Children may require assistance with coaching, sporting programs or special curriculum dealings.
LUCKY NUMBER: 4

2. CANCER
JUN. 21-JUL 21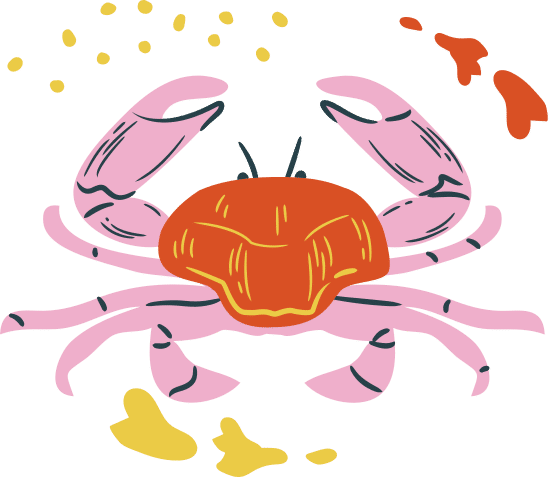 Plans laid some time ago will now begin to mature and your present circumstances will enable you to branch out in a more progressive direction. Ideas you've been longing to discuss with family or friends will now find a pleasing response from others. Beauty appeals; you may exercise your body, change your hairstyle or have that exquisite treatment you have promised yourself.
LUCKY NUMBER: 11

3. TAURUS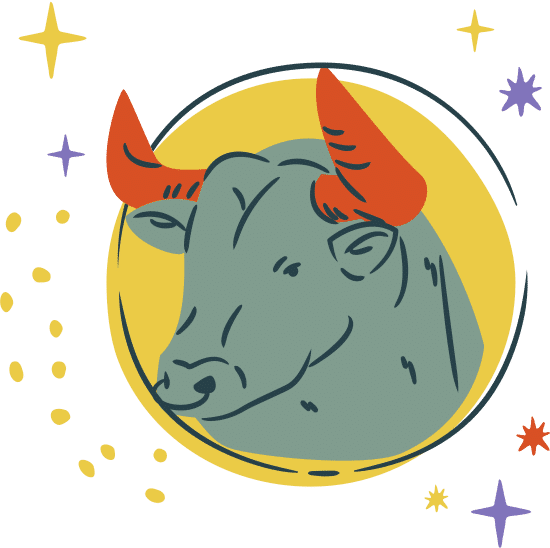 Keep an open mind in your daily affairs and be prepared for the unusual or unexpected. Compromise is your key as the ambitions of others could conflict with your own and cause tensions. Steady as she goes and don't rock the boat. Everything seems to take longer than you'd wish so expect delays, minor frustrations, and restrictions. Exercise and release stress.
LUCKY NUMBER: 1

4. GEMINI
MAY 21 JUN. 20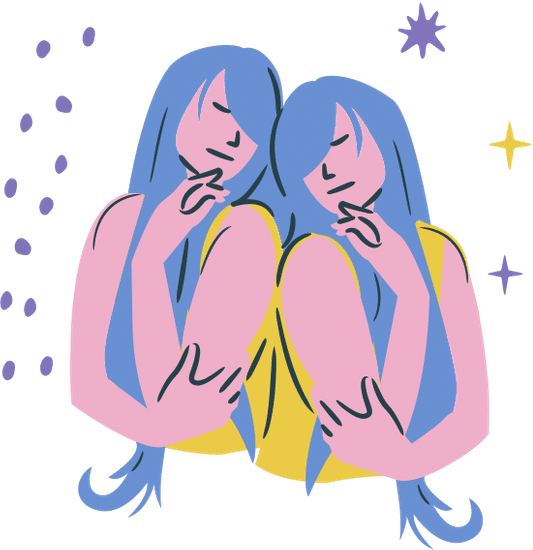 Your restlessness is beginning to show around others and authority figures can appear unyielding so avoid challenging them – you could come off second best. If you are interested in a change, new challenge, project or venture, this week favors a speculative opportunity to sign important papers, contracts, business deals, and financial matters. Show confidence and initiative.
LUCKY NUMBER: 7

5. LEO
JUL. 22-AUG. 22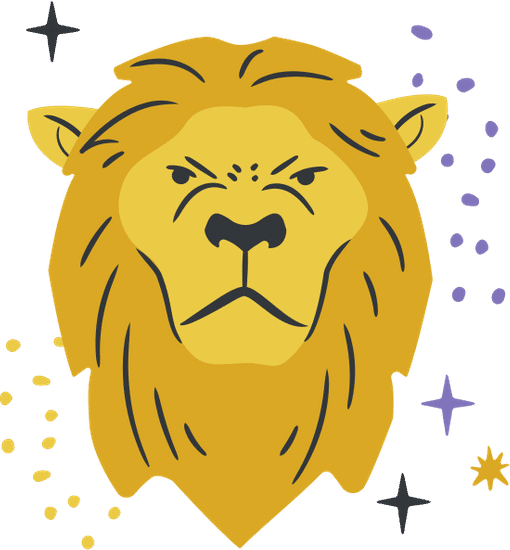 Keep an open mind in everything you do. On the home front, there will certainly be a hive of activity and it may be a good idea to keep your emotions to yourself at this time. People around you may not be at all impressed if you blab your subconscious out loud. If you prefer to sacrifice a good relationship, you are heading in the right direction.
LUCKY NUMBER: 5

6. VIRGO
AUG. 25-SEP. 22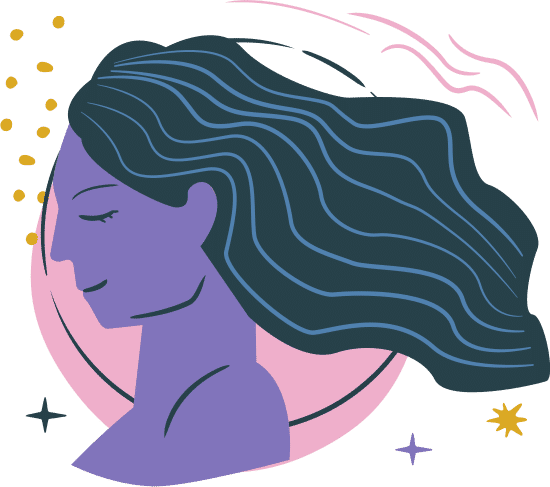 It's an excellent week to go out and socialize, kick up your heels and have some fun. You may be the center of attention around friends and will enjoy their company. This is a super time for finances and advancing your personal interests through new investment contacts and opportunities. Expect an exciting and adventurous time. Your partner may sweep you off your feet.
LUCKY NUMBER: 8

7. LIBRA
SEP. 23-OCT. 22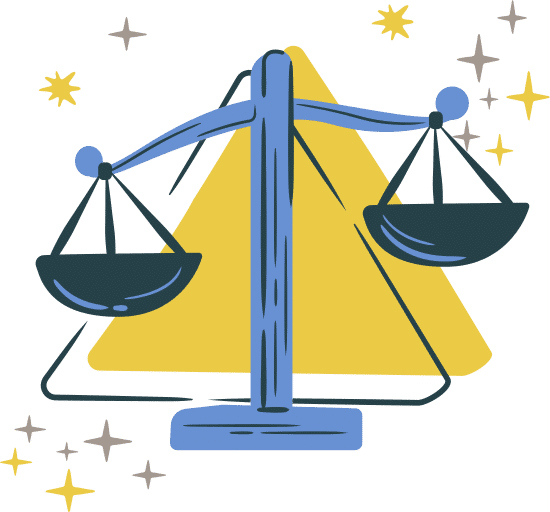 Those important personal or partnership decisions should now be made. Allow your subconscious to take the lead and avoid negative procrastination. If you need to consult an expert or seek out the opinion of another person in an advisory capacity, now is the time. Residential changes may interest you or you may decide to take up a new lifestyle or travel.
LUCKY NUMBER: 12

8. SCORPIO
OCT. 23-NOV. 21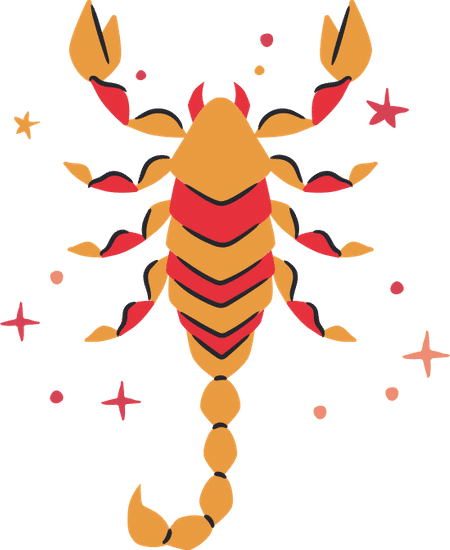 Entertainment, pleasures, and creative activities will keep you amused. You may also find it difficult to hide your feelings from others, and you shouldn't try. In love and relationships, you may experience greater emotional depth than usual and relationships with the opposite sex are ideal. Health and happiness are both assured and a busy communications cycle is up ahead.
LUCKY NUMBER: 10

9. SAGITTARIUS
NOV. 22-DEC. 21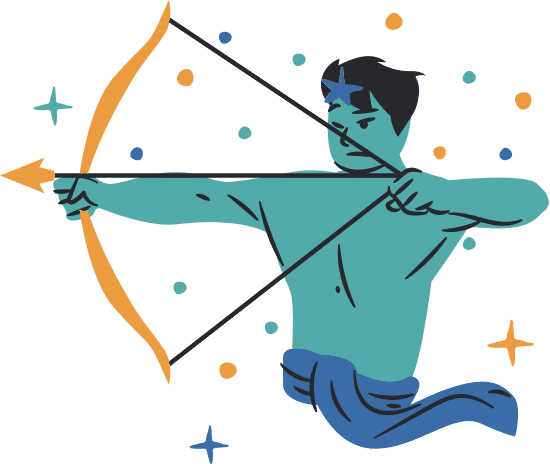 Time will run you off your feet with lots of errands, telephone calls, meetings and get-togethers with people who are important to you. This is an excellent week to change your direction, career or business and make things more secure for yourself and your family. You seem to be at the right place at the right time when opportunity knocks. Stick to a financial budget.
LUCKY NUMBER: 3

10. CAPRICORN
DEC. 22-JAN. 20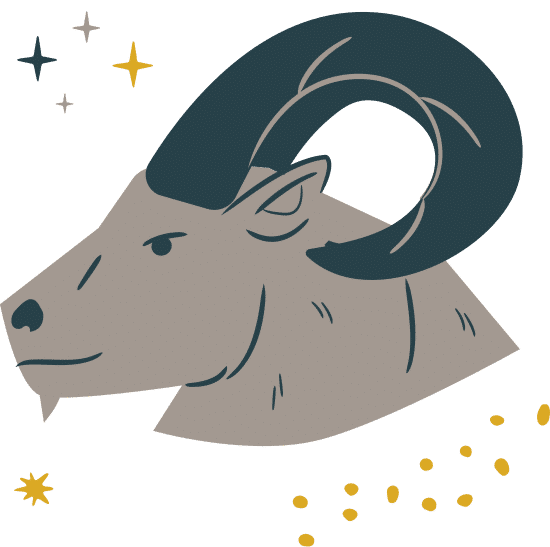 Much activity concerning work, partnerships, and finances could throw you into a whirl. With so much happening, you may find it difficult to maintain your equilibrium. You should calm down and be willing to compromise with others on any issue. Trying to take the lead throughout this period could be foolhardy as you may be reckless and obstructive.
LUCKY NUMBER: 9

11. AQUARIUS
JAN. 21-FEB. 18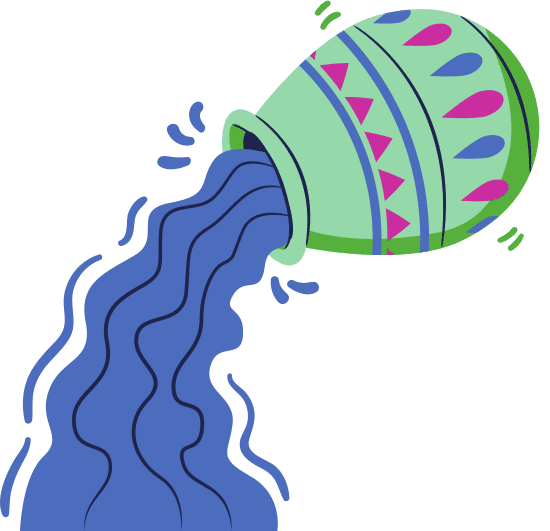 Home and family matters will be of great importance, and you may have new added responsibilities. Home decoration, painting, landscaping, and garden maintenance may be up for discussion. Avoid the tendency to do things lavishly or expensively. If you are signing papers or buying an important item check and recheck them.
LUCKY NUMBER: 2

12. POISSONS
FEB. 19-MAR. 19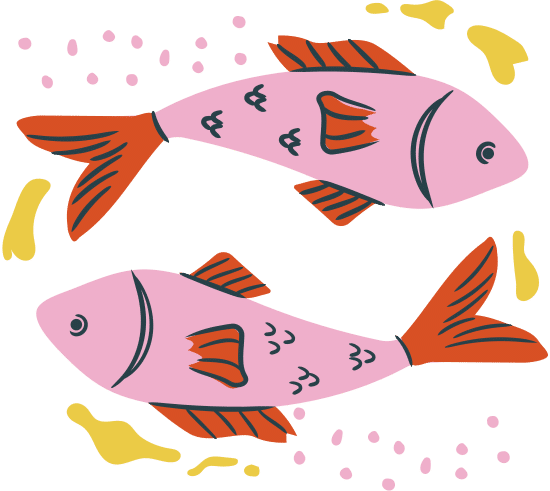 Social and business communications, personal conversations and public relations may bring unexpected and exciting surprises. Avoid being hasty, jumping to conclusions or reacting negatively. Don't be impatient with duties and responsibilities. Calm down – this is not a time to be over-reacting. A little TLC is what you need now.
NOMBRE CHANCEUX: 6