It's full speed ahead for Ben Affleck and Jennifer Lopez, who's been nearly inseparable since reconnecting in early May, she can't wait to meet Ben's children, but Affleck has to get the all-clear from their mom, Jennifer Garner, first.
An insider tells that Affleck has already met Lopez's twins (she shares Emme and Max, 13, with ex Marc Anthony). "Ben is great with kids, and that's what really rekindled Jennifer's attraction to him," according to the insider. "She saw how well he interacted with her children and fell back in love with him." A second source says " that J.Lo, has already contacted Jen to organize a sit-down, but it's going to take some persuading, a source tells "Jen's still a bit skeptical about Bennifer 2.0 and worries about the children being exposed to any unnecessary romantic dysfunction." Jen, 49, graciously allowed Violet, 15, Seraphina, 12, and Samuel 9, to spend time with Ben's ex-girlfriend Ana de Armas, 33, only to see their whirlwind relationship fizzle out after less than a year.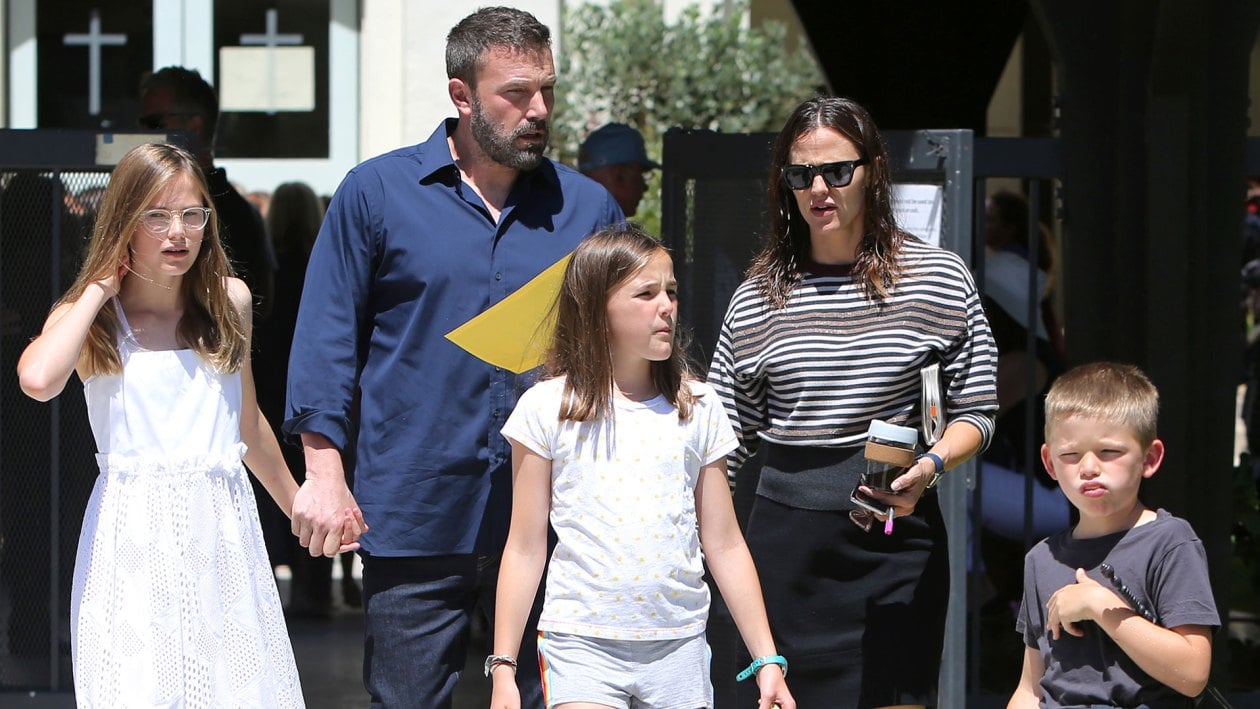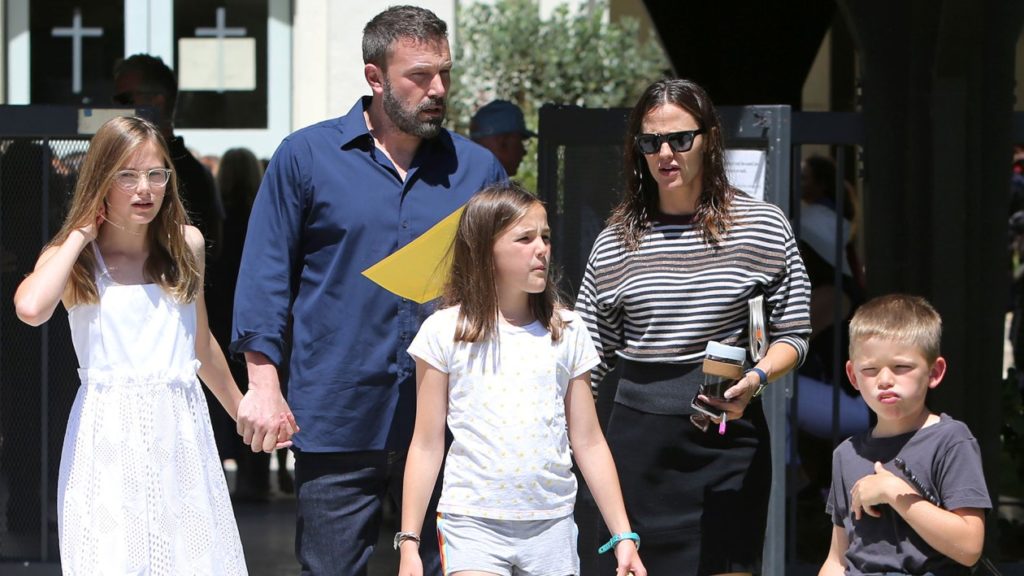 Jennifer Lopez, who wasted no time hooking up with Ben Affleck after her split from ex-fiance Alex Rodriguez in April, knows the kids are a touchy subject, and she wants to do this only with Jennifer Garner 's consent.