Jessica Biel & Justin Timberlake 's Welcome A Second Baby !
When photos of a married Justin Timberlake getting handsy with his co-star Alisha Wainwright during a boozy night out surfaced late last year, fans were quick to write off the hit maker's nearly eight-year marriage to Jessica Biel. But last week, it was revealed The Sinner star, 38, had given birth to the couple's second child, a baby boy!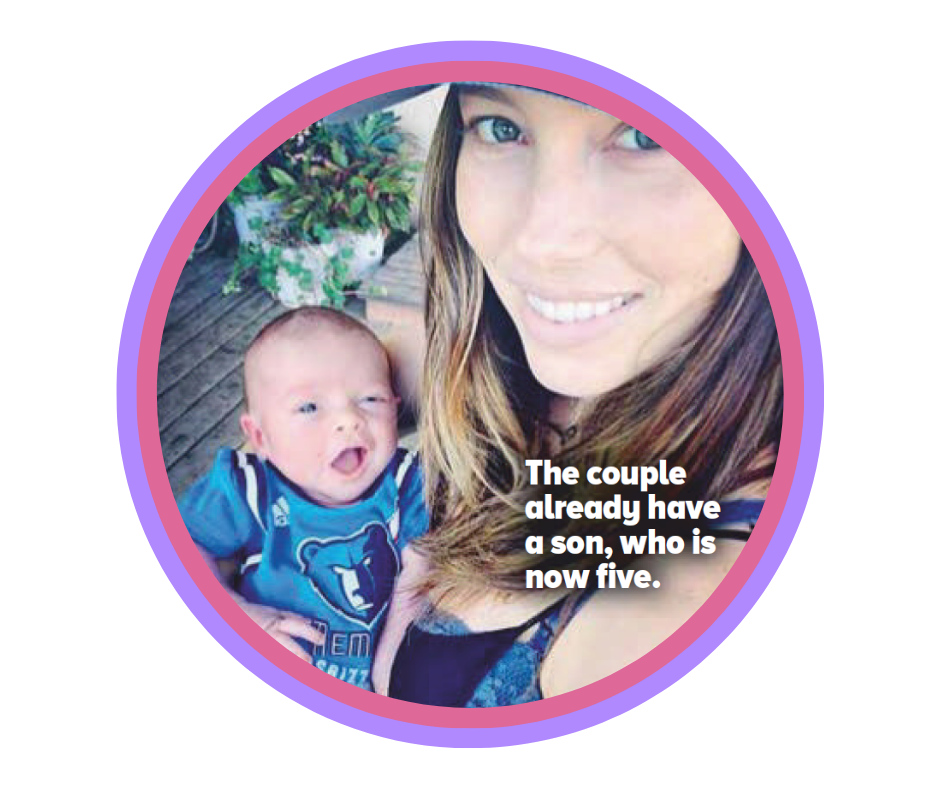 Now sources close to JT, 39, and Jess, who share five-year-old son Silas, insist this second baby may well have saved their relationship. "No one can understand how Jessica got through that pregnancy as effortlessly as she did;' says a longtime friend. "They conceived this baby around the same time he was sleazing up to his co-star in New Orleans, so Jess didn't even know she had a baby on board when those photos came out," says the source, who notes that it's a miracle the actress was able to handle the "shock and trauma" of the situation.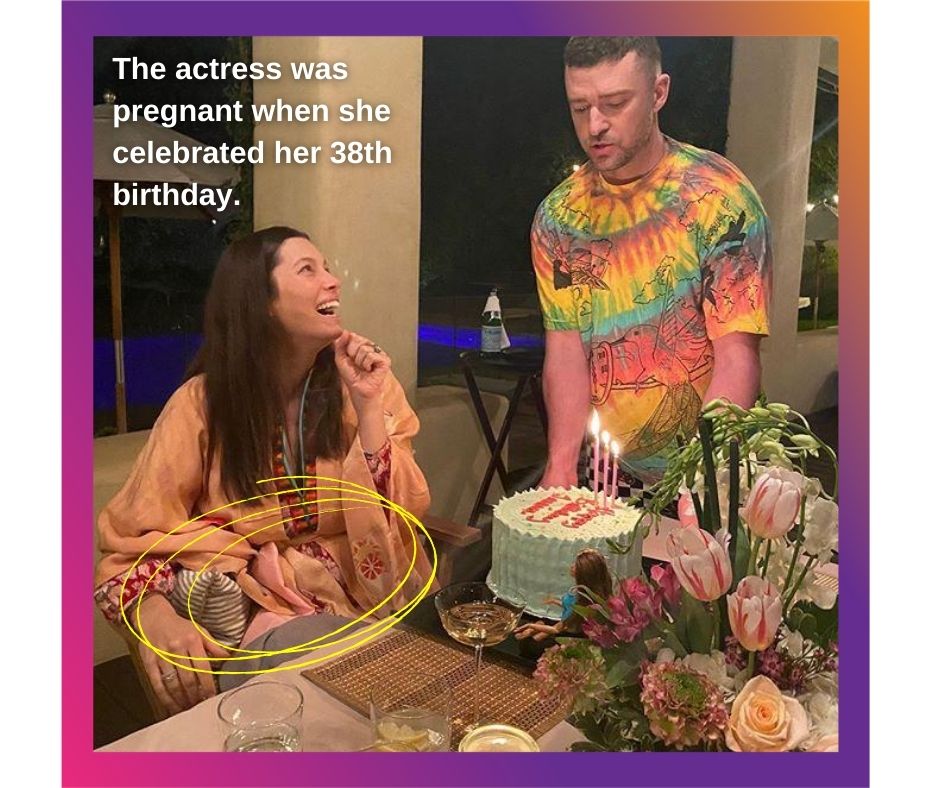 "She was absolutely devastated, but it's fairly safe to say it was a big factor in her decision to take him back. It literally was a case of 'forgive and beget'. Jess loves being a mum and having a second baby is a dream come true."