John Travolta and Kelly Preston's 9-year-old son, Ben, is ready for takeoff. "John's been a skilled pilot since he was 22 and has an arsenal of private planes he's using to teach Ben how to fly," shares a source.
"He's thrilled his boy is taking such an interest in something he absolutely loves." Despite the risks, the source says Kelly "isn't worried" about the situation because she trusts her hubby's judgment and figures that if Ben wants to learn the ropes, John may as well be the one by his side. "John and Ben go off for days sometimes, flying somewhere remote to camp, fish and go for nature walks," adds the source.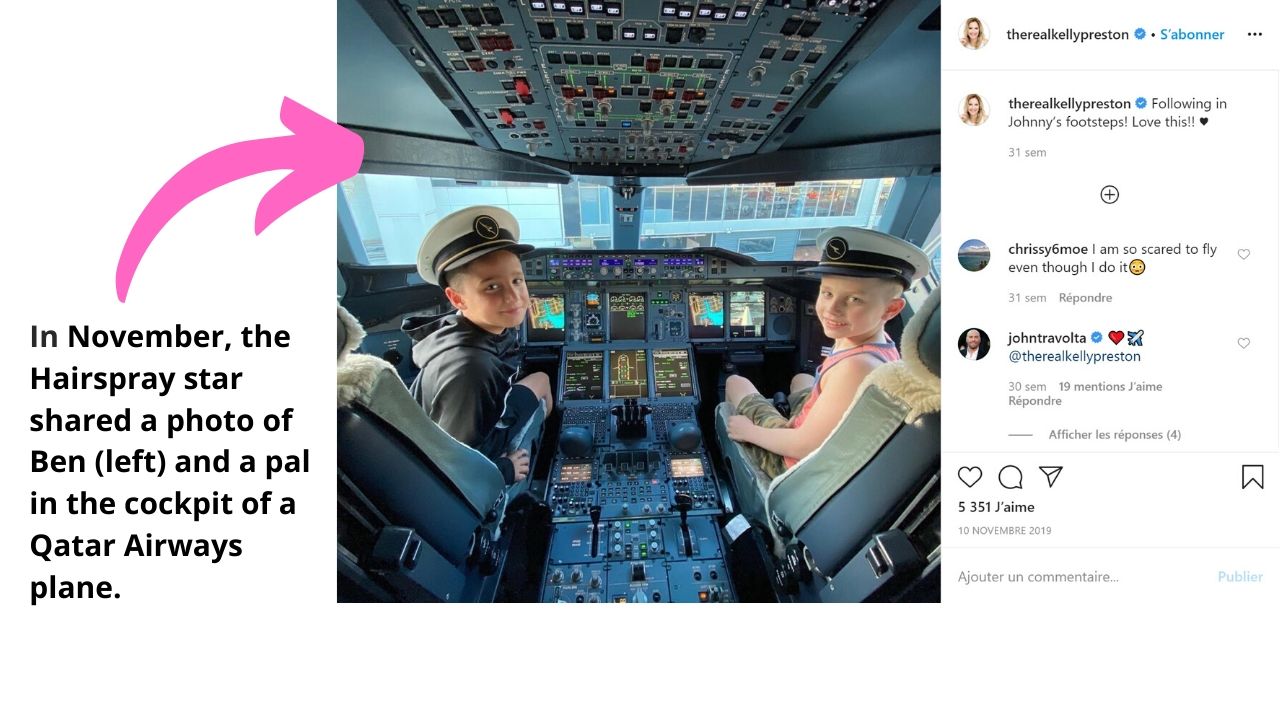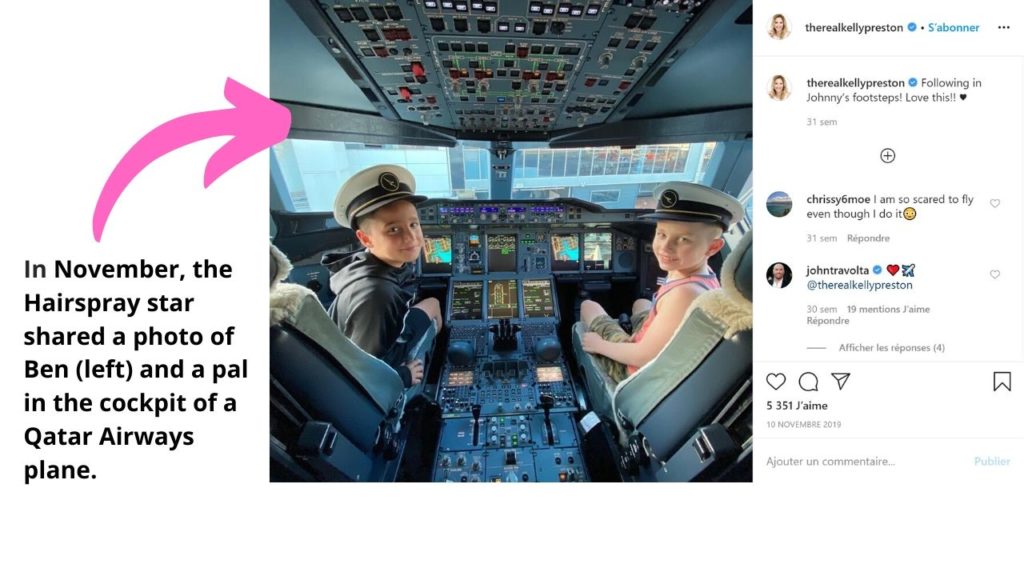 "John boasts that Ben's a great co-pilot and is counting the days until he's old enough to get his pilot's license." Safe travels!