THE SINGER REVEALS HOW HE WORKED THROUGH HIS DEPRESSION
Canada-born pop sensation Justin Bieber has been candid about his mental health struggles over the years, sharing details of drug abuse and his difficulties maintaining relationships from an early age. But now, it seems, he has turned his life around for good, working through his issues to finally live a life he loves.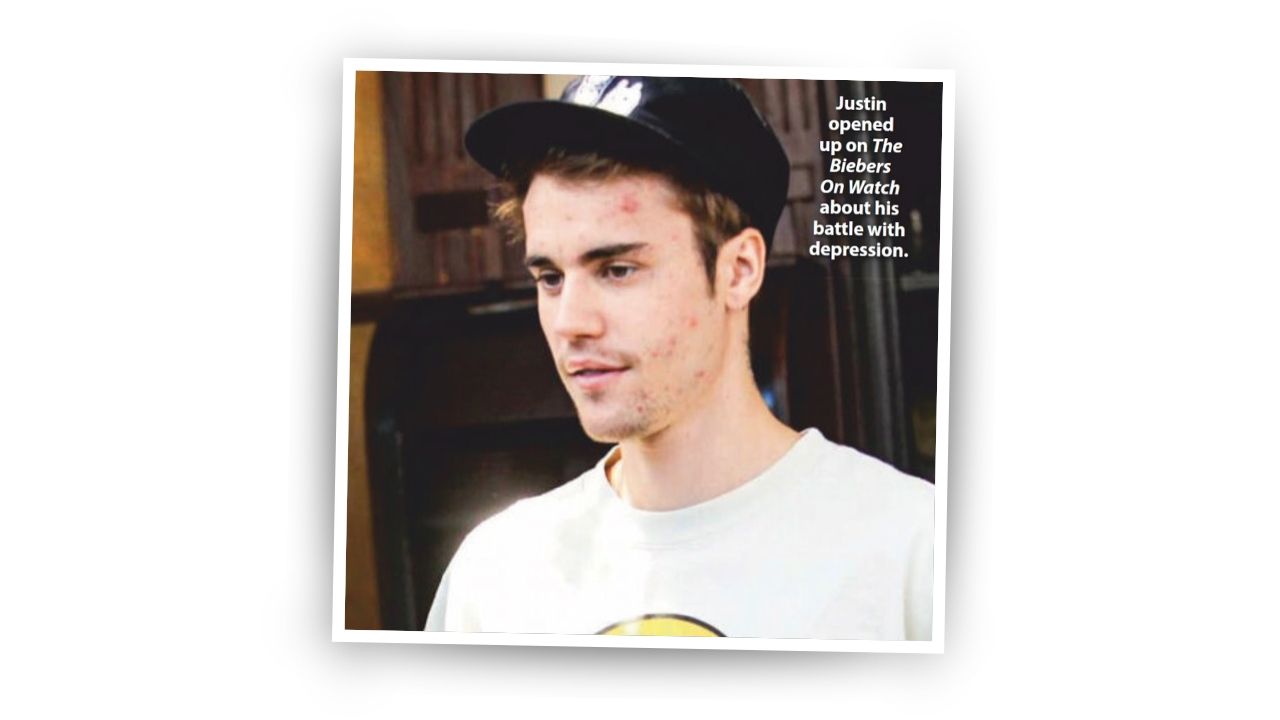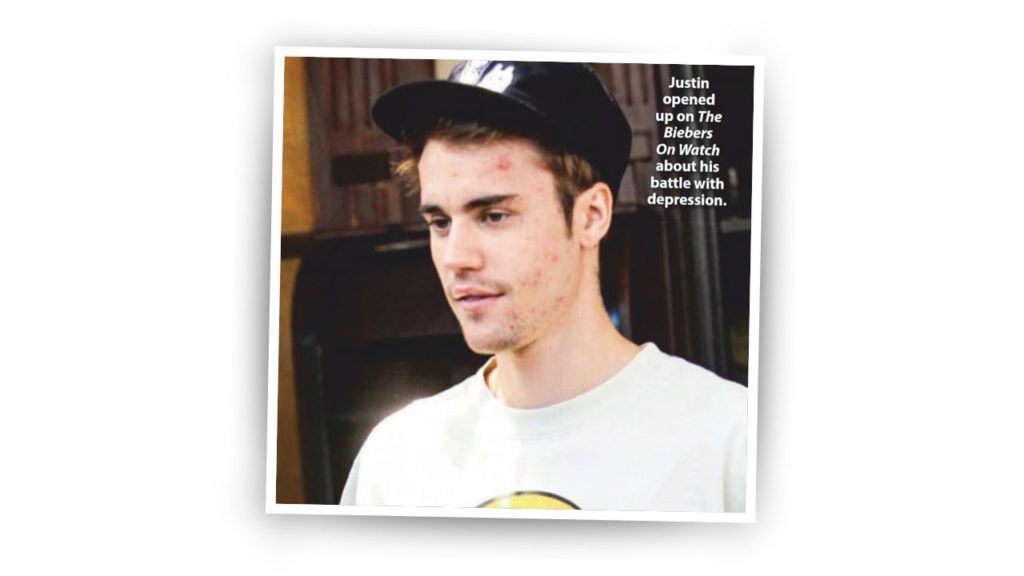 Opening up in his new Facebook Watch series, The Biebers On Watch, the former child star and his wife, Hailey, spoke about his battle with depression and discussed the turning point in his struggles with mental health.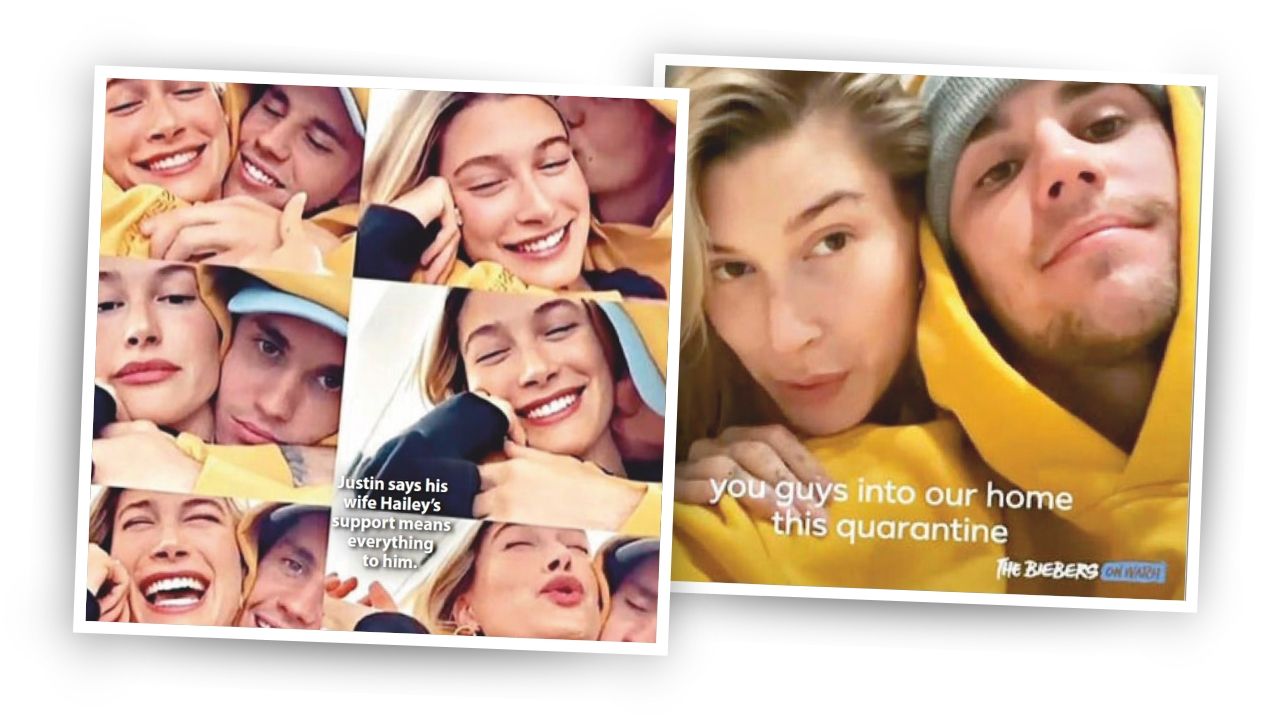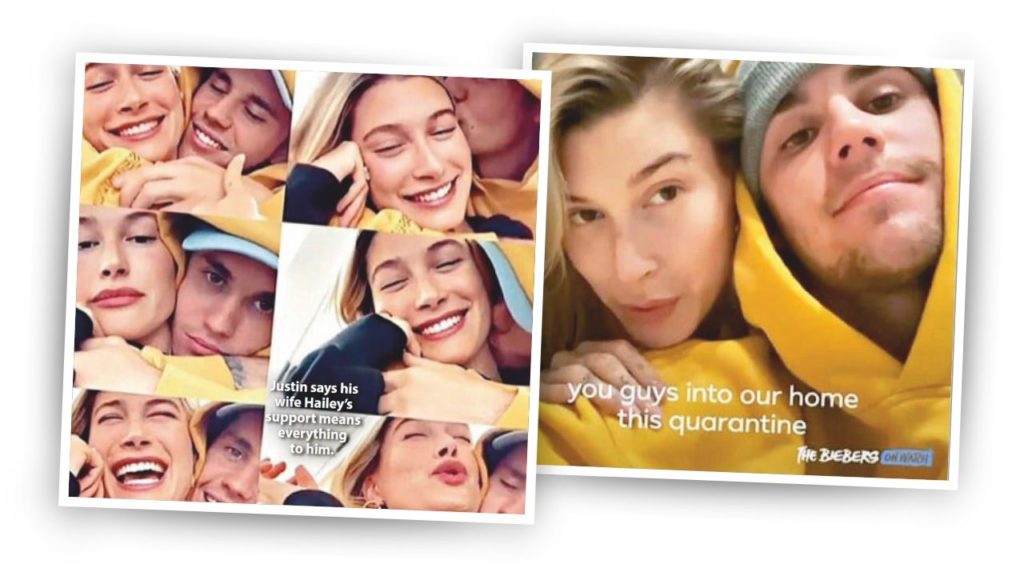 "When you were struggling a bit with depression, the biggest change I saw was two things," the model told her husband as the duo cooked up a pasta dish in their kitchen. "The biggest thing I saw was when you got on the proper antidepressant, which you're no longer on 'cause you worked with a doctor and you guys felt like it wasn't needed anymore … and when you changed your diet."
Shedding light on the dietary tweaks he made, Justin continued: "I cut sugar pretty much out, and then since I've cut sugar out, I feel like I'm not depressed." Contemplative as he stirred the pasta sauce, Justin continued: "Depression is a real thing. A lot of people struggle with depression and people look at it like it's a weakness. But until you have it …"
Along with making changes to his diet, the 26-year-old began seeing a therapist – something Hailey, 23, credits for the improvements she's seen in his mental health. "I think you've learnt a big lesson of having that person," she said – and Justin agreed. "Having help doesn't mean you're weak, it just means, like, you know, you care about yourself and you care about those around you and you want to be a healthy individual."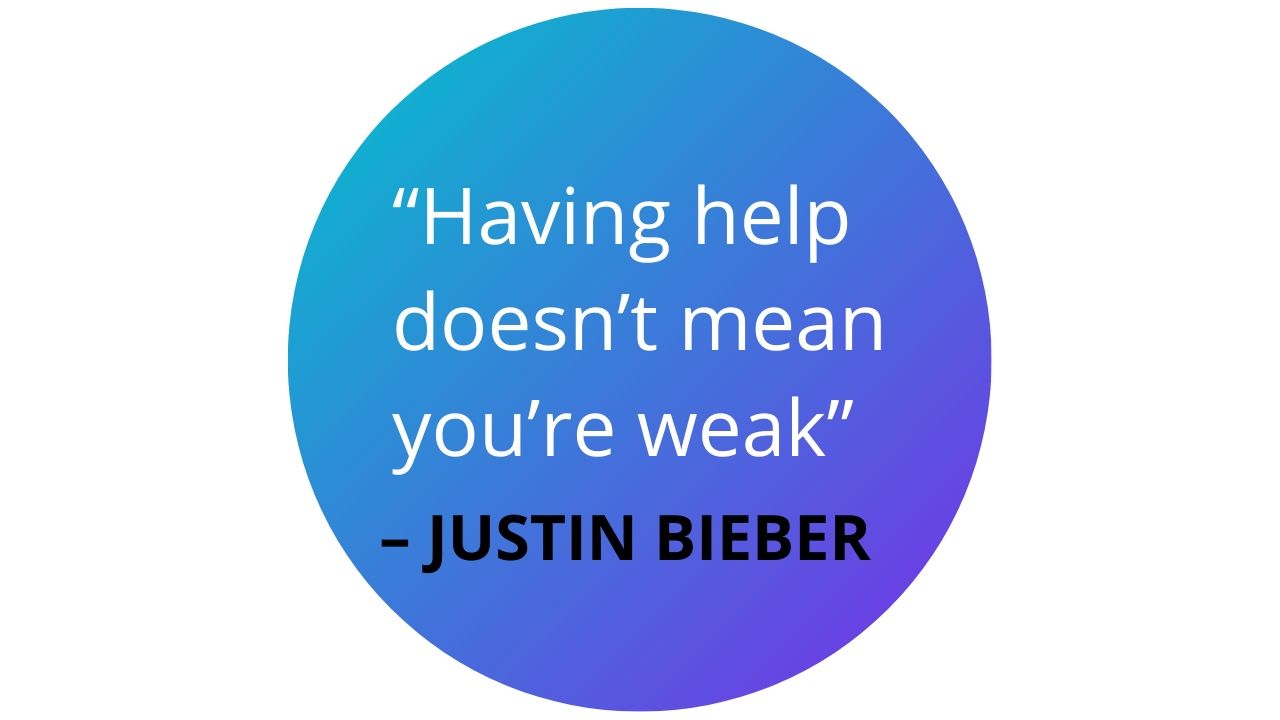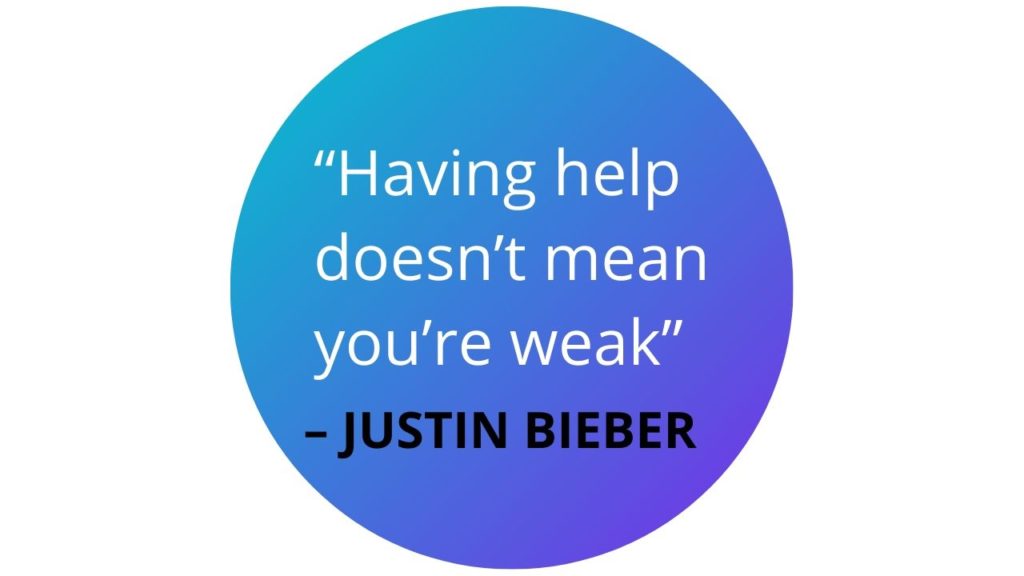 The couple also noted how important self-care is for the wellbeing of a relationship. "You've got to be the healthiest version of yourself, too, and you've got to strive to want to be that, especially in a partnership and in a relationship," Hailey added. "When you're in a relationship, that person isn't … it's not up to them to save you, it's not their job to fix you. You've got to want to do that on your own and you've got to want to constantly be becoming the best version of yourself so the two of you can keep getting better."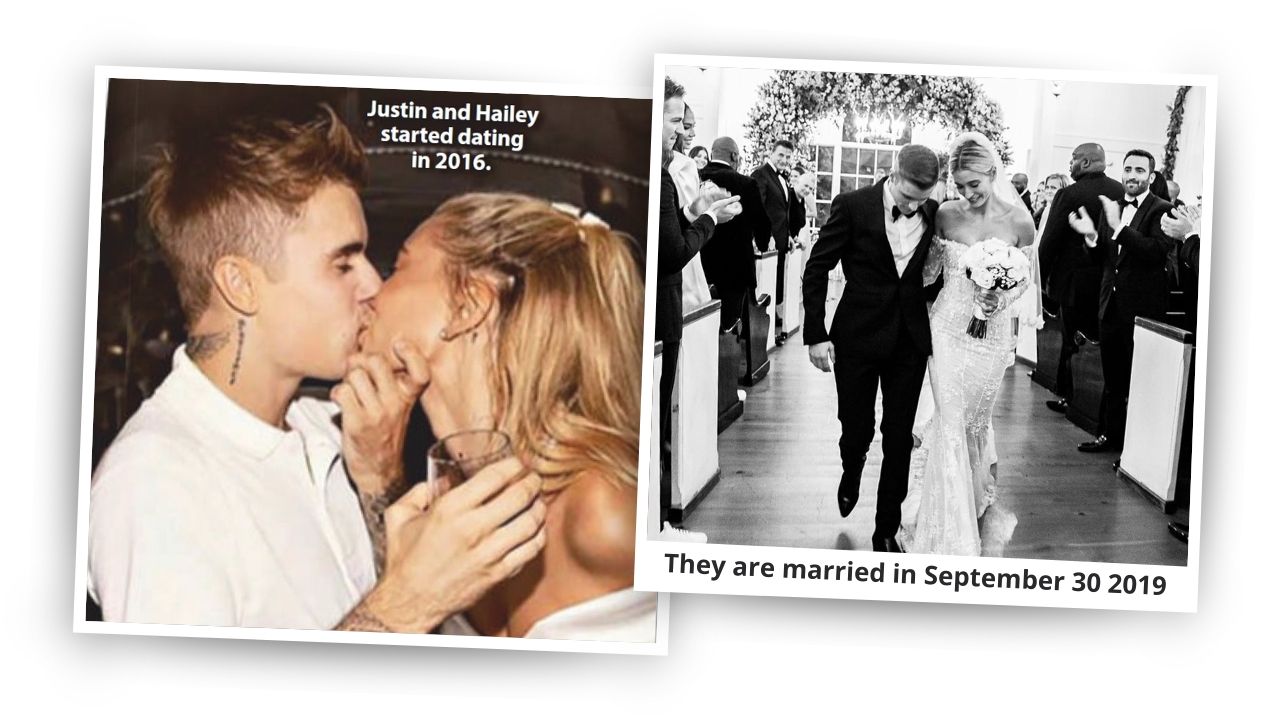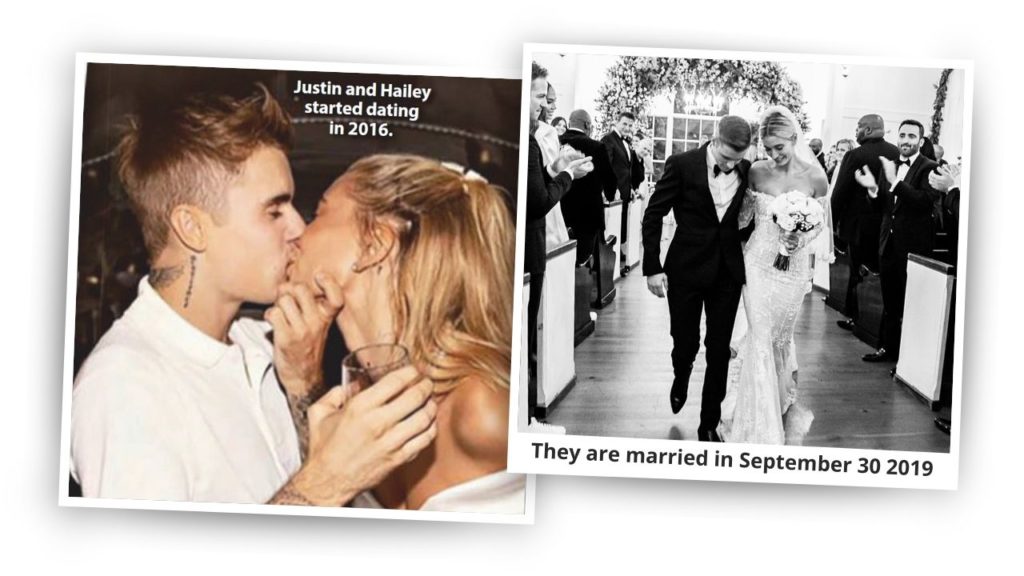 For Justin, who was thrust into the spotlight aged just 15, it's his wife's support that means the most. "I gotta say, when you tell me that you're proud of me it means more than anybody else," he told her. But there's no doubt it has been a long and difficult road to get to where he is today. During his YouTube docuseries, Seasons, which he released earlier this year, Justin revealed that the toll of fame had him abusing drugs and struggling to maintain relationships from an early age.
"People don't know how serious it got," he revealed. "My security and staff were coming into the room at night to check my pulse – I was waking up in the morning and the first thing I was doing was popping pills and smoking a blunt [marijuana] and starting my day."
By the time he was 20, Justin's life was completely out of control. "Have you noticed the statistics of child stars and the outcome of their life?" he posted on Instagram late last year. "There is an insane pressure and responsibility put on a child whose brain, emotions, frontal lobes (decision making) aren't developed yet.
"By 20, I made every bad decision you could have thought of and went from one of the most loved and adored people in the world to the most ridiculed, judged and hated person in the world."