Playing the off-kilter Harley Quinn is a gift to the versatile actress.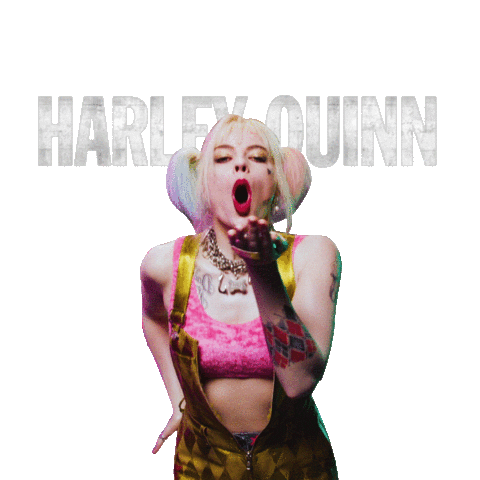 HELLO AGAIN, HARLEY
Margot reprises her role as the DC Comics anti-heroine in Birds of Prey: and the Fantabulous Emancipation of One Harley Quinn, a spinoff from 2016's Suicide Squad. After breaking up with the Joker, Harley puts together an all-girl group – vigilantes Huntress (Mary Elizabeth Winstead) and Black Canary (Jurnee Smollett-Bell) plus police detective Renee Montoya (Rosie Perez) – to keep a young girl, Cassandra Cain (Ella Jay Basco), safe from evil crime lord Black Mask (Ewan McGregor). Margot (29) says she fell in love with Harley. "She's a psychiatrist who understands mental illness but also has mental illness herself. "Harley has this unpredictable nature that means she could react in any way to any situation, which as an actor is a gift."

BADASS WOMEN
"I'd been thinking for quite some time how there was a real gap in the market for a female ensemble action film; Margot says of the movie. "I love action films, and I think there a misconception that action films are for dudes, that girls don't really like them. Which is just not true. I love them! It's a really fun, badass group of women getting together. It's a ride. It's a crazy rid( Margot and her husband, Tom Ackerk y, co-founded the production company LuckyChap Entertainment in 2014 with Josey McNamara and Sophia Kerr with the aim of telling women's stories and supporting female creatives. Their first film, I Tonya, was released in 2017 and received three Oscar nominations.
FIERCE & FOCUSED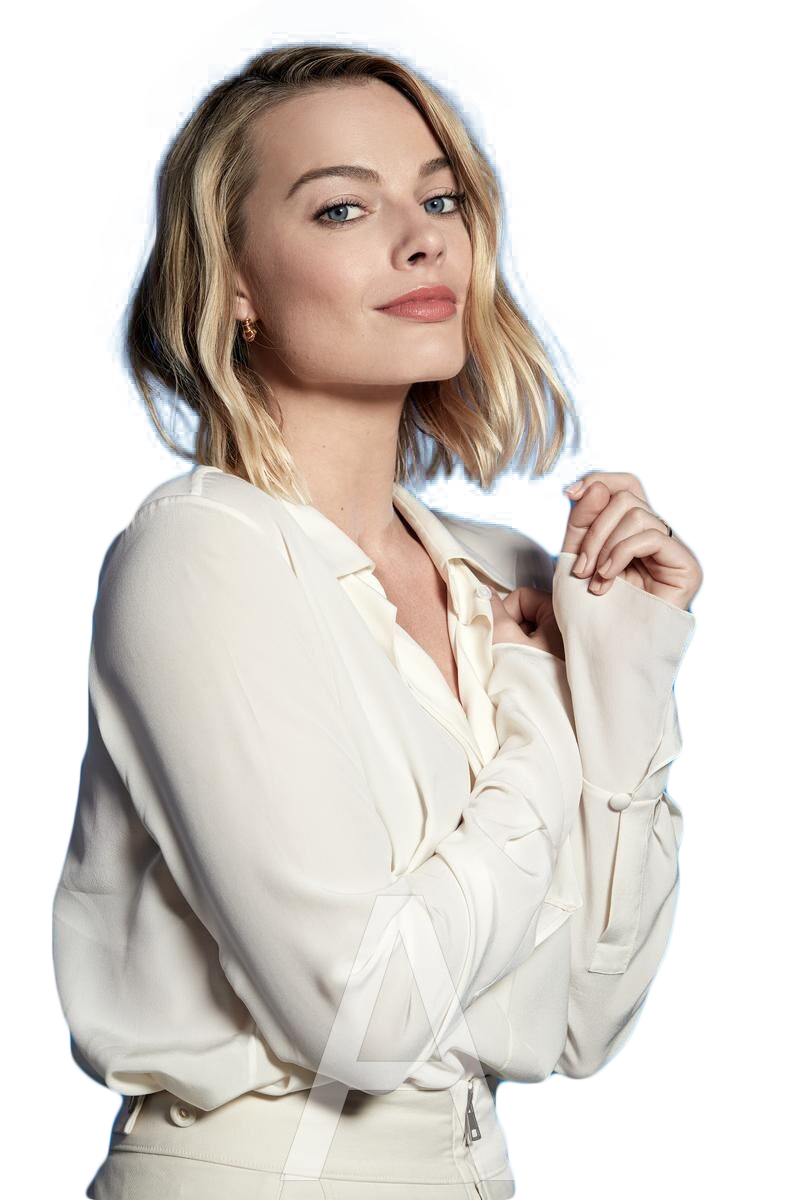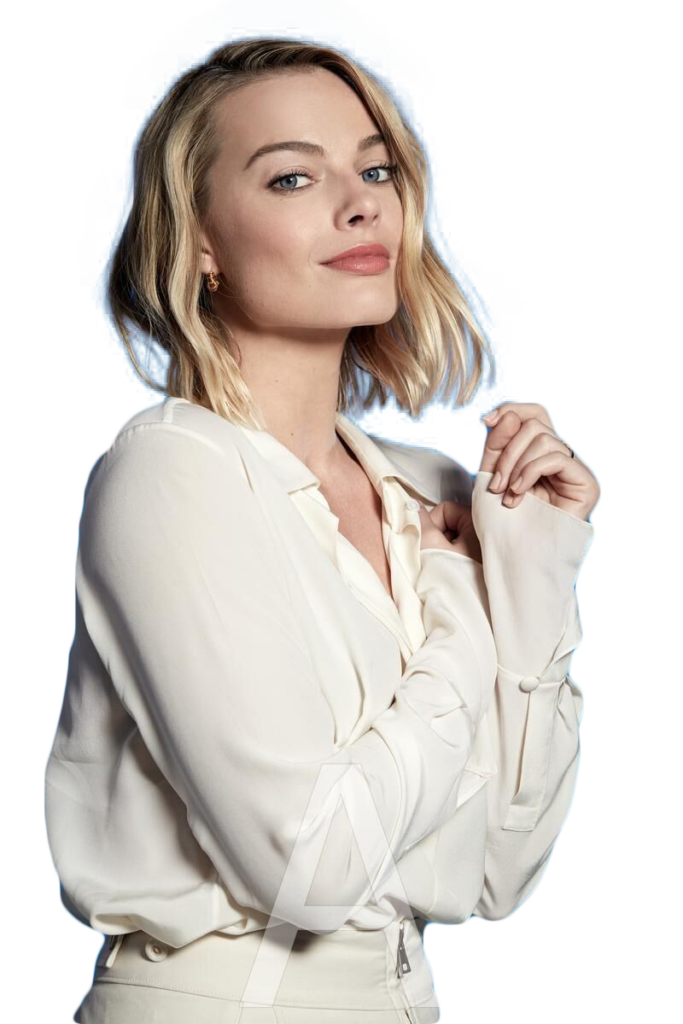 Since her big break in The Wolf of Wall Street (2013), the Australian star has proved herself in a range of roles and received two Oscar nominations. Her Bombshell co-star Charlize Theron was blown away by her work ethic. "Margot just impresses the bloody weasels out of me; Charlize says. "At this age, taking control of her career, and just being so pro-active in what she wants to make – I'm a little intimidated by her:'