Veteran pop superstar Grace Davis (Ross) is itching to put out a new album after 10 years of touring, but her manager is pressuring her to take the safest route—also known as a Las Vegas residency. Meanwhile, her hard-working assistant Maggie (Dakota Johnson) is often distracted by her own dreams of being a music producer.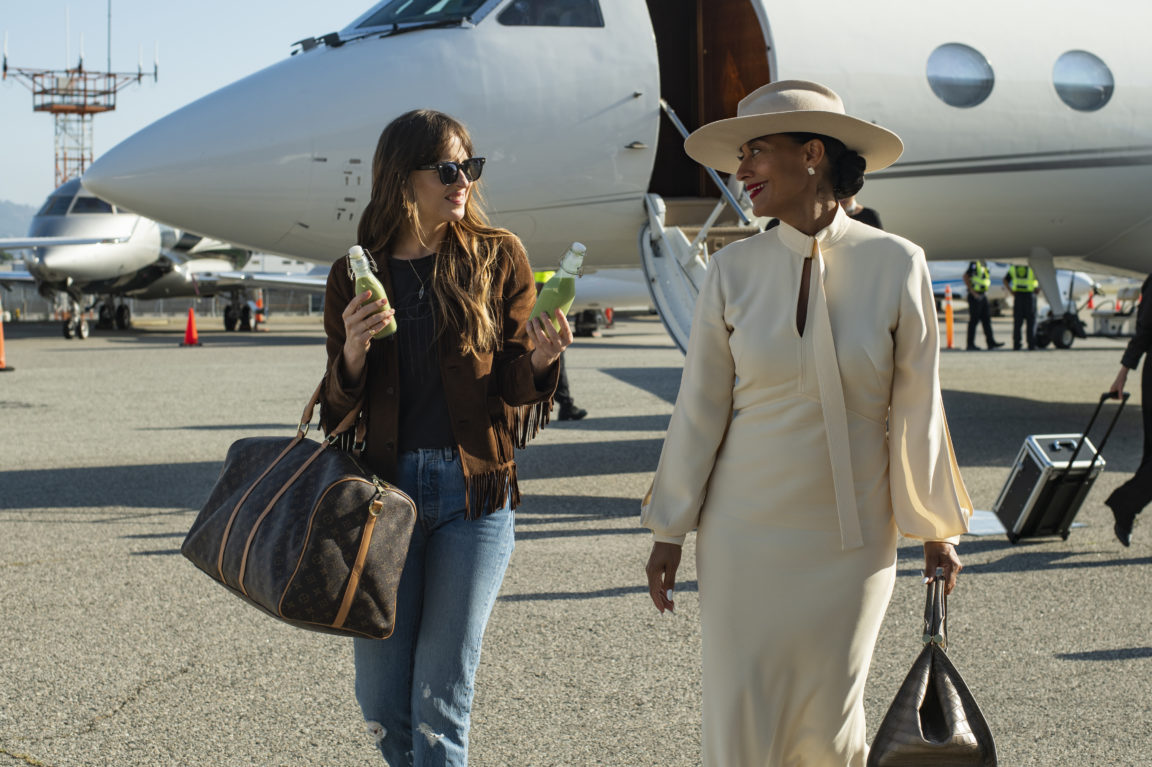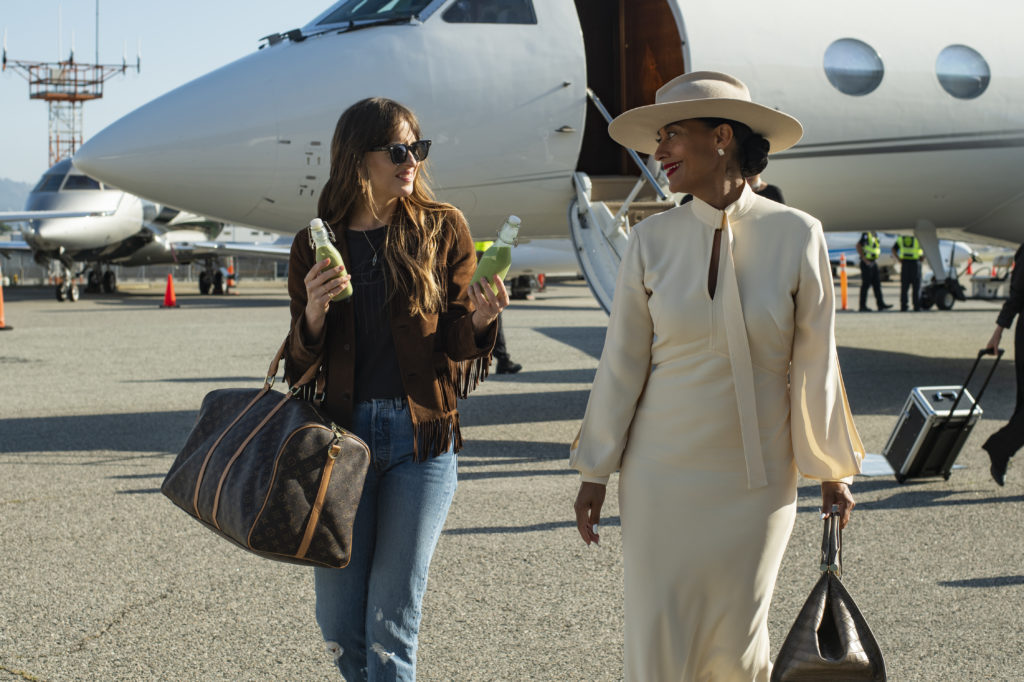 The High Note is the movie equivalent of easy listening—MOR all the way—but it doesn't pretend to be anything else. Ross makes an unusually gracious diva, and the appealing Johnson stays comfortably on a spectrum between winsomeness and chagrin.
Visit WatchTheHighNote.com for more information on where to watch at home on demand May 29.