Tom Cruise says goodbye to his retreat ranch in Telluride, Colorado.
Tom Cruise is parting ways with his sprawling Telluride, Colorado, ranch. The Sotheby's listing describes the home as "a legacy estate, the realization of years of planning and vision," noting that it was "custom-built for privacy" (the drive from the entrance of the ranch to the front door is one mile!). There are trails, stables, panoramic mountain views, a recreation room, a fitness center, even a helipad! There's also a three-bedroom guest lodge on the 320-acre property.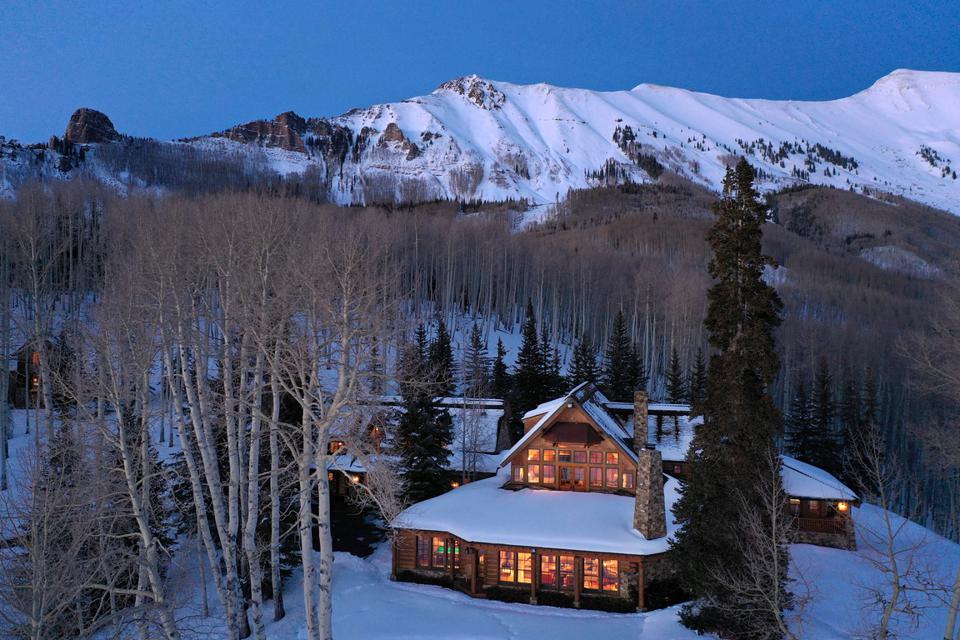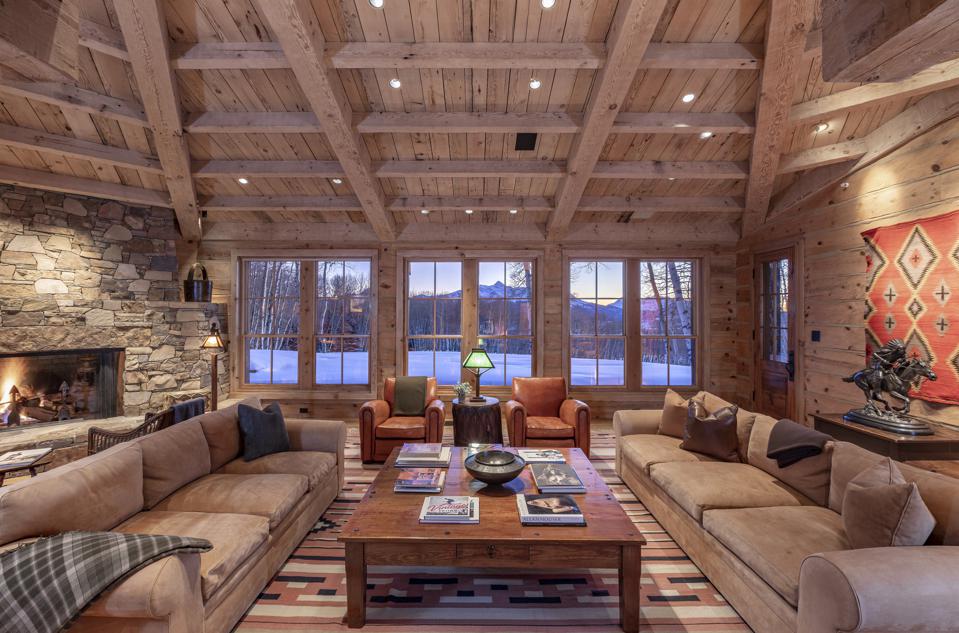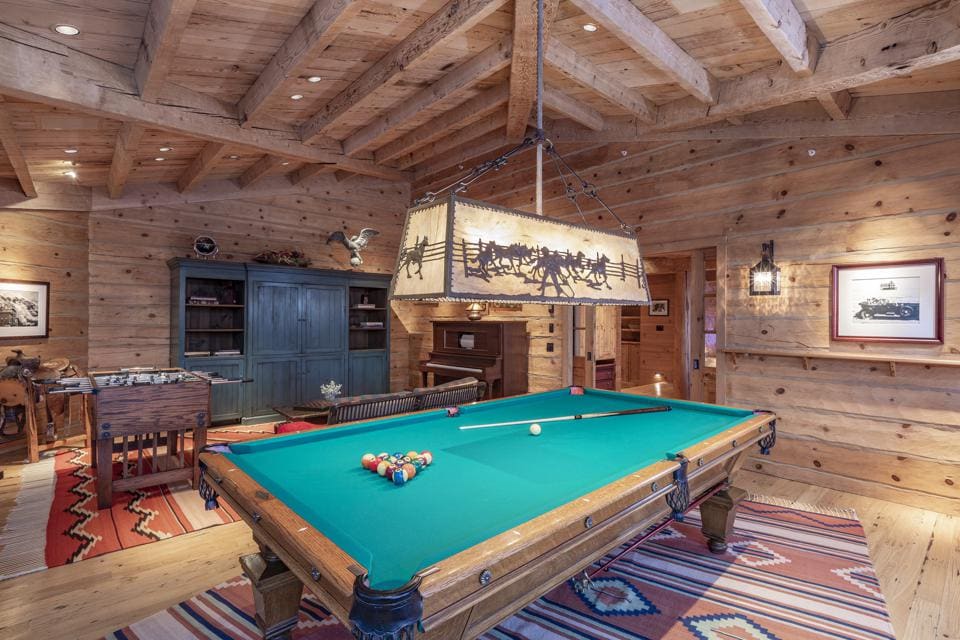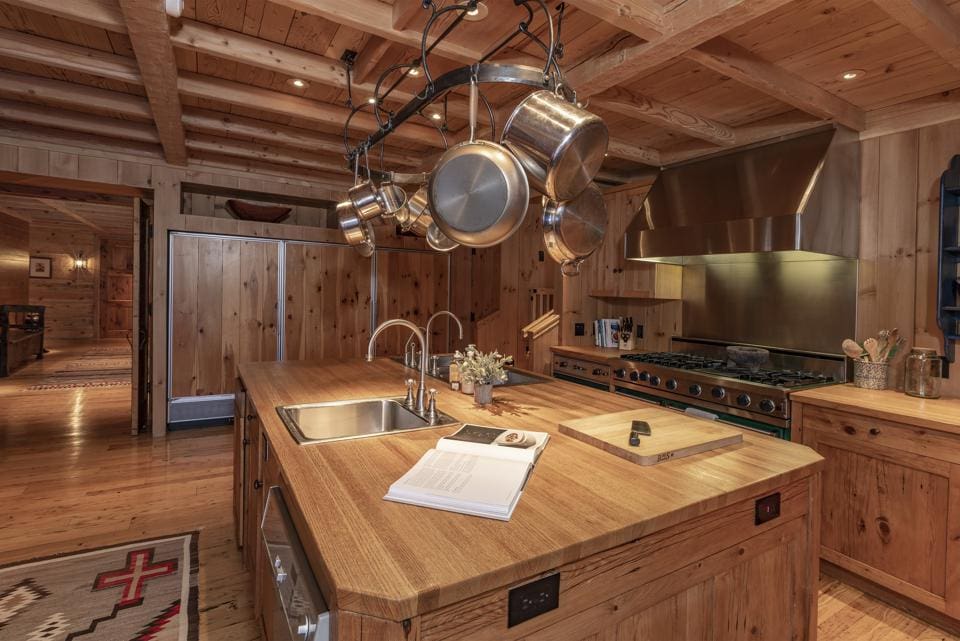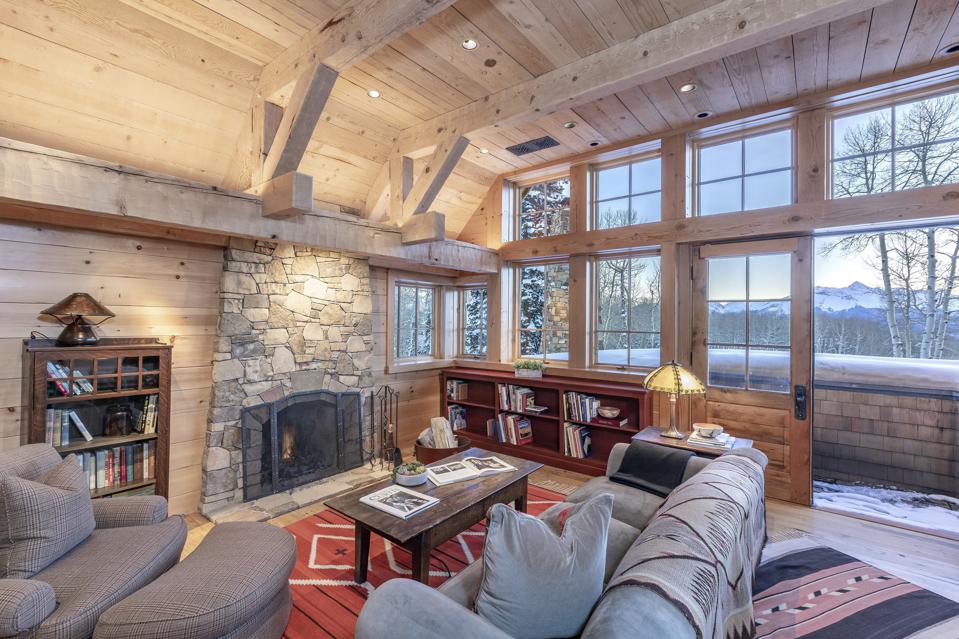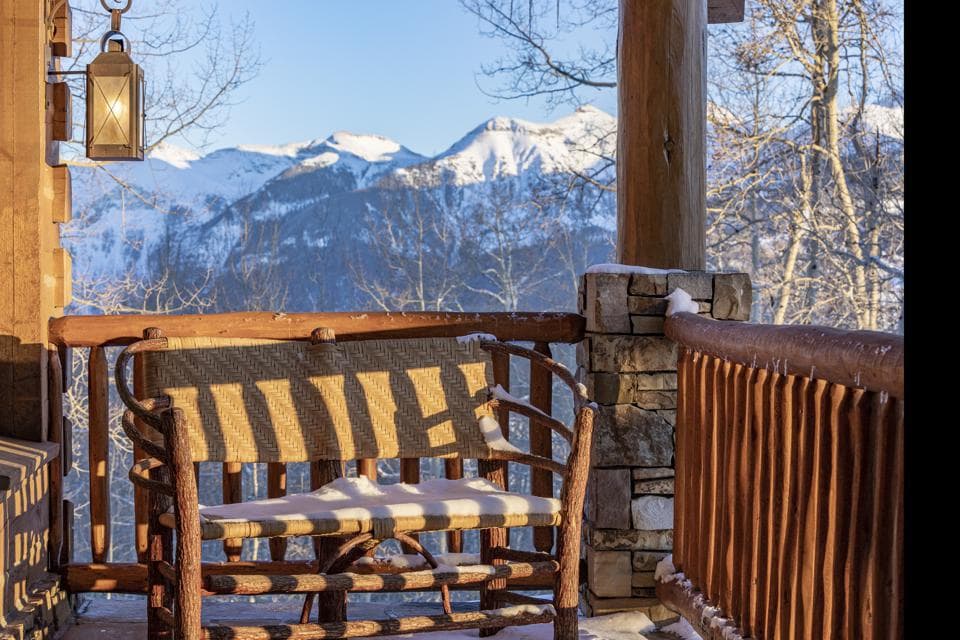 The Top Gun star recently put the home, on the market for $39.5 million, a steep markdown from its original $59 million asking price in 2014. There were no takers then, but don't worry, it'll sell — no mission is impossible for Tom.