NEW FEARS FOR BRITNEY SPEARS
At 38, Britney Spears is worth almost $100 million, has an extensive property portfolio, and legions of loyal fans. Yet, the mother of two has been treated like a child for more than 11 years, with her freedom still far out of her reach after her conservatorship was recently extended. It was recently revealed that on April 30, a Los Angeles County judge granted Spears' long-time' care manager' Jodi Montgomery continued conservatorship over the star's medicals and financials until August 22, when it will be reassessed again.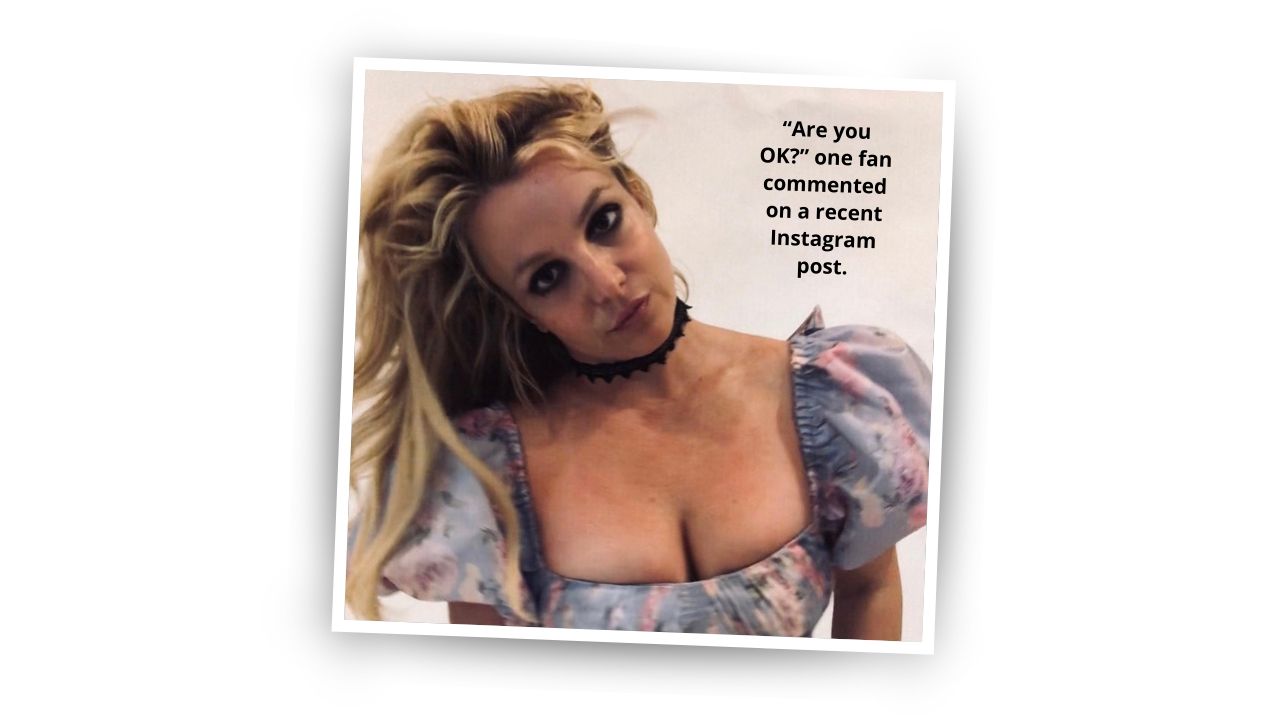 By then, it will be almost 12 years since Spears'father Jamie — who relinquished control to Montgomery in September 2019 due to "personal health reasons"— was first given control over her life. It has also been revealed that at the time her conservatorship changed hands, Spears took the opportunity to seek permission to start a family with long-term boyfriend, Sam Asghari, 26 — but her request was knocked back. "Britney told the probate investigator late last year she wanted to have a baby," an insider told Us Weekly. But"her dad had always been against Britney getting pregnant': The singer already shares two sons, Sean, 14, and Jayden, 13, with ex-husband Kevin Federline, who currently has primary custody of the boys.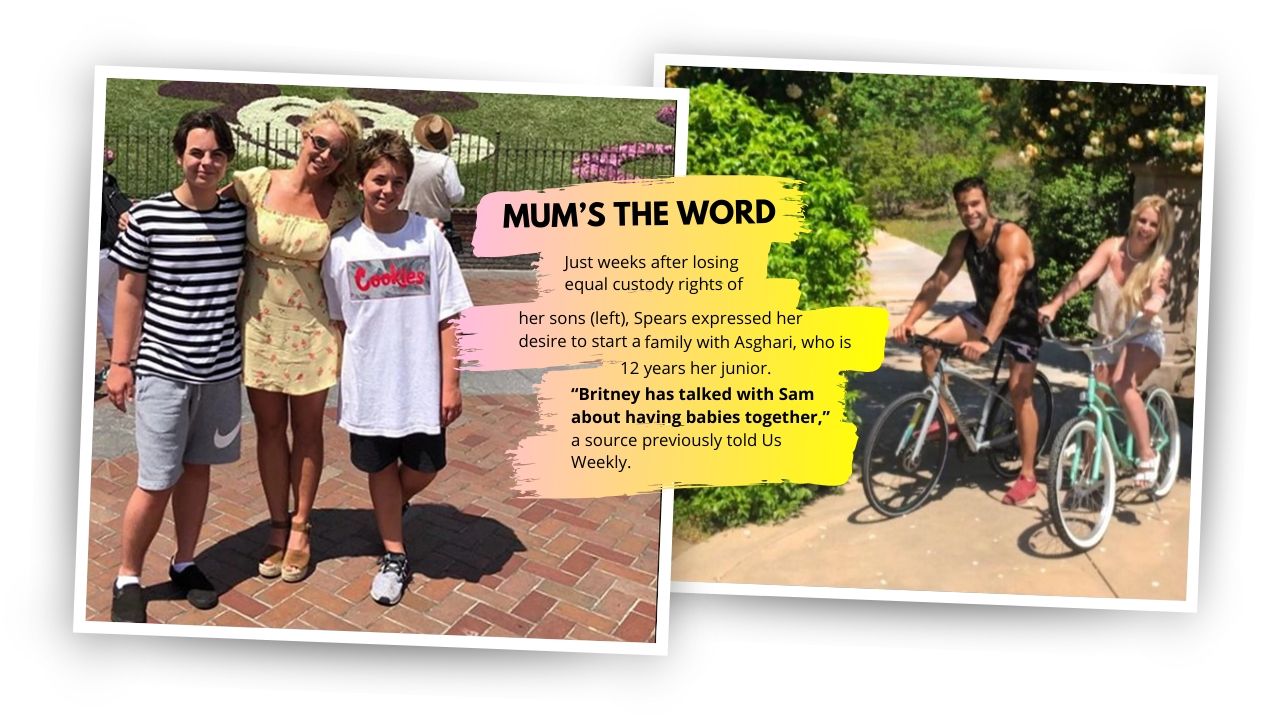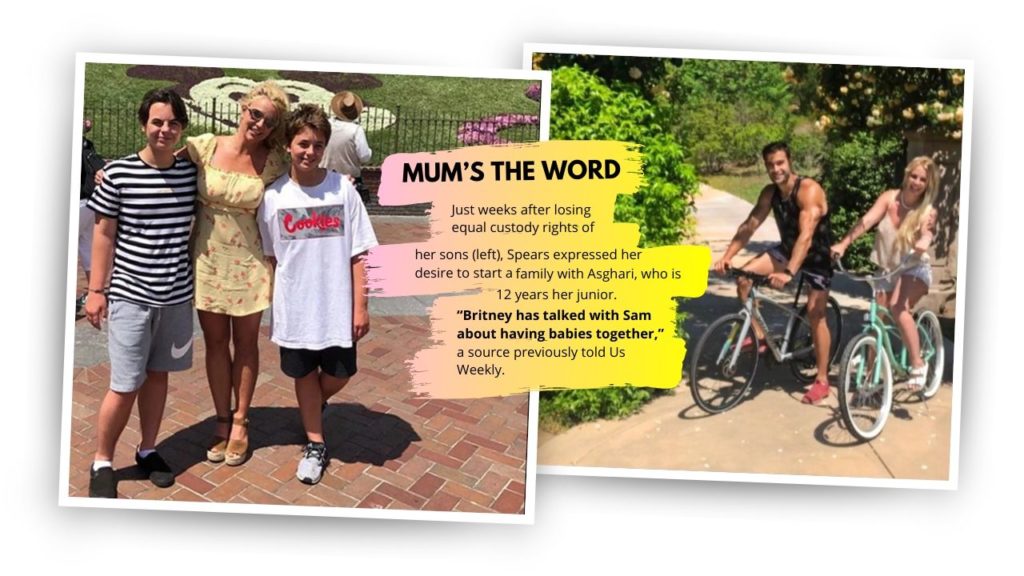 While the singer's fans have long rallied to #freebritney from the tight reins of her conservatorship, her continuing erratic behavior remains a cause for concern. During the recent court hearing, Judge Brenda Penny blamed COVID-19 for the conservatorship extension, but there is speculation Spears' recent worrying antics led to the extension. Last month, the star admitted to accidentally setting fire to her home gym after leaving candles unattended.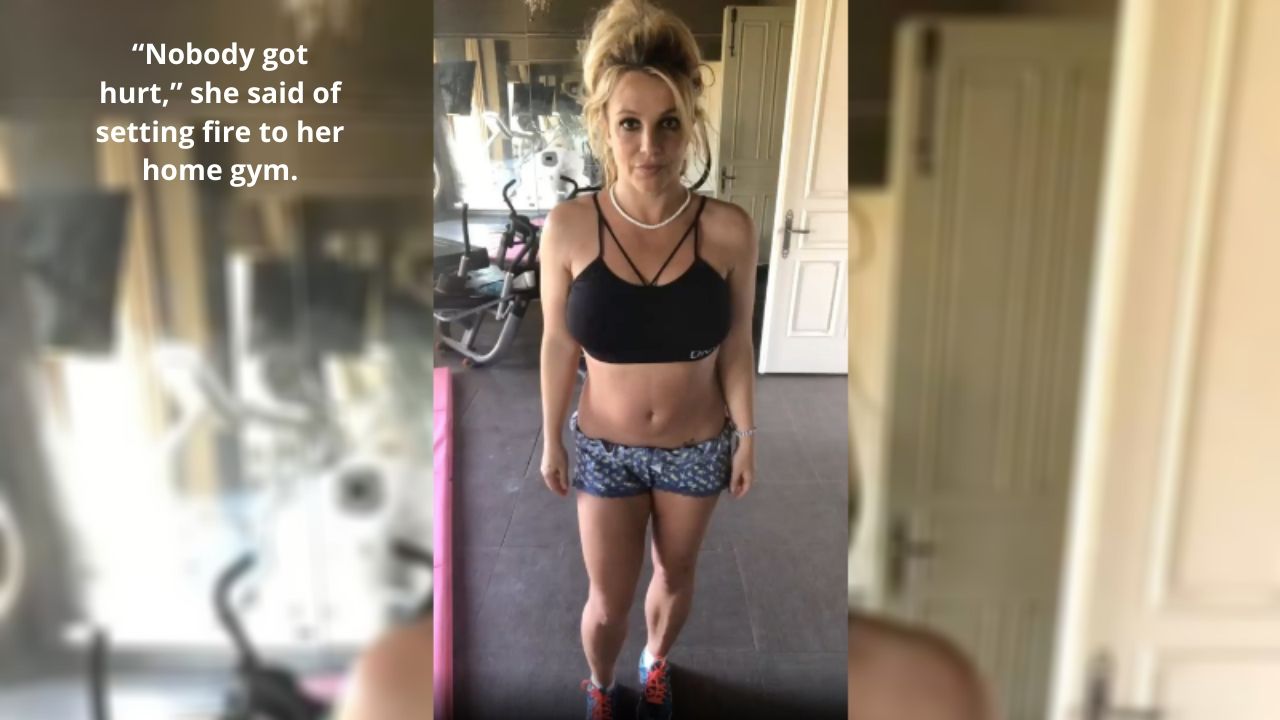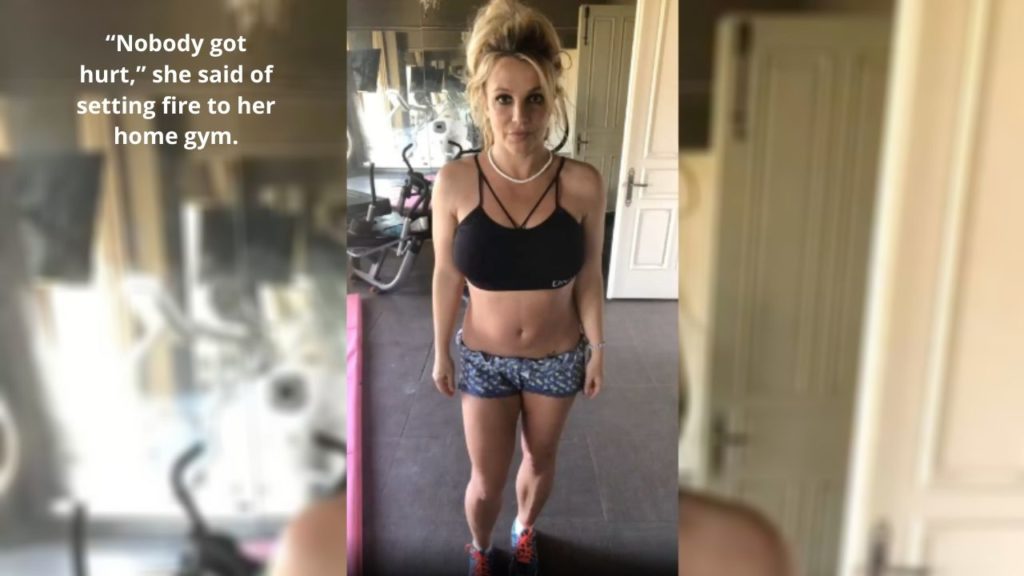 I burnt it down … I had two candles, and, yeah, one thing led to another," she told her Instagram followers, adding, "It could be much worse" and that she likes "working out better outside anyways". Luckily, no-one was hurt in the blaze, but it's not the first time Spears has played with fire. In 2002, E! News reported that the singer came close to "burning down a New York apartment building" because she "spaced and forgot to snuff a candle': The same article detailed how her"candle fetish" almost cost her family their Louisiana home. Spears last entered a psychiatric facility in April 2019, reportedly for emotional distress. Fans accused the facility of holding her against her will, but she told her 24 million Instagram followers:"Just checking in with all of you who are concerned about me. All is well. My family has been going through a lot of stress and anxiety lately, so I just needed time to deal." (The "stress and anxiety" related to her father's life-threatening illness, which eventually led to his stepping down as her conservator.)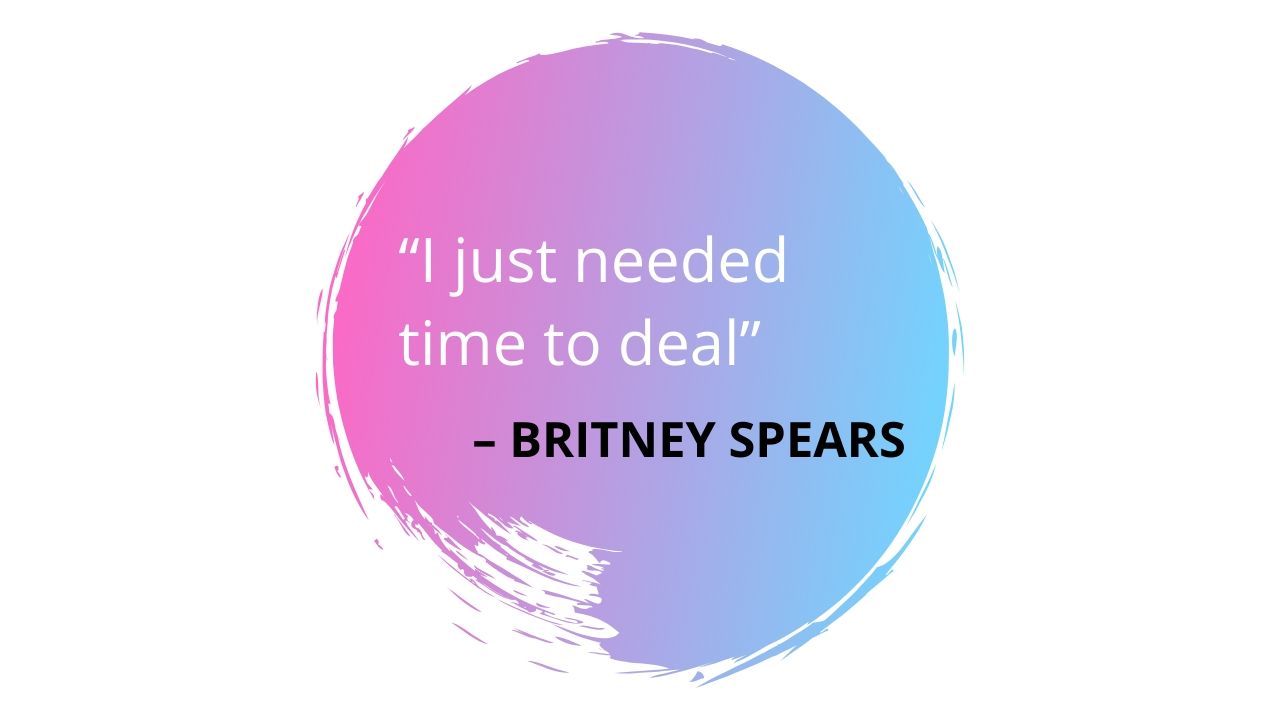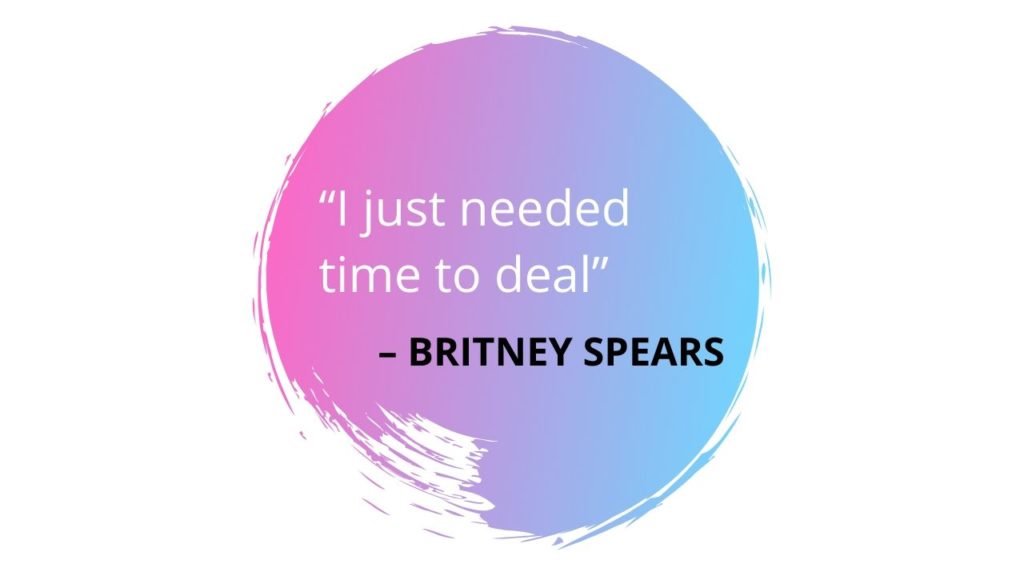 By August, TMZ had given more insight into the singer's struggles behind closed doors, claiming that the medicine she was taking for her mental health issues had "stopped working" and that doctors couldn't find the right mix for her. Following her latest facility stay, Federline was given primary custody of their two sons, leaving her with 30 percent unsupervised custodial rights. And though not as drastic, the recent events are certainly reminiscent of the 2007 incident that saw the star shave her head, attack photographers with an umbrella, and eventually check into the psychiatric ward at UCLA's Medical Centre.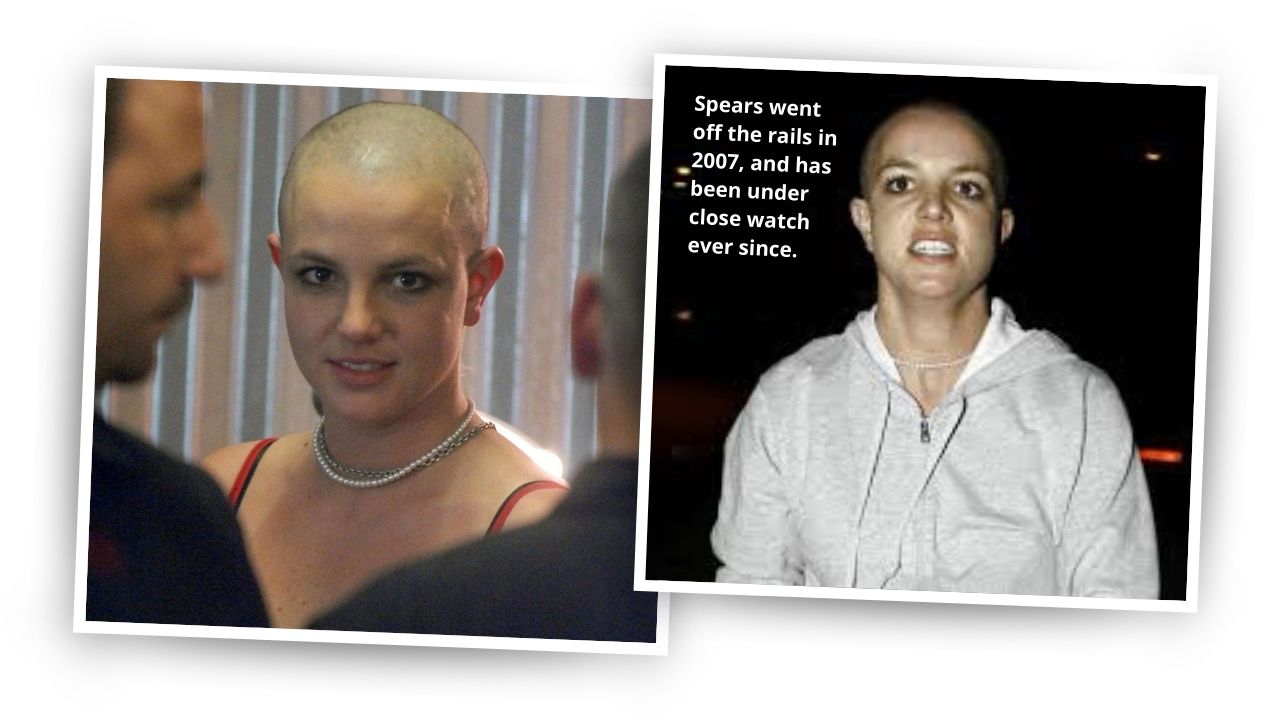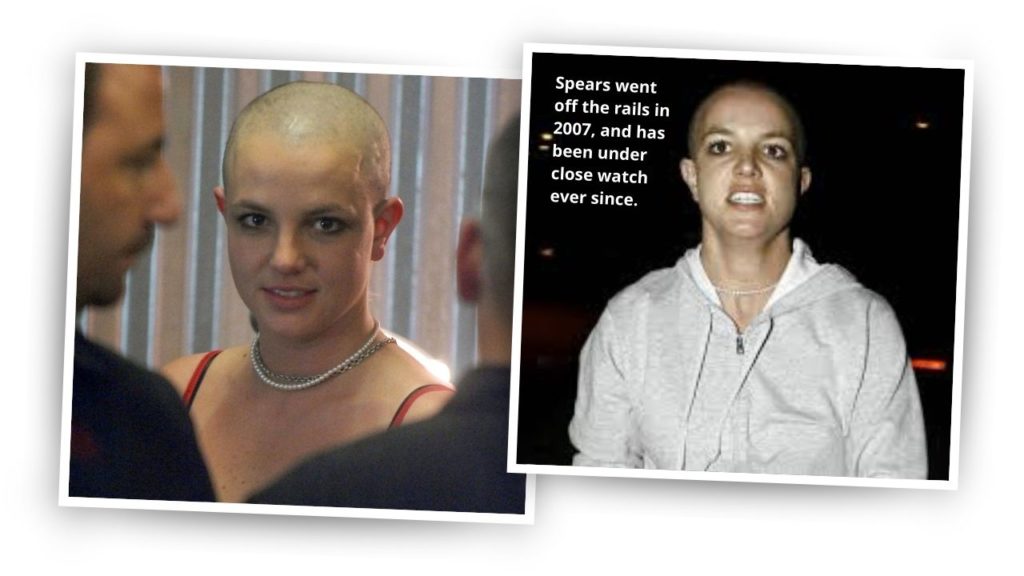 She also lost custody of her boys, who were toddlers at the time. Now, with the performer's Las Vegas residency on hold, no work on the horizon for the first time in years due to COVID-19, and a baby ban in place, there are grave concerns her mental health may deteriorate. "Jamie worries about her not having a set schedule for work that keeps her busy," an insider told Us Weekly.