"Untamed is packed with incredible insight about what it means to be a woman today," says The BigLittle Lies actress, 44.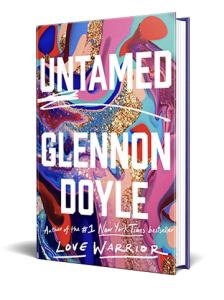 "What we learned as girls about how to behave or believe and why we need to free ourselves from a lot of the ideas that don't work anymore (hot tip: being 'selfless' is not the highest goal a woman can achieve).This book spoke to me so loudly and clearly. I swear I highlighted something in EVERY chapter."
Editorial Reviews
Review:
"Some books shake you by the shoulder while others steal your heart. In Untamed, Glennon does both at the exact same time."—Brené Brown
"This memoir is so packed with incredible insight about what it means to be a woman today, what it means to be 'good,' and what women will do in order to be loved. I swear I highlighted something in EVERY chapter."—Reese Witherspoon
"Doyle might just be the patron saint of female empowerment. . . . Here she inspires other women to listen to their intuition and break free of what cages them. . . . Her memoir has a message as clear as a 'go' signal: Find and honor your truest self."—People (Book of the Week)
"Reading Glennon Doyle's memoir, Untamed, is diving into an adventure of what we can become. We collectively grow stronger as we are more willing to ask hard questions."—Ms.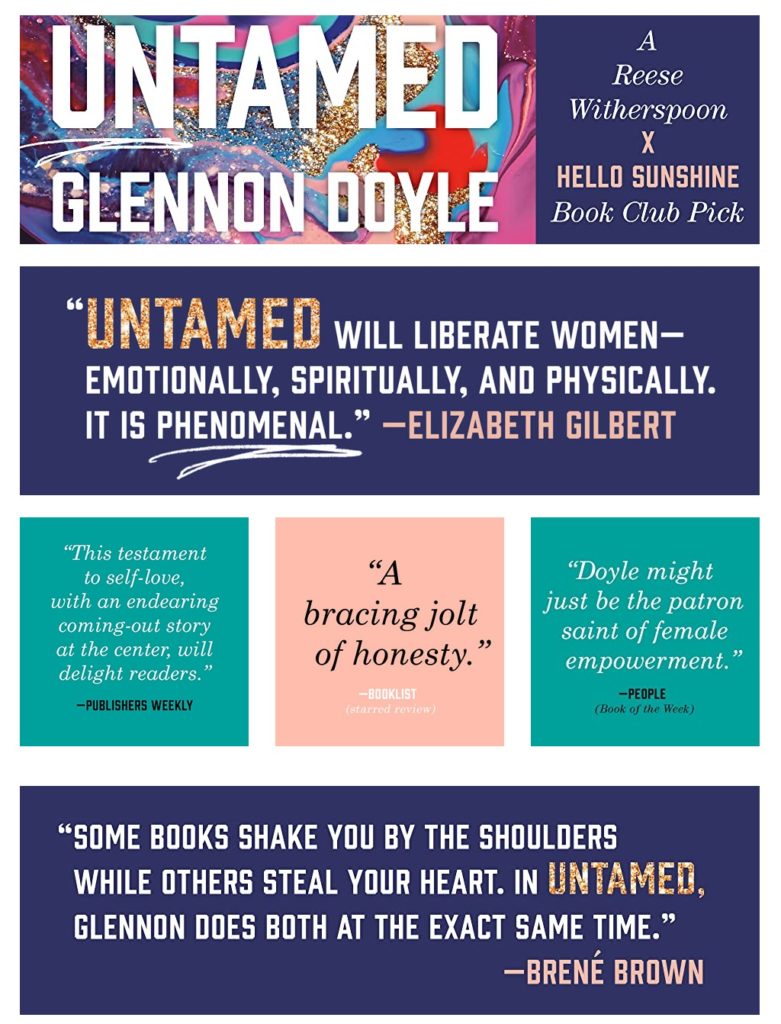 "Filled with hopeful messages . . . encourag[ing] women to reject the status quo and follow their intuition . . . This testament to female empowerment and self-love, with an endearing coming-out story at the center, will delight readers."—Publishers Weekly
"She is a terrific storyteller. . . . Whether discussing her children or the world outside, challenging conformity, confronting misogyny, or standing up to religious bigotry, her goal as a memoirist (and as a person) is to defy expectations and to help others break out of their cultural cages so that everyone can find their own version of humanity. A bracing jolt of honesty from someone who knows what she wants to say and isn't afraid to say it."—Booklist (starred review)
"An emotional gut punch . . . an in-depth look at a courageous woman eager to share the wealth of her experiences by embracing vulnerability and reclaiming her inner strength and resiliency. Doyle offers another lucid, inspiring chronicle of female empowerment and the rewards of self-awareness and renewal."—Kirkus Reviews
About the Author: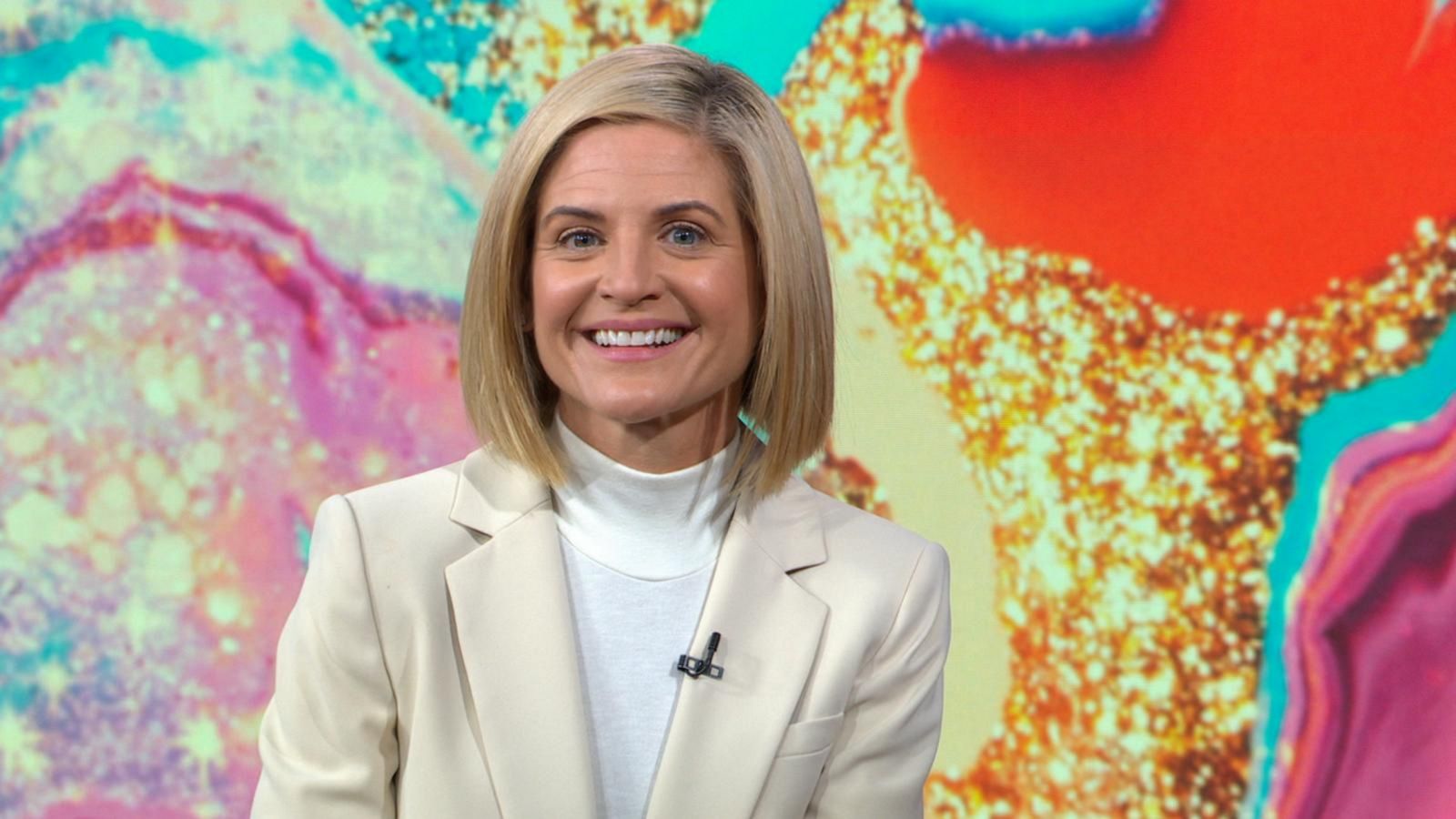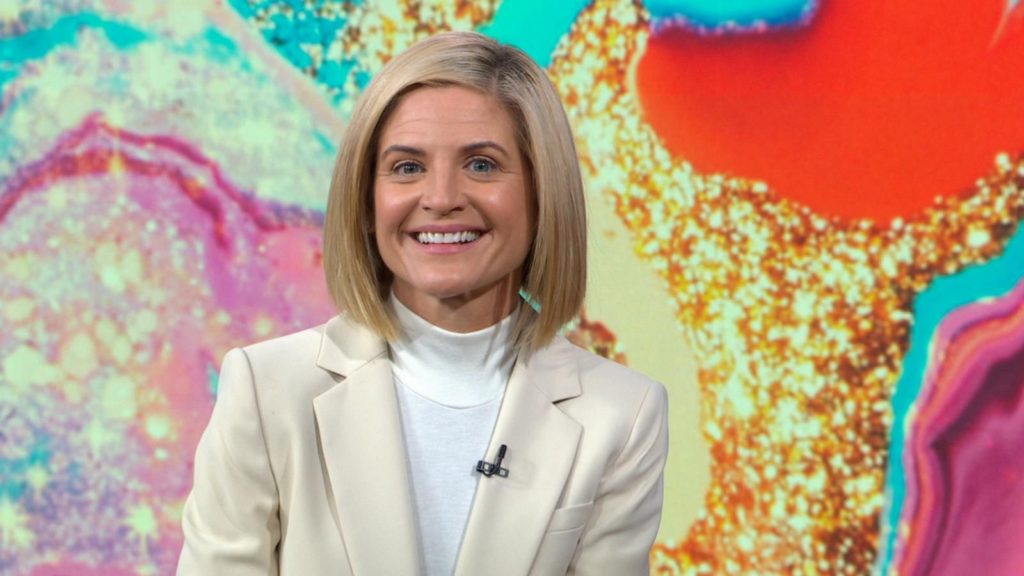 Glennon Doyle is the author of the #1 New York Times bestseller Love Warrior, an Oprah's Book Club selection, as well as the New York Times bestseller Carry On, Warrior. An activist, speaker, and thought leader, she is also the founder and president of Together Rising, an all-women led nonprofit organization that has revolutionized grassroots philanthropy—raising over $20 million for women, families, and children in crisis, with a most frequent donation of just $25. Glennon was named among OWN Network's SuperSoul 100 inaugural group as one of 100 "awakened leaders who are using their voices and talent to elevate humanity." She lives in Florida with her wife and three children.