Rooney Mara and her Oscarwinning partner Joaquin Phoenix have been using lockdown to keep a very big secret they're expecting! An insider has confirmed 35-year-old Rooney is pregnant. The actress was recently spotted out wearing baggy clothes in a bid to conceal her burgeoning baby bump.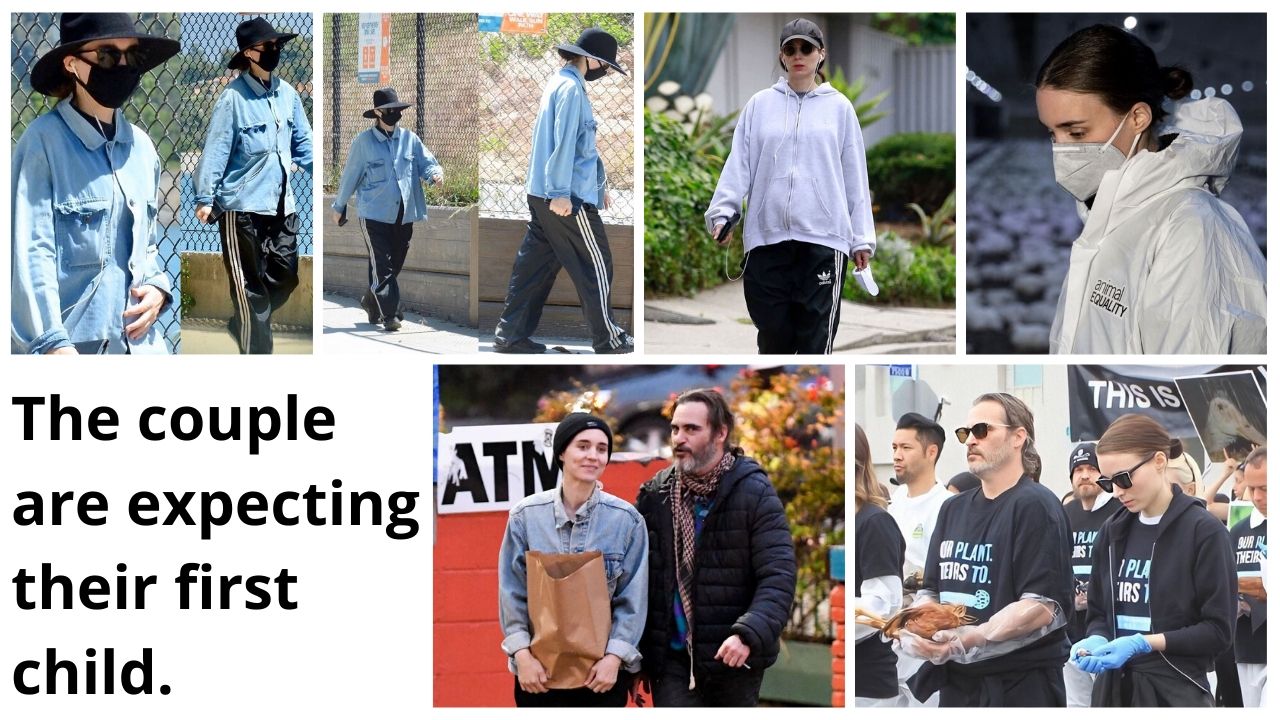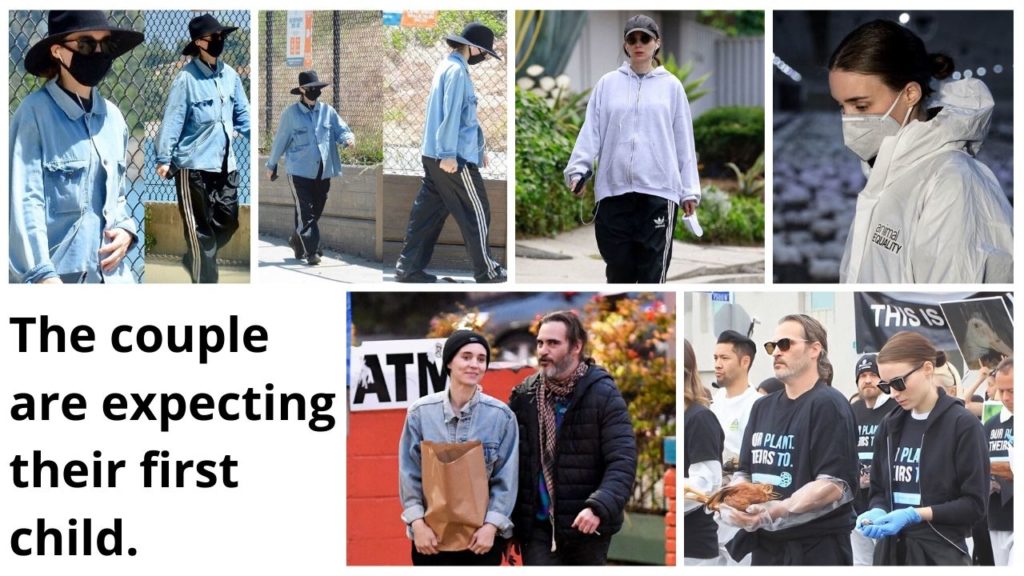 While the couple are yet to confirm their happy news, sources believe the actress is almost six months pregnant.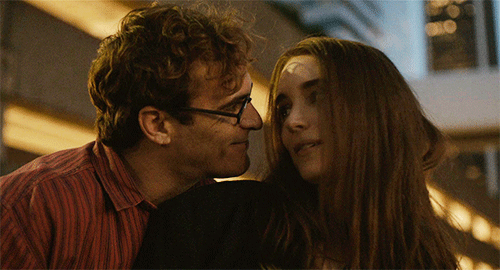 The pair first met on the set of 2013 film Her, but didn't start dating until 2018 when they were reunited on the set of Mary Magdalene. Joaquin says he initially thought Rooney "despised him" but later realised she was just shy.