The Queen will not allow the Sussexes to cash in on their royal titles.
Since Harry and Meghan flew the coop in early January; they have only put tentative feet forward in their new roles as Canadian residents, under the brand 'Sussex Royal'. But in a stern reminder of who, ultimately, is the boss. The Queen is said to have banned them from using the word "royal" in their brand name. The ban, believed to be the result of talks involving senior officials, will come as a blow to the couple, who have trademarked 'Sussex Royal', has 11.2 million followers on their Instagram account and have invested in a slick website. They started using the branding after they split from William and Kate, this time last year, which meant they no longer shared the branding 'Kensington Royal'.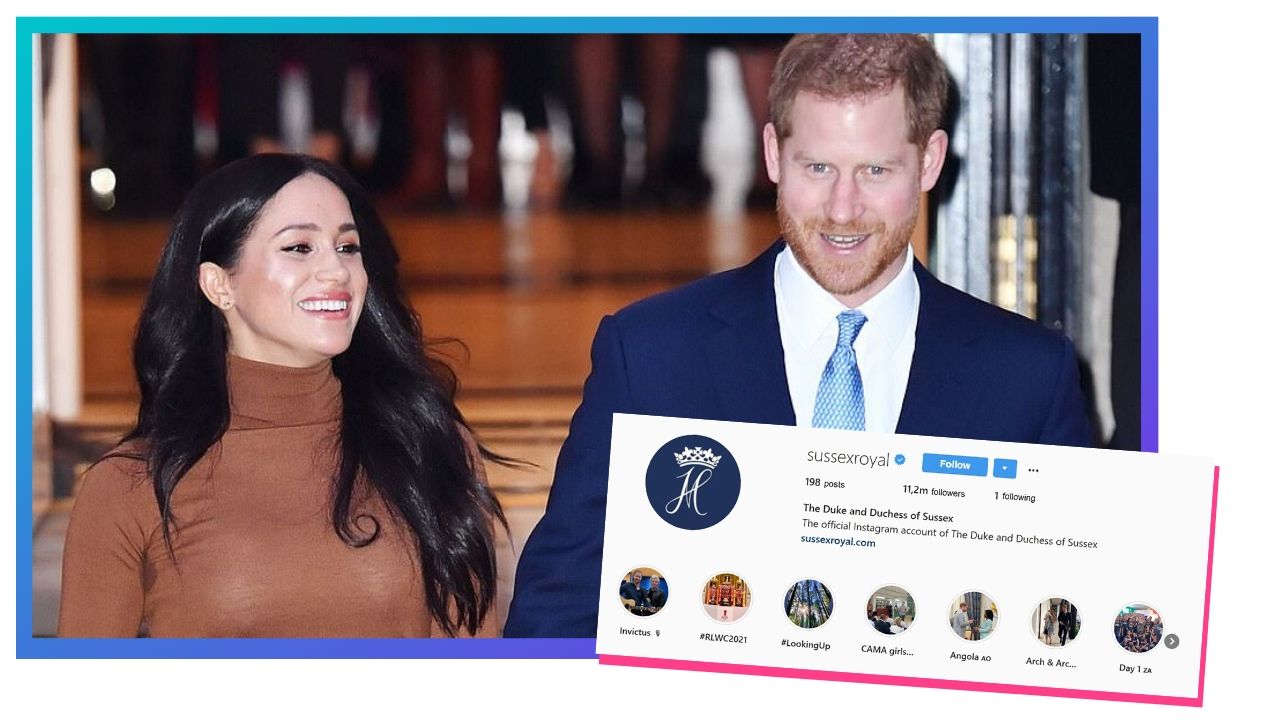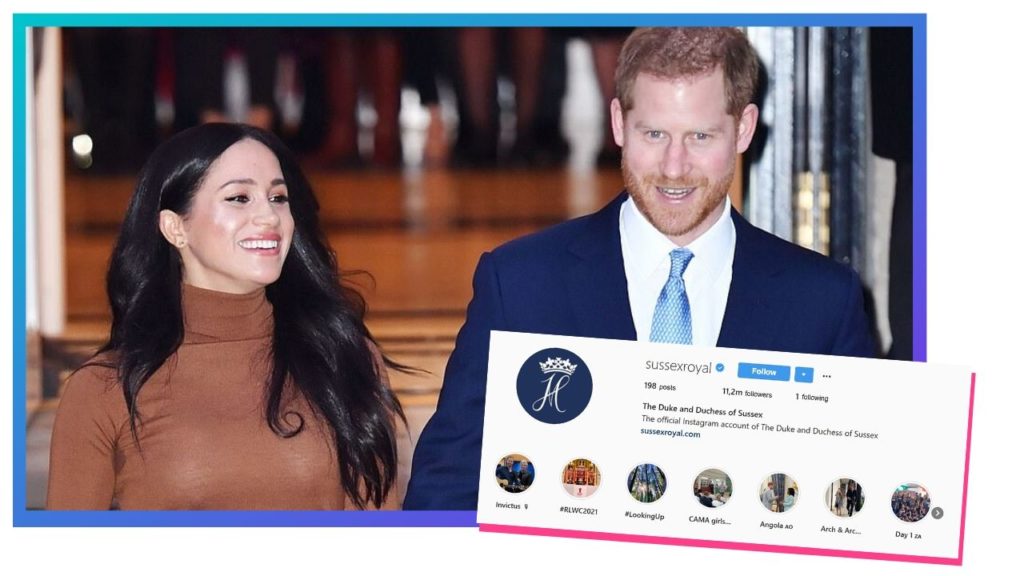 Of course, since then, events have moved quickly, but it is really no surprise that the Queen has moved swiftly to say 'enough' and stamped down on their North American activities under the brand.
At the beginning of the month, it was revealed that the Sussexes had jetted into Miami, Florida from their Vancouver base to attend a conference held by investment bank JP Morgan. To an audience of the super-rich, Harry spoke about the effect the loss of Diana has had on his mental health and is alleged to have picked up a fee of around £775,000 ( $997,441). The move attracted criticism, was described as 'tacky' and exactly the sort of cashing-in on their royal status that has long been forbidden for members of The Firm.
It is precisely the sort of clash that was predicted by experts, who pointed out originally that thehalf in, half out' status that Harry and Meghan had originally hoped for, was simply unworkable. So, for now, whatever Harry and Meghan, who is now self-supporting, do in the future it will not be under the description of "royal".
Rather than entirely cutting Harry and Meghan loose, and removing their titles – as was done with Diana could this be an indication that Her Majesty is issuing a stark reminder to her grandson of the reality of the responsibility that comes with his birthright? That he is still a member of the royal family and a cherished one? Perhaps, Her Majesty's edict reveals a wish that one day, perhaps sooner rather than later the couple, who are said to have `no regrets' about their move, might turn their hacks on their showbiz lifestyle and return to the more traditional role of The Firm.