Kamala Harris: THE US VICE PRESIDENTIAL PICK AIMS TO ADD TO HER LIST OF FIRSTS.
Accepting the Democratic Party's nomination to run as vice president of the United States alongside presidential candidate Joe Biden, Kamala Harris spent 18 minutes outlining her inspiration and motivation She described growing up with "a stroller's eye view of the civil rights movement", saying her mother, a cancer researcher from India, and her father, an economist from Jamaica, met as graduate students while marching together for justice at the University of California in Berkeley in the 1960s. After they divorced, Harris and her sister Maya were raised, mostly, by her mum, Shyamala Gopalan Harris, who passed away at 70 from colon cancer in 2009.
"Oh, how I wish she were here tonight," the senator said of her activist mother. "I know she's looking down on me from above. I keep thinking about that 25-year-old Indian woman, all of [152cm] tall, who gave birth to me at Kaiser hospital in Oakland, California. On that day, she probably could have never imagined that I would be standing before you now and speaking these words: I accept your nomination for vice president of the United States of America.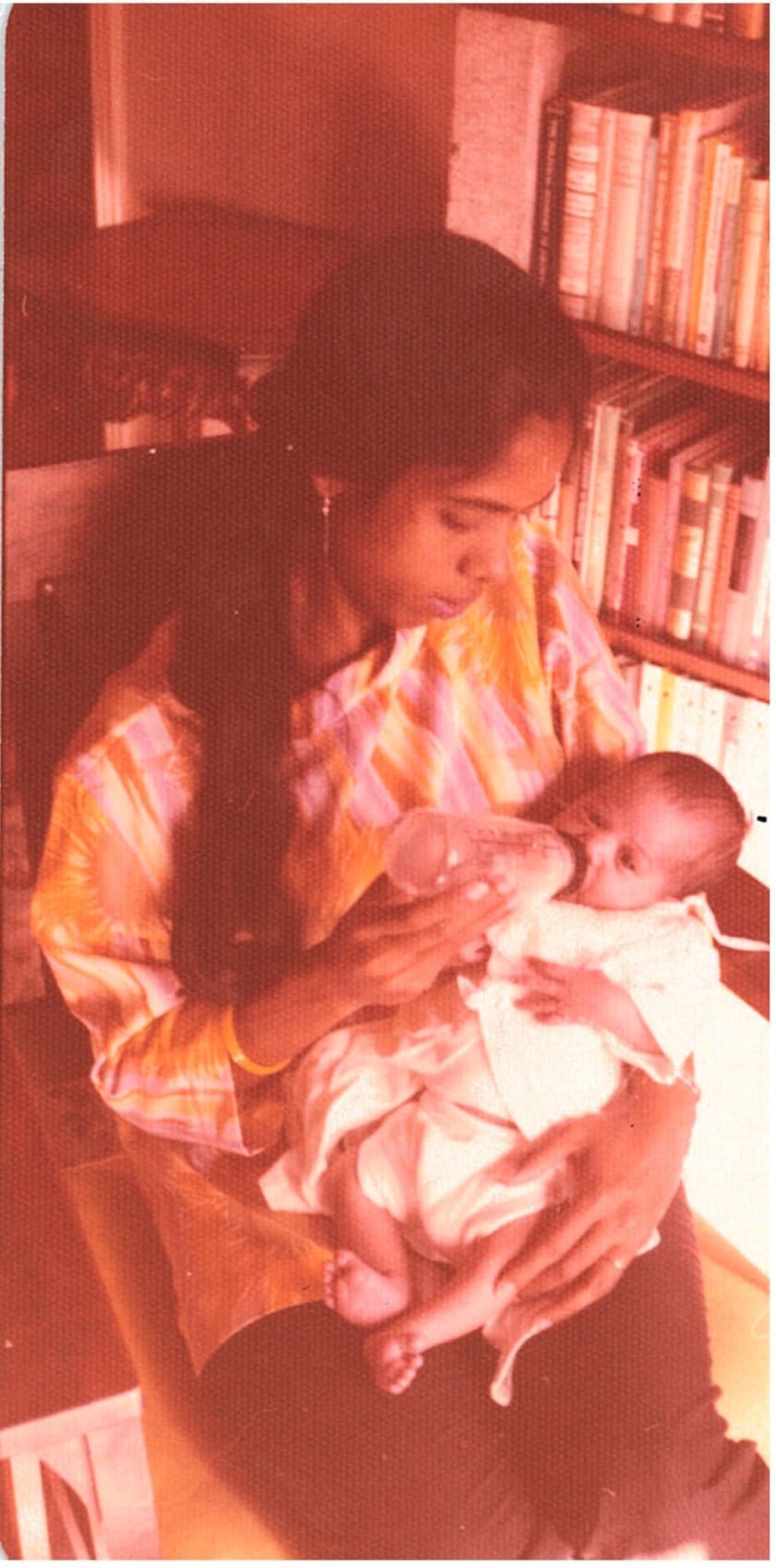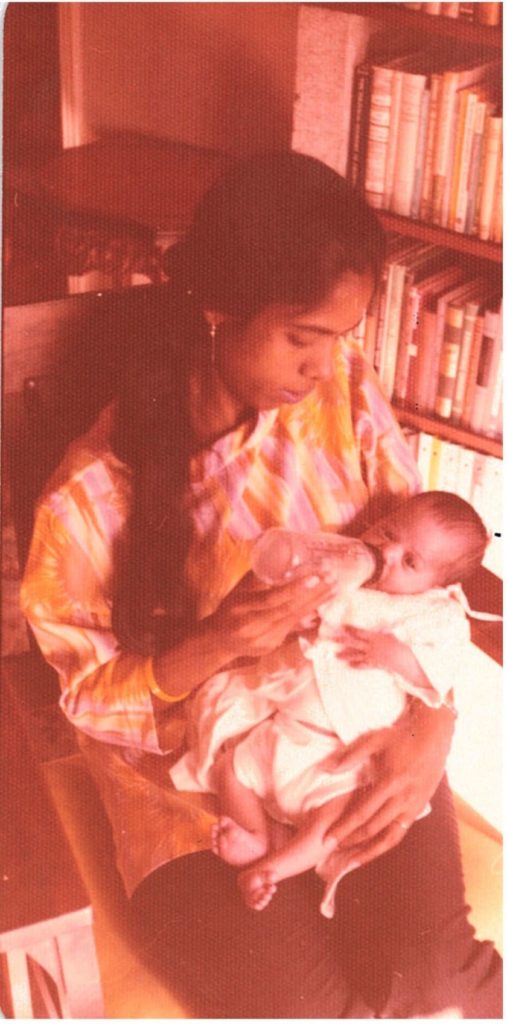 If Biden defeats President Donald Trump in the November election, Harris, 56, will become the first female, first Black, and first Asian American vice president in US history. The triple achievement joins a long list of firsts. After earning an undergraduate degree from Howard University in Washington and a law degree from the University of California, Hastings College of the Law, she became the first Black woman to be elected district attorney of San Francisco in 2003. Seven years later, she was the first woman, the first African American and the first Indian American to be elected California's attorney general. During that period, Harris also became close with Biden's older son, Beau, who was Delaware's attorney general, and they remained friends until Beau died from brain cancer at 46 in May 2015. In 2016, Harris became only the second Black woman to be elected to the Senate and has admitted that breaking so many glass ceilings can leave cuts. "It is not without sacrifice and not without pain," she told People magazine in 2019. "But each woman who breaks a barrier and expands the minds of people in terms of what's possible and what that looks like, they do a great service. It is worth it." Away from her professional prowess, Harris has been married to entertainment lawyer Douglas Emhoff since 2014 and is the stepmother of two children, Ella and Cole.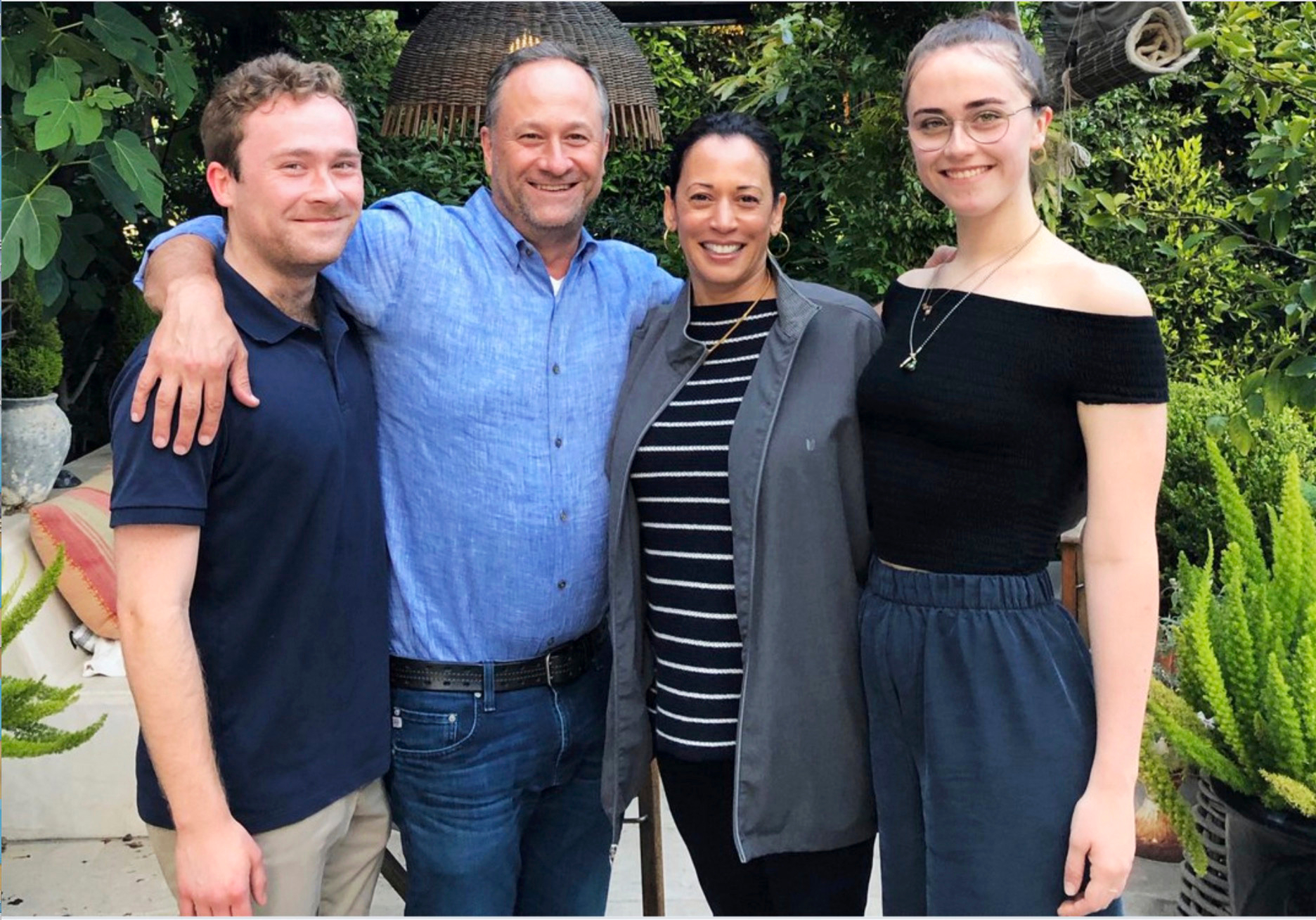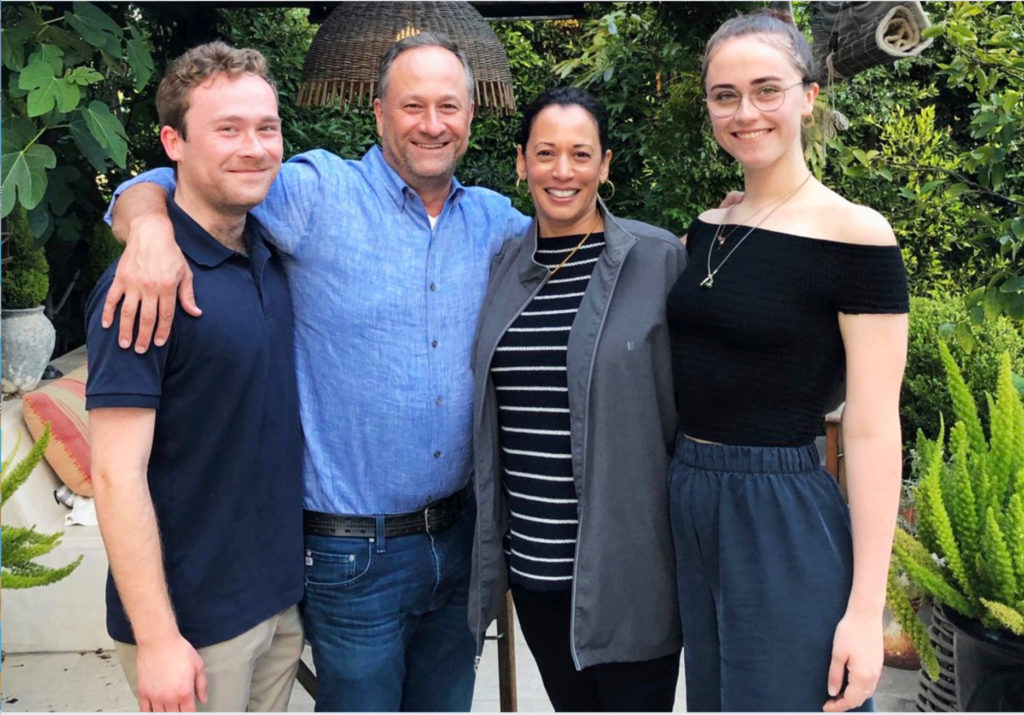 She starts most days with a workout, favoring SoulCycle and swimming, and is an avid home cook. "I relax at the end of the day by reading recipes," she told The Cut website. "Everything else can be crazy, I can be on six planes in one week, and what makes me feel normal is making Sunday-night family dinner. If I'm cooking, I feel like I'm in control of my life." Having spent much of her life fighting for her seat at the table, she is destined – whatever the outcome of the US election – to be an inspiration. "What I want young women and girls to know is: you are powerful and your voice matters," she told Marie Claire in 2019. "Use that voice and be strong."