The Gucci Heir Alleges Sexual Abuse.
According to the New York Times, The great-granddaughter of Guccio Gucci, Alexandra Zarini, the 35-year-old, has filed a lawsuit this week in Superior Court in Los Angeles in CA, against three family members. Her stepfather, Joseph Ruffalo, she alleges decades of sexual abuse by him. and filed suit her mother, Patricia Gucci, and grandmother, Bruna Palombo, for the facilitation and the cover-up of the abuse for years.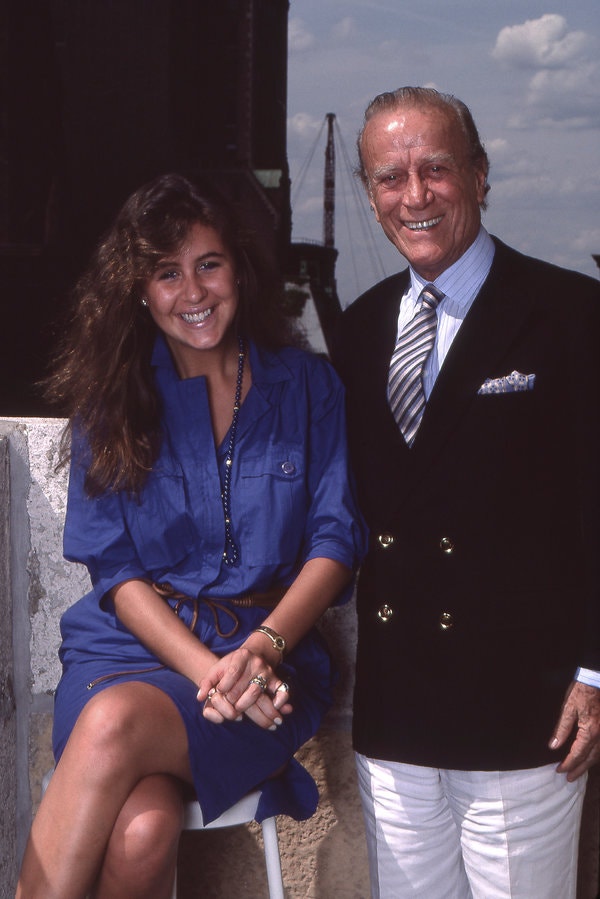 Ms. Zarini's lawsuit alleges that her stepfather, Mr. Joseph Ruffalo a music-industry manager who worked with Prince and Earth, Wind & Fire. He began to abuse his stepdaughter when she was six years old until she was around 22.she describes him in the lawsuit She claims he regularly got into bed naked with her when she was a child and teenager. the Filed suit adds that he would also expose his own genitals to her and rub them against her. The lawsuit also claims that her mother, Patricia Gucci, and grandmother, Bruna Palombo not only allowed Ruffalo's behavior but threatened her to keep It a secret or keep her quiet.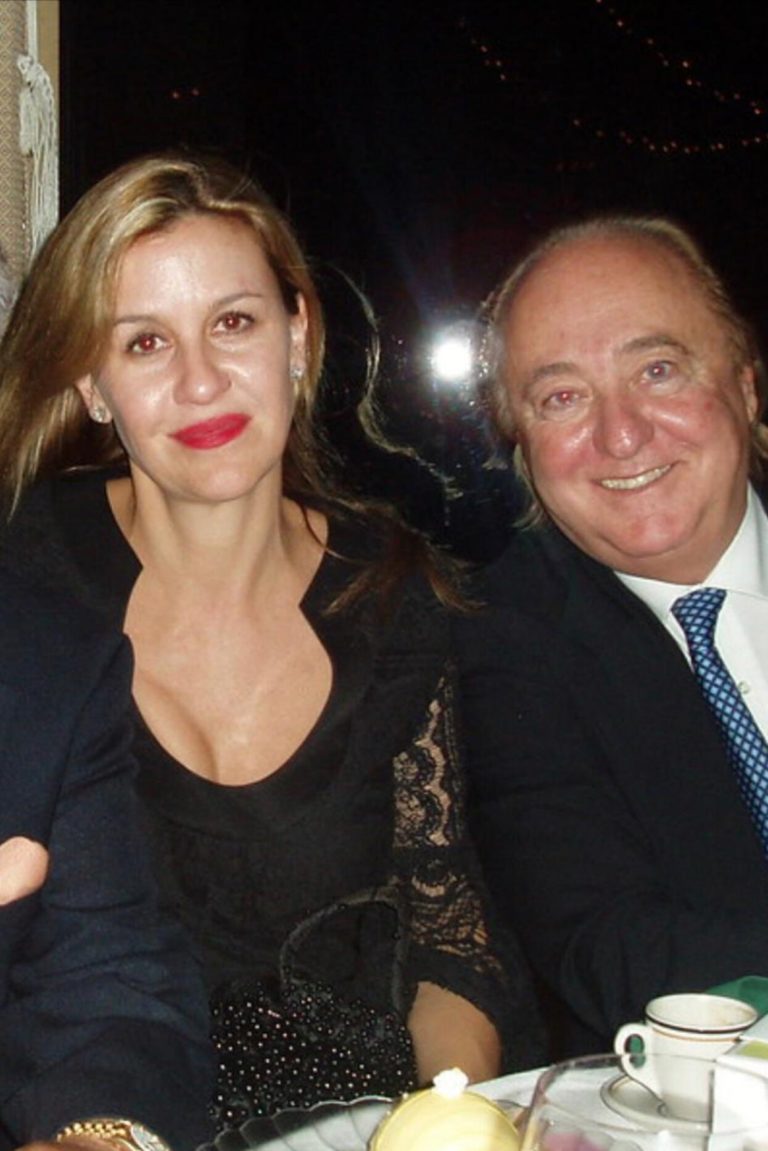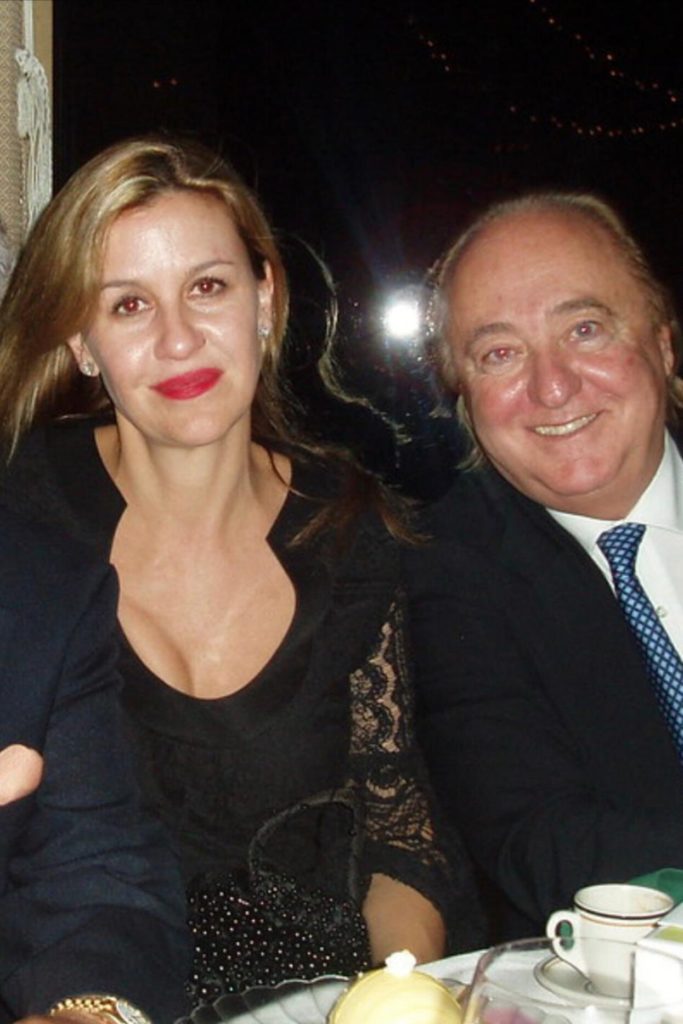 According to the New York Times, Alexandra Zarini has filed a report with the Beverly Hills Police Department (BHPD) outlining the Sexual abuse; the BHPD confirmed this and said the file was still open.
in Patricia Gucci's statement to The NY Times: "I am deeply sorry for the pain Joseph Ruffalo caused Alexandra. What he did to her is inexcusable and I was devastated when she disclosed everything to me at our family doctor's office in London in September 2007. I immediately initiated divorce proceedings against Mr. Ruffalo and set about healing my family through counseling.
Adds Patricia: I am equally devastated by the allegations against me and her grandmother, which are completely false."
Joseph Ruffalo's lawyer, Richard P. Crane Jr., declared to NY Times: "My client has not been served and has not read the complaint. Therefore, he is not aware of all of the allegations that the Complaint contains. What he has been informed of, he vehemently and categorically denies. While married to Alexandra's mother, Mr. Ruffalo and his wife were greatly concerned about the mental well-being of Alexandra and took steps to address her instability. Apparently, their efforts failed."
Ruffalo's lawyer referencing Alexandra's acknowledged cocaine and crystal meth use, and those stays in rehab (the Sierra Tucson rehab center) in Tucson.