Cassie Randolph claims ex-boyfriend Colton Underwood was harassing her with unsettling SMS and also to planting Tracking Device on Her Car.
According to TMZ who obtained court documents in which Cassie Randolph claims ex-boyfriend Colton Underwood was harassing her with disturbing SMS and also to plant a tracking device in her car.
Cassie claimed that Colton has shown up uninvited to her L.A. apartment and She claims her also went as far as loitering in the alley outside her bedroom window of her parent's Huntington Beach house CA., at 2 a.m.
Madam Randolph claims that her ex-boyfriend sent her anonymous SMS "while pretending to be also the victim of the anonymous stalker. Which Underwood later admitted to sending the messages.
According to Page Six: Cassie has filed for a restraining order against the former "Bachelor" star.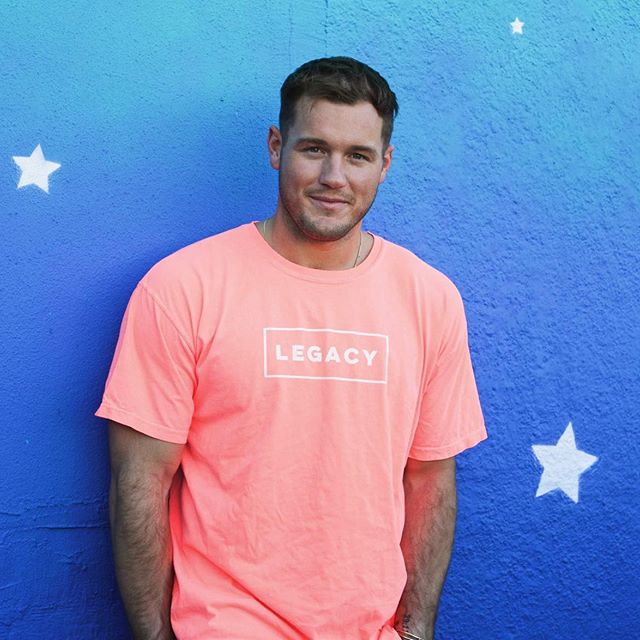 According to legal documents, obtained by TMZ, Friday, Cassie filed in L.A. It is currently not known what his allegations are against Colton and whether a judge signed the order.
The Ex-couple Coton and Cassie met on Season 23 of "The Bachelor" in 2019, but the two never got engaged.
Cassie has announced on social media in May of this year that they've broken up, she wrote that: "First off, I want to say this is one of the hardest things I have had to share as neither one of us is quite ready to talk about it yet. However, because our relationship is such a public one, our silence on the matter has been speaking for us. Colton and I have broken up, but have decided to remain a part of each others lives. With all that we have gone through, we have a special bond that will always be there. I love Colton very much and have an enormous amount of respect for him. We have both learned and grown so much these past couple years, and will always have each others back. Always".