Jennifer Lopez celebrated her 52nd birthday aboard a $130 million yacht in the South of France in Saint-Tropez—and made her rekindled romance with Ben Affleck Twitter official, posting a pic of them sharing a passionate kiss on July 24.
"Bennifer 2.0, They're in a great place, and wanted to share their love with the world," a source said, adding that, "Jen called it her best birthday yet." And that Lopez, who reunited with Affleck in April, "looked gorgeous and very happy."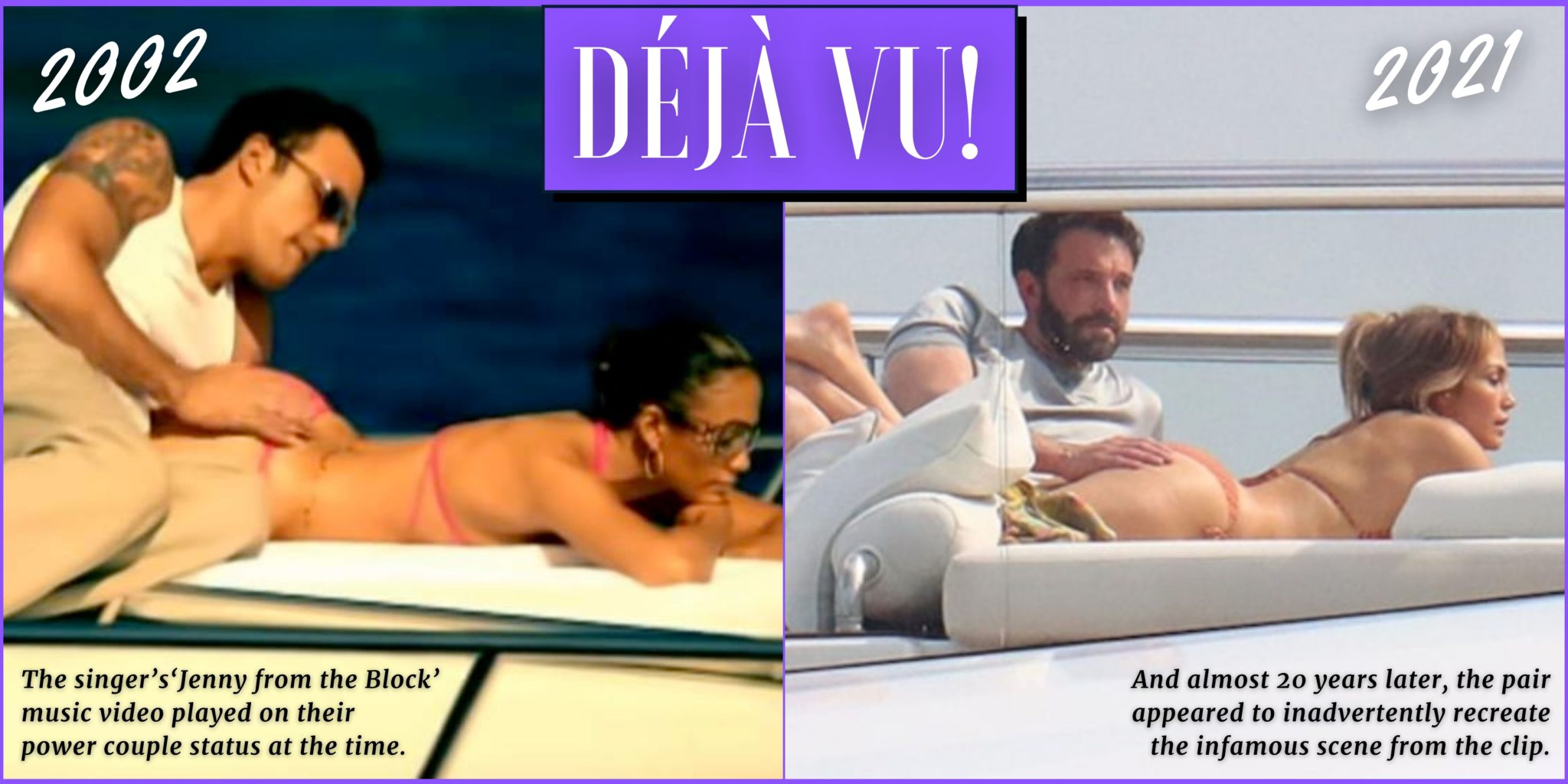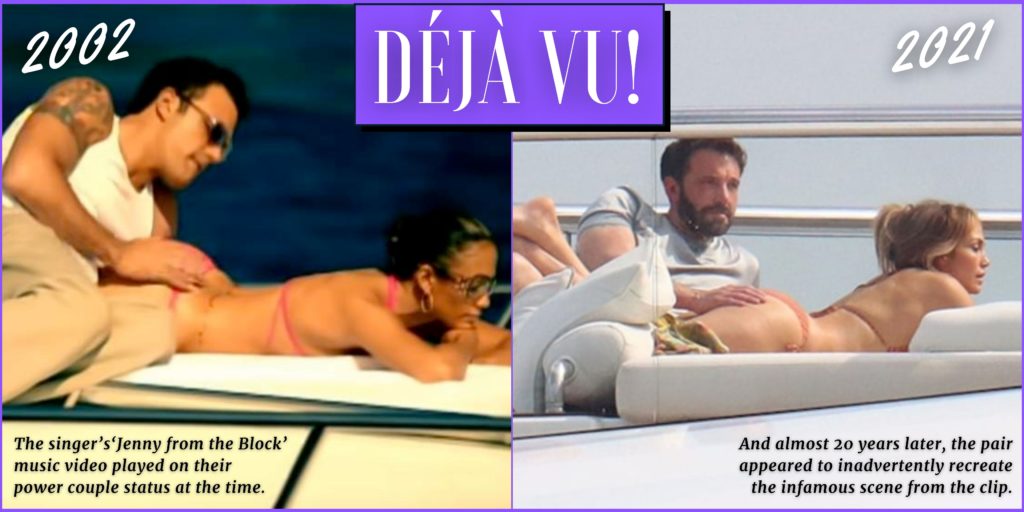 "Bennifer 2.0, They're aware some cynics look at [this] as a flashy attention grab, but that doesn't faze them one bit," the source said. "They're fully committed." The insider notes that this trip is just the beginning of their new life in the spotlight together: "Jen and Ben will start hitting up red carpets again and are ready to fully be a public couple." the insider explains.