Brad Pitt & Angelina Jolie: Lockdown peace talks
Question: Does Brad Pitt have a rule that he can only be friends with one ex at a time?
We only ask because, now that relations between him and Jennifer Aniston have cooled off, we're told he's getting on better than ever with Angelina Jolie. According to insiders, the famously warring exes "are on decent terms for the first time in years", with Brad even dropping in on Ange and the kids for coffee and chats – something that would have been unheard of previously. Ange, meanwhile, has been allowing the kids to spend more time at Brad's house especially since he's proving to be such a big help with home-schooling. Apparently, there's nothing like a global pandemic to heal old wounds. "They're talking openly and are spending more time together," says an insider close to the former couple, who have been at war over custody of their six children – Maddox,18, Pax,16, Zahara,15, Shiloh,14 and 11-year-old twins Vivienne and Knox ever since they split four years ago.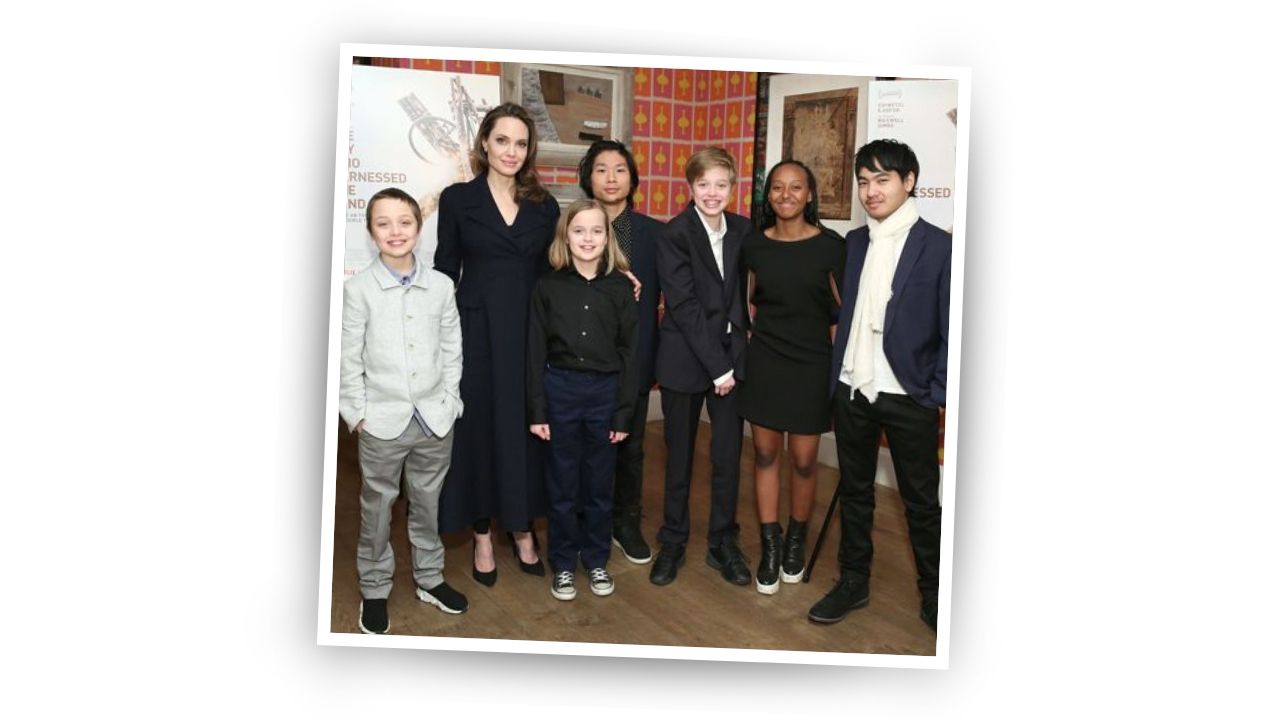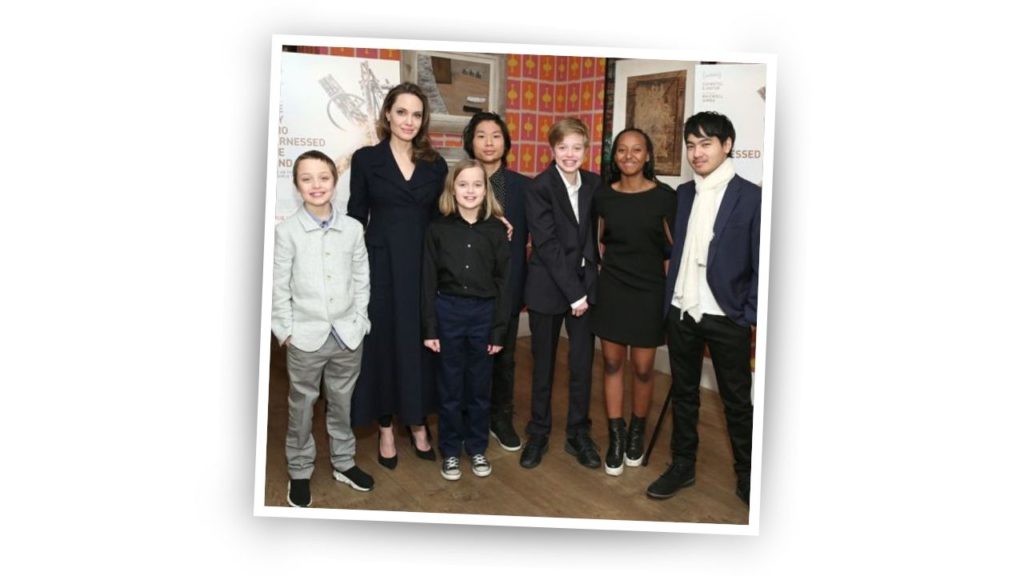 "It's a huge improvement, considering how openly hostile they were to each other until very recently they wouldn't even communicate unless it was via lawyers. But now they're both in a place where they want peace for the kids' sake. It's a shame it took them this long." It's been a rocky road to friendship for the acrimonious pair, who got together in 2004 and married in 2014, before splitting two years later. Last November, Angelina, 44, redrew the battle-lines, after saying in an explosive interview that she'd like to live abroad, but was stuck in LA, because "I'm having to base where [my children's] father chooses to live". She also spoke about the "pain" and "harm" she's experienced over the past decade. Unsurprisingly, her comments escalated tensions dramatically. But, according to our source, Brad, 56, has offered an olive branch in recent weeks by helping out with home-schooling and keeping the kids entertained during lockdown – something that hasn't gone unnoticed. "They're still liaising with lawyers to work out certain things, but in general, there's way less conflict," we're told. "Brad's being way more receptive to Ange's requests to take the kids traveling, and she's letting them have more overnight stays at his house. She has been very impressed with the amount of time Brad spends helping the kids on their schoolwork, which she can find overwhelming, and he's also been organizing games and activities for the kids at her place." The source adds, "There's still a lot of things to sort out, but time really has been a great healer."
Brad Pitt & Angelina Jolie: Lockdown peace talks