Brangelina's new divorce battle.
After months of reported peace between Brad Pitt and Angelina Jolie, the actress filed a request on August 7 asking for the removal of Judge John W Ouderkirk from their divorce case.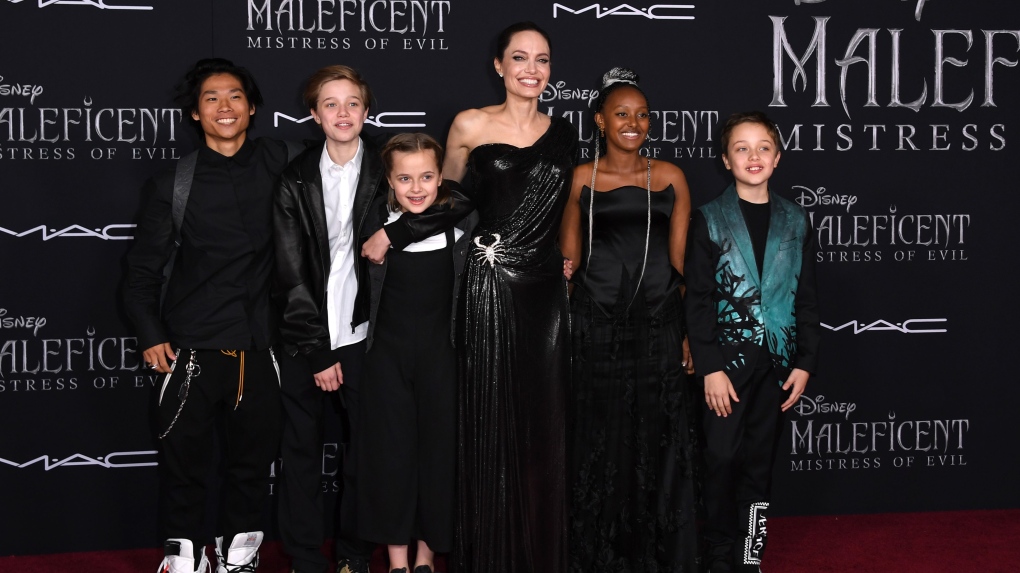 Brad Pitt's legal team has slammed the move as "a thinly veiled attempt … to delay the adjudication of long-pending custody issues.