Jennifer Lopez: "Considers George Clooney Overrated As An Actor" says an insider.
Ben Affleck and director George Clooney were good buddies on set of The Tender Bar, but sources tell Ben's g.rlfriend Jennifer Lopez is not a fan —and the bad blood goes all the way back to 1998's Out of Sight. "Jennifer and George couldn't stand each other during filming," spills an insider. "This was her first starring role and she's a hard worker and didn't appreciate his goofball behavior." Meanwhile, the 60-year-old considered the former Fly Girl, 52, a "diva," says the insider.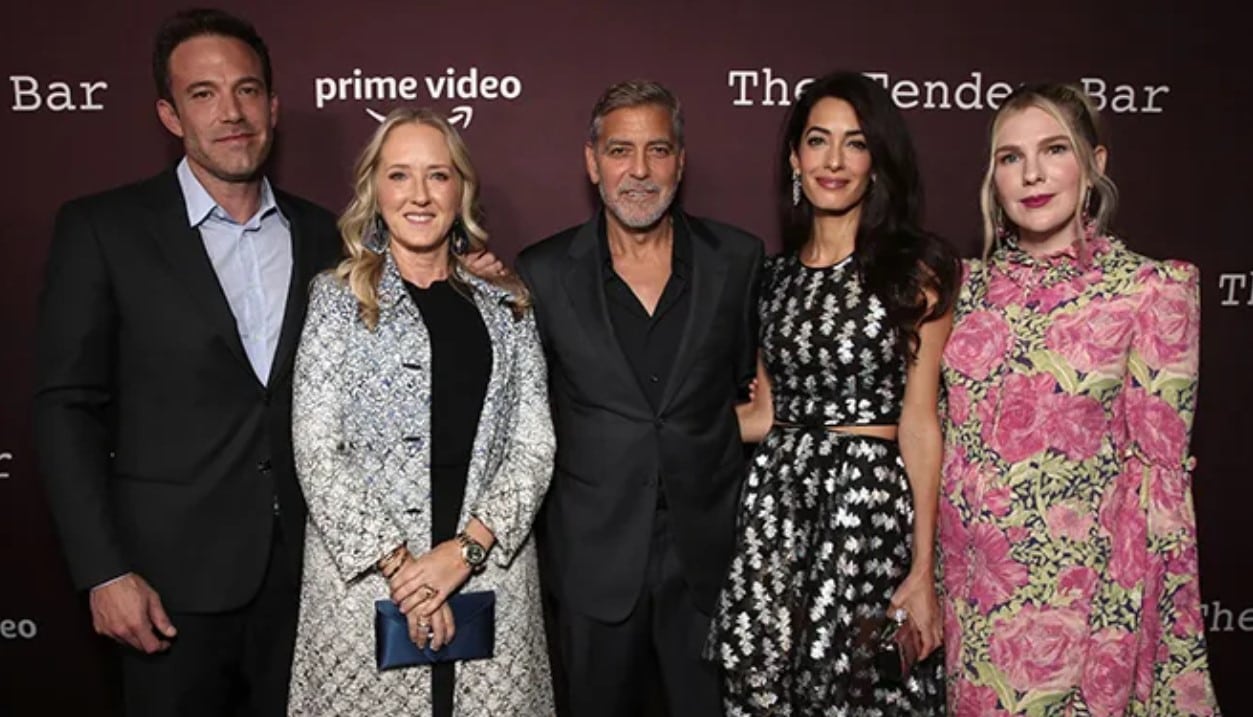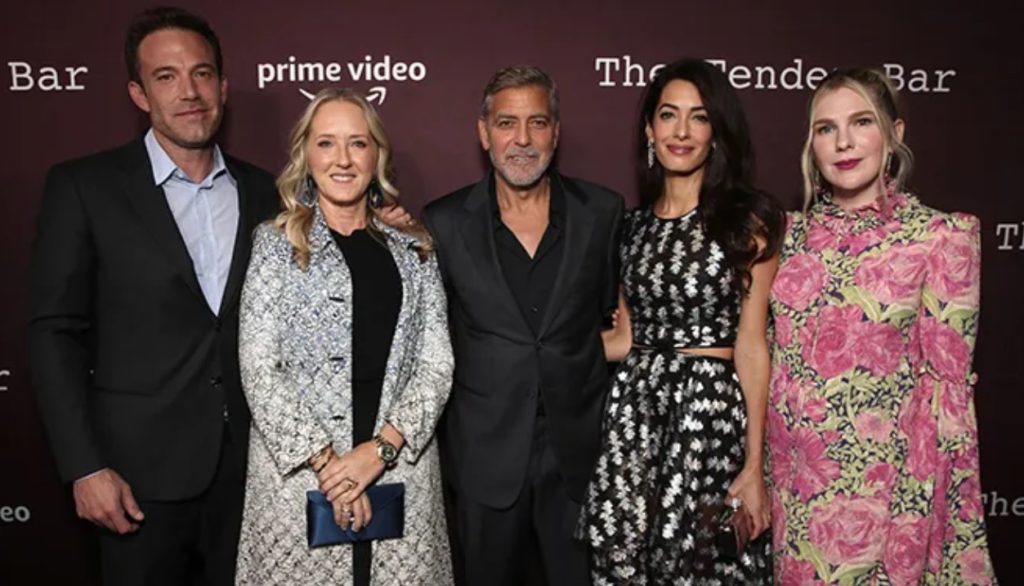 Now, when Ben suggests getting together with the Oscar winner and his attorney wife, Amal Clooney, Jennifer Lopez refuses, "She thinks George is a pompous jerk," states the insider.
"If Ben wants to do more movies with him, then fine. But don't expect her to socialize with George and Amal!"