Elton John ex wife Renate Blauel is suing the singer for $5.4 million over claims he broke the terms of their divorce.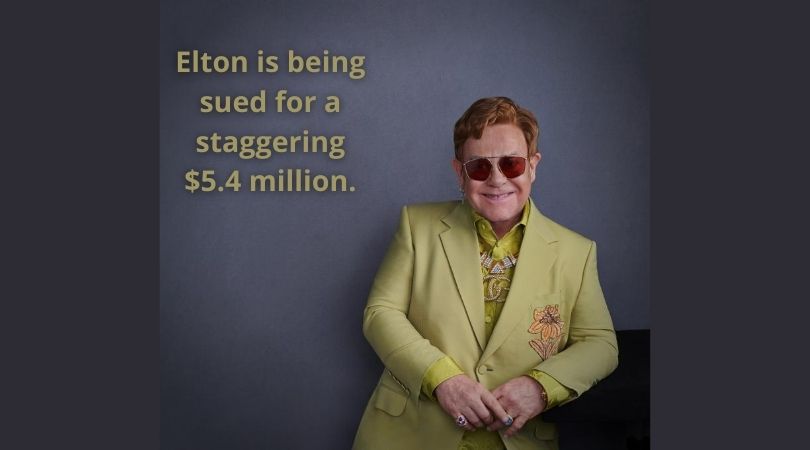 Elton and Renate wed in 1984 in a lavish Sydney ceremony, however, the pair split in 1988 under a strict legal arrangement. That he would not disclose details of their failed marriage. Renate Blauel is seeking damages over sections of Elton John 's 2019 memoir Me and his biopic Rocketman, claiming they reveal details of their marriage.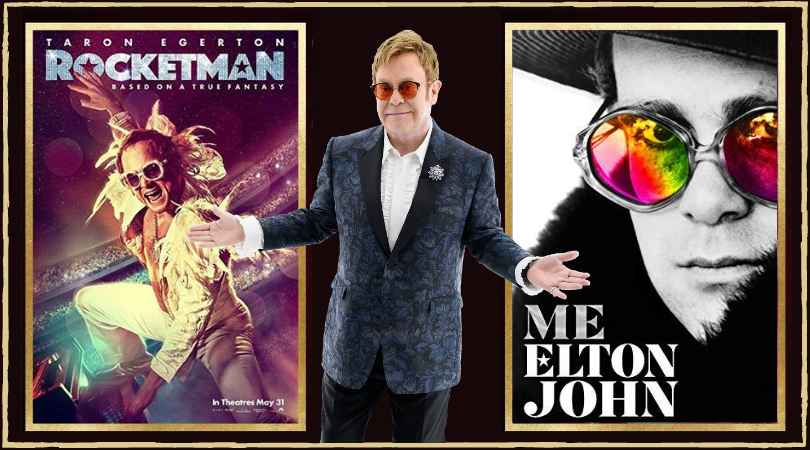 Her lawyer, Yisrael Hiller, told the BBC that Elton "ignored" his promise. "Renate is particularly upset by the film," he said. "In her mind, the film seeks to portray their marriage as a sham, which she wholeheartedly disputes and considers a false and disrespectful portrayal of their time together." Elton's defense team denied any breach.
A source told the BBC: "Sir Elton john is shocked and saddened by Renate Blauel's claim after 30 years of a mutually amicable and respectful divorce, especially as he has only ever praised her publicly." Elton is now married to his husband of 15 years, David Furnish, and they have two sons.