Free Daily Horoscope: Discover your destiny with our expert astrologer Sara Freder.

Libra
23 Sep – 23 Oct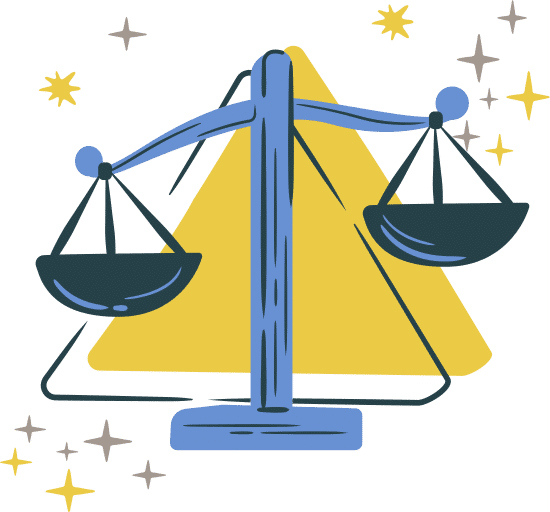 A friend or family member may ask you for a loan with no intention of repaying it. Make sure all of your bills are covered first if you choose to help out.
Scorpio
24 Oct – 22 Nov
Being popular is nice, but that becomes difficult when folk start to monopolise your time. Find a way to let them know you're busy, yet you value their friendship.

Sagittarius
23 Nov – 22 Dec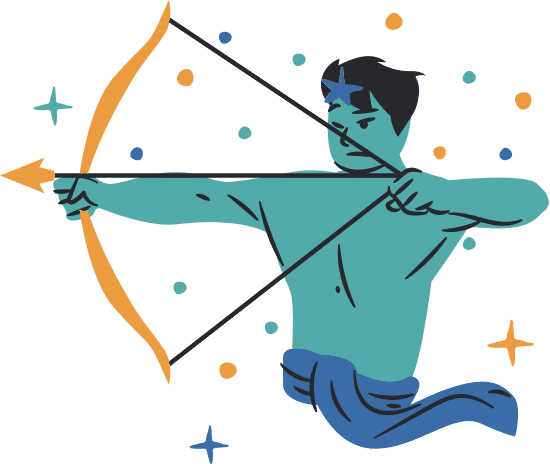 You may be enduring a situation that makes you feel quite uncomfortable. Things don't always work according to plan, so focus on thinking of a solution in a positive way.
Capricorn
23 Dec – 20 Jan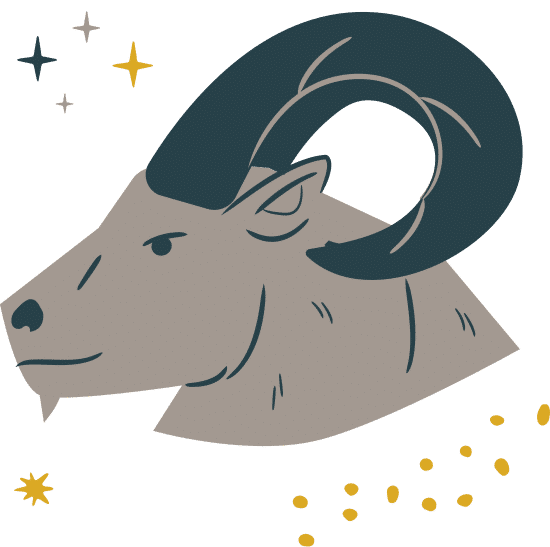 Don't sit wondering what opportunities will come your way – open the door and walk through it. A chance meeting may lead to finding a new hobby companion.

Aquarius
21 Jan– 19 Feb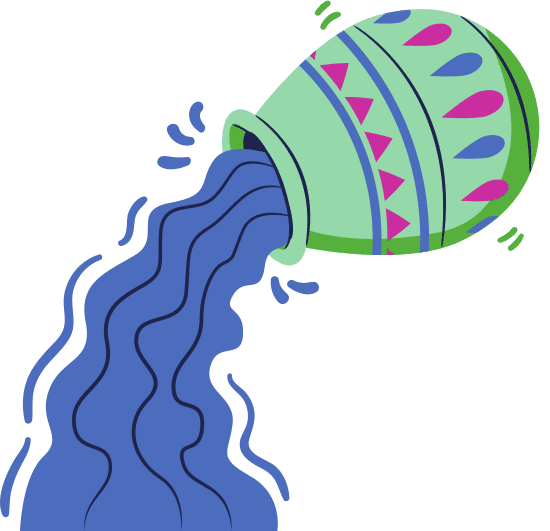 Try feng shui, replace some of your furniture or move it around to restore balance to your life. Swap the position of the bed or change the colour of your kitchen….
Pisces
20 Feb – 20 Mar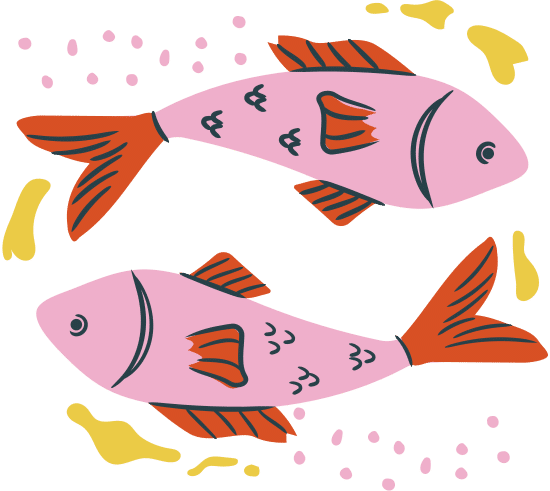 A soft and gentle approach with another person is best, as they are sensitive too. Don't underestimate your powers of persuasion where a business matter is concerned.

Aries
21 Mar – 20 Apr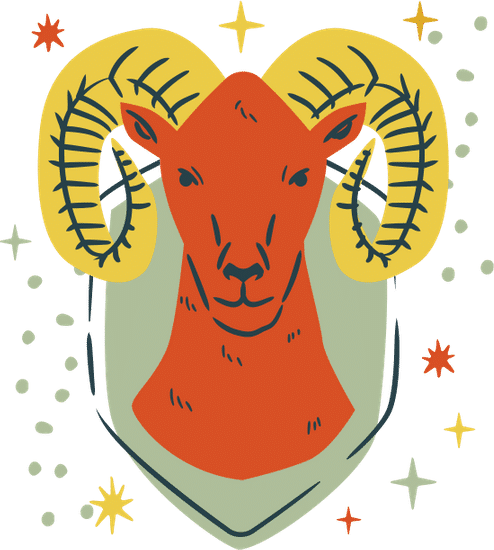 Communicate using logic and intuition. Focus on listening more and you'll learn surprising things about new friends; you might meet a soulmate amongst the crowd.
Taurus
21 Apr – 20 May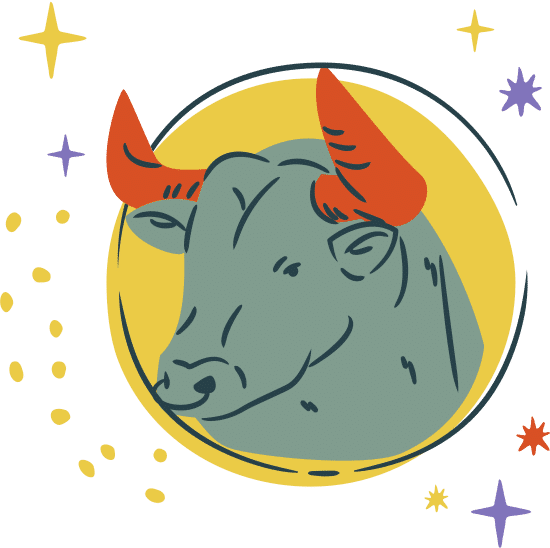 Caring, yet forthright, you solve problems and put things back on track sooner than later. Most Unexceptional plan ahead with your partner, as romance beckons under a moonlit sky.

Gemini
21 May – 20 Jun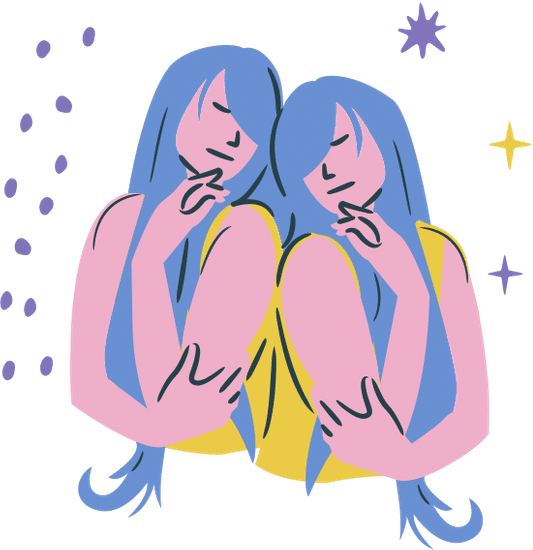 Have you considered how alternative therapies could help you relax and to regain your focus? This could be really helpful when you're in a spin and can't settle.
Cancer
21 Jun– 22 Jul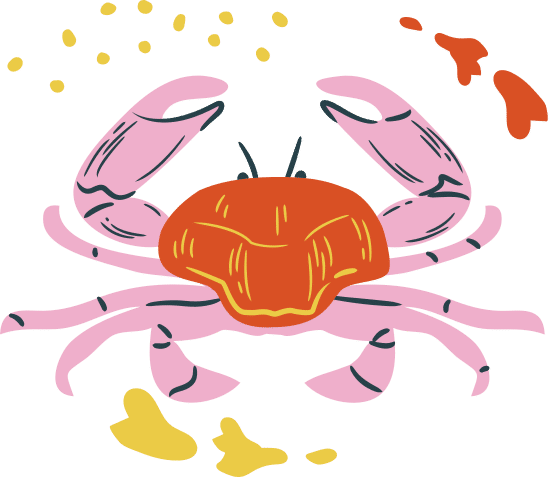 If you have something important to discuss with your partner and you're thinking about them intensely, you might feel like arranging a special night of romance.

Leo
23 Jul – 22 Aug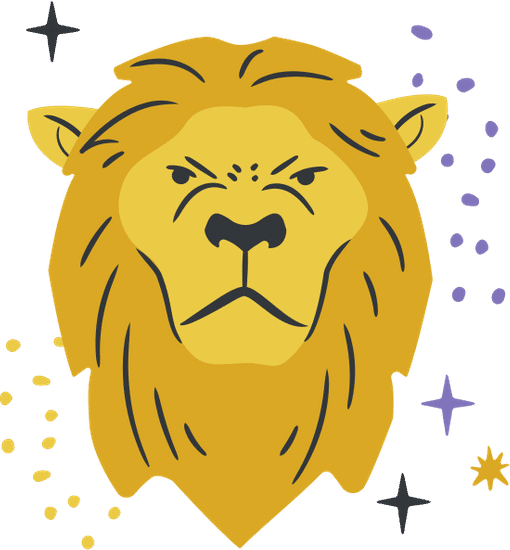 A donation to charity and a trip to the local tip will make you feel you've accomplished so much. Don't keep things you no longer need, clear out the clutter.
Virgo
23 Aug – 22 Sep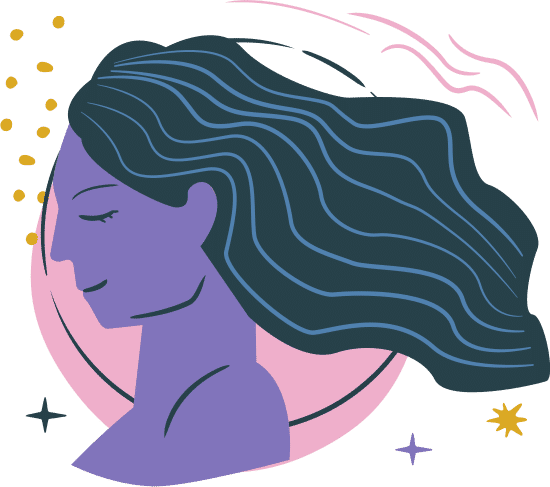 Introspection can help you realise what you want from someone or a relationship. Your boundaries can be an issue; it may be you've let people cross them too much.