ZAC Efron has split from his Australian girlfriend Vanessa Valladares after just five months together.
Zac efron and his Australian girlfriend Vanessa Valladares romance story is or was similar to that of Cinderella, when the hollywood actor Zac Efron reportedly extended his stay in Australia after meeting Byron Bay waitress Vanessa Valladares to avoid the dreaded long-distance relationship… But finally their relationship felt more like a vacation romance according to THE SUN had a lot of information about why Zac and Vanessa decided to end their relationship.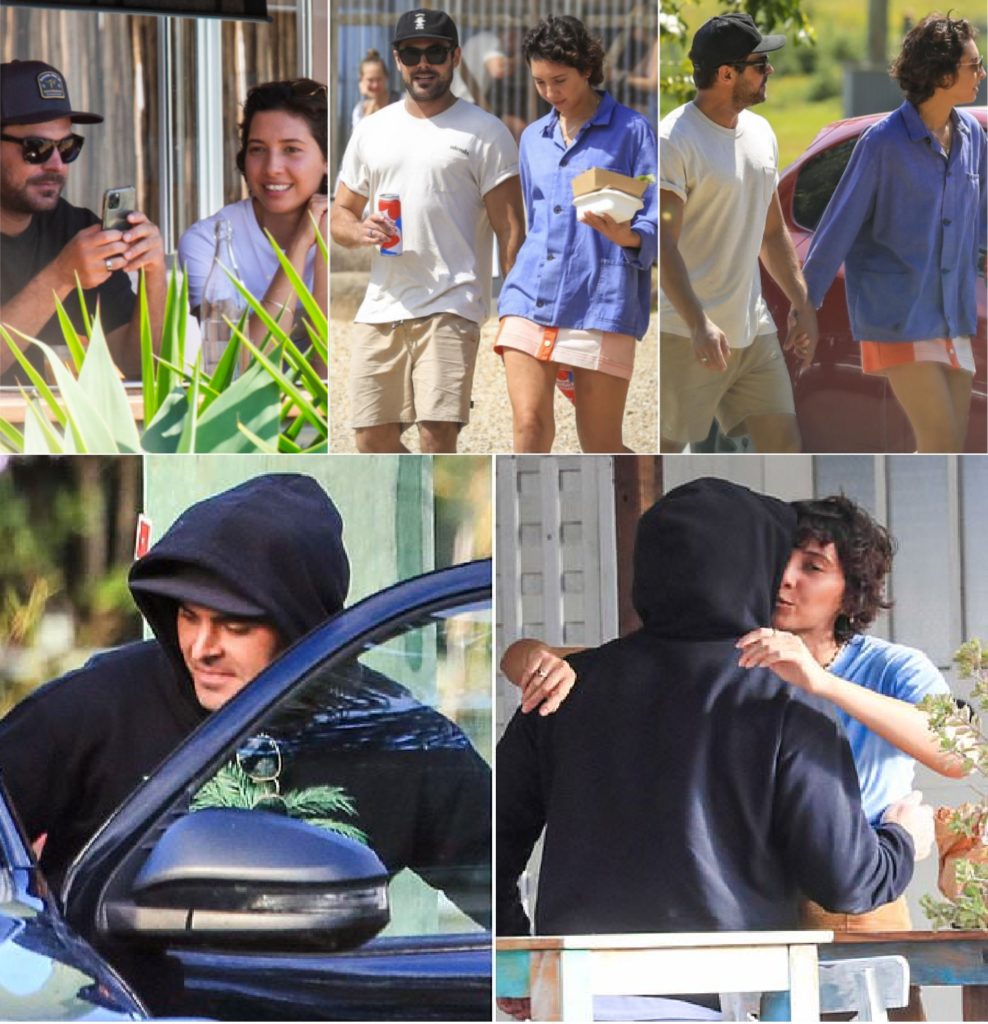 Zac, 33, last week touched down in Adelaide and as South Australia faces tight border closures due to a coronavirus outbreak, they may be apart for months. "Filming a local Stan production is probably needed to support his visa so there's no backing out for Zac," says a local. "He'll be in Adelaide for a while it seems. He doesn't mention his girlfriend Vanessa Valladares much and seems keen to hang out with the locals." The actor was seen partying at Cry Baby – a hipster bar in the city centre – last Wednesday night, where it seems he accepted a young woman's invite to her 21st in three weeks' time. "Zac's a nice guy and a seasoned flirt," says the source.