A slew of A-list celebrity is about to be dragged into Johnny Depp 's defamation case against his ex-wife Amber Heard. In December 2018, the Aquaman actress, 34, wrote an essay — without naming Johnny — about abuse for the Washington Post. Now, with the $50 million suits heading to court in early 2021, shocking new court papers reportedly allege that the 57-year-old had affairs with a bevy of his costars, including Angelina Jolie, Keira Knightley, and Marion Cotillard, and must submit"all responsive communications" with them."The women are mortified," a source tells.
"They're embarrassed they're being pulled into Johnny Depp and Amber Heard's tawdry split."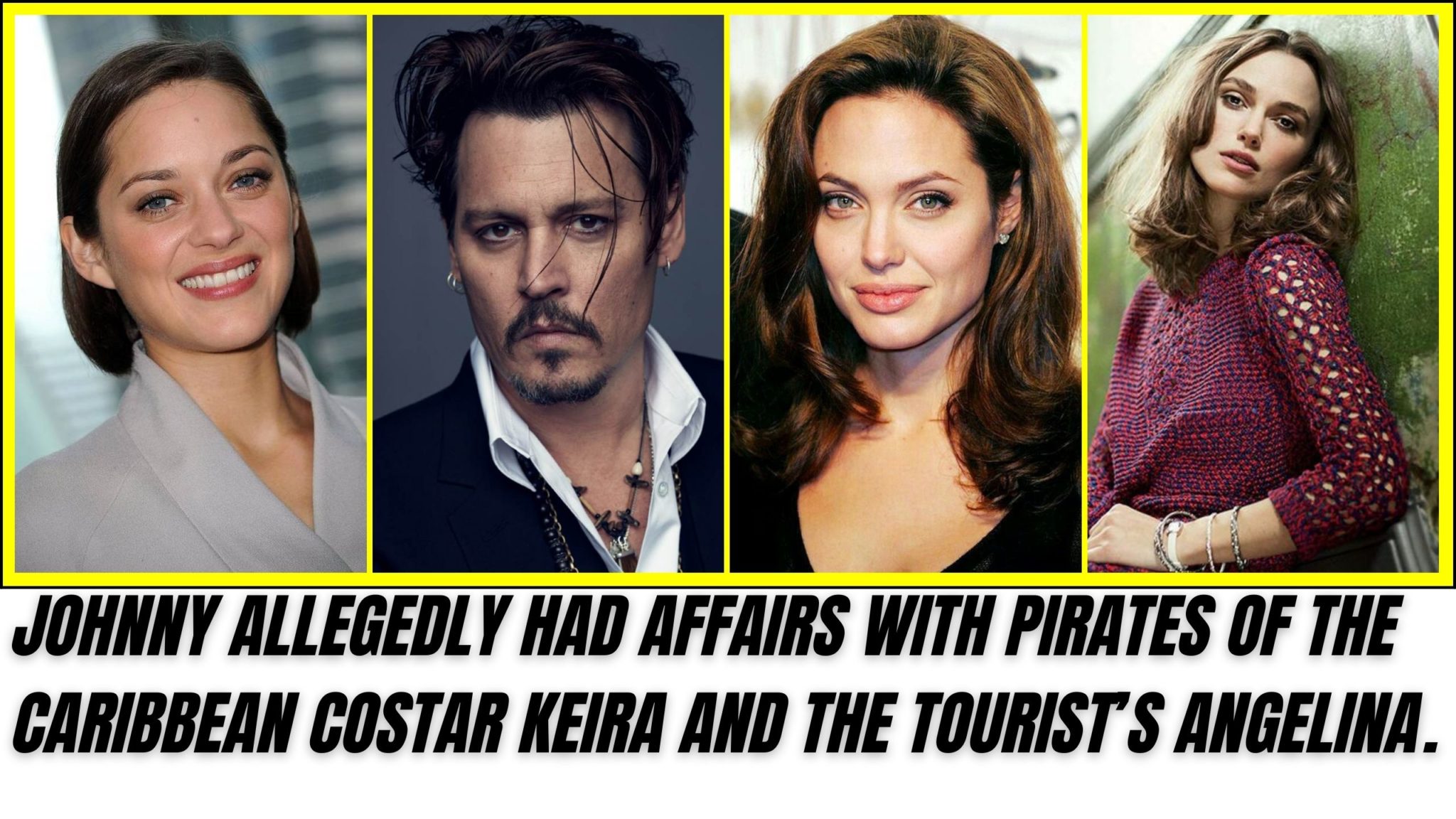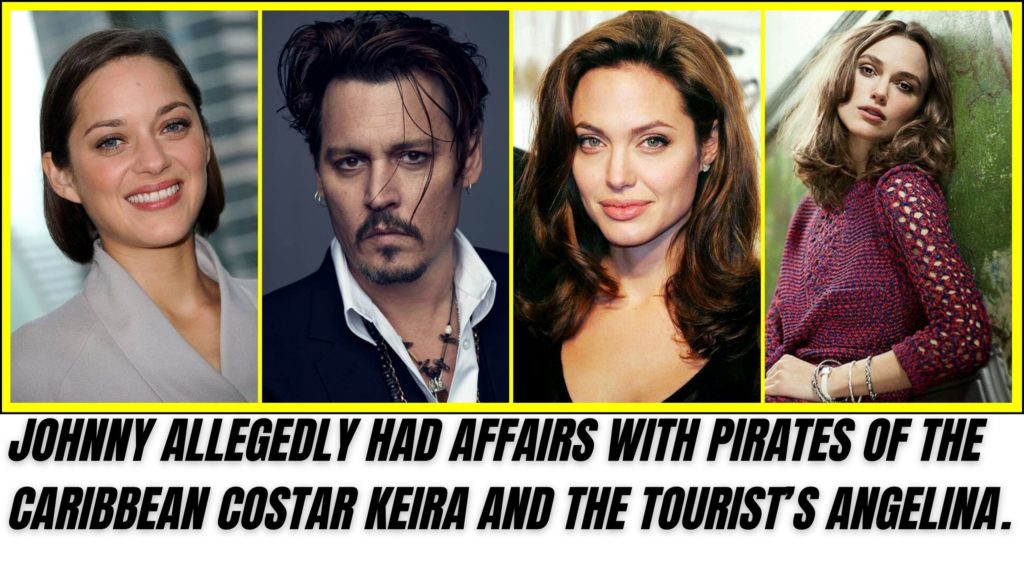 For his part, Johnny — who lost a U.K. libel suit against the Sun for calling him a "wife-beater" in November — "he flipped out when he learned he needed to produce his communications with these women," says the source.
"He's calling the tactics lowdown and disgusting."