Follow us on
Is there a release date for the Joker movie sequel? As to the possibility of JOKER 2, Todd Phillips said: "Joaquin and I have publicly said we've been talking about a sequel since week two of shooting because it's a fun thing to talk about. But the [THR] article was referring to other things than that that were just frankly untrue. I just think the [Hollywood Reporter] article was anticipatory at best."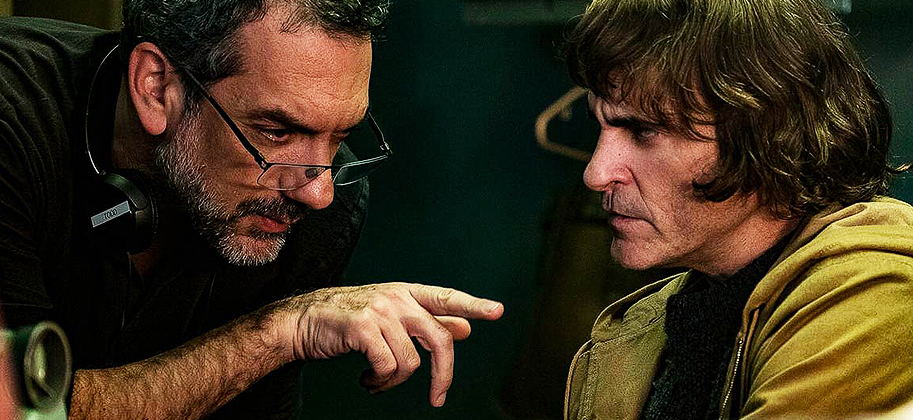 Phillips has also said that there's no way he'd even entertain the possibility without Joaquin Phoenix.
Speaking with Total Film Magazine about the prospect of a second Joker's , Phillips said, "I would do anything with Joaquin, any day of the week. There's nobody like him. If he was willing to do [a sequel], and if people show up to this movie, and Warner came to us and said, 'You know what? If you guys could think of something…' Well, I have a feeling that he and I could think of something pretty cool."
The question is that the Joker 2 movie has a release date?
This is the question that will be answered in the rest of the article.
Does Joker 2 have a release date?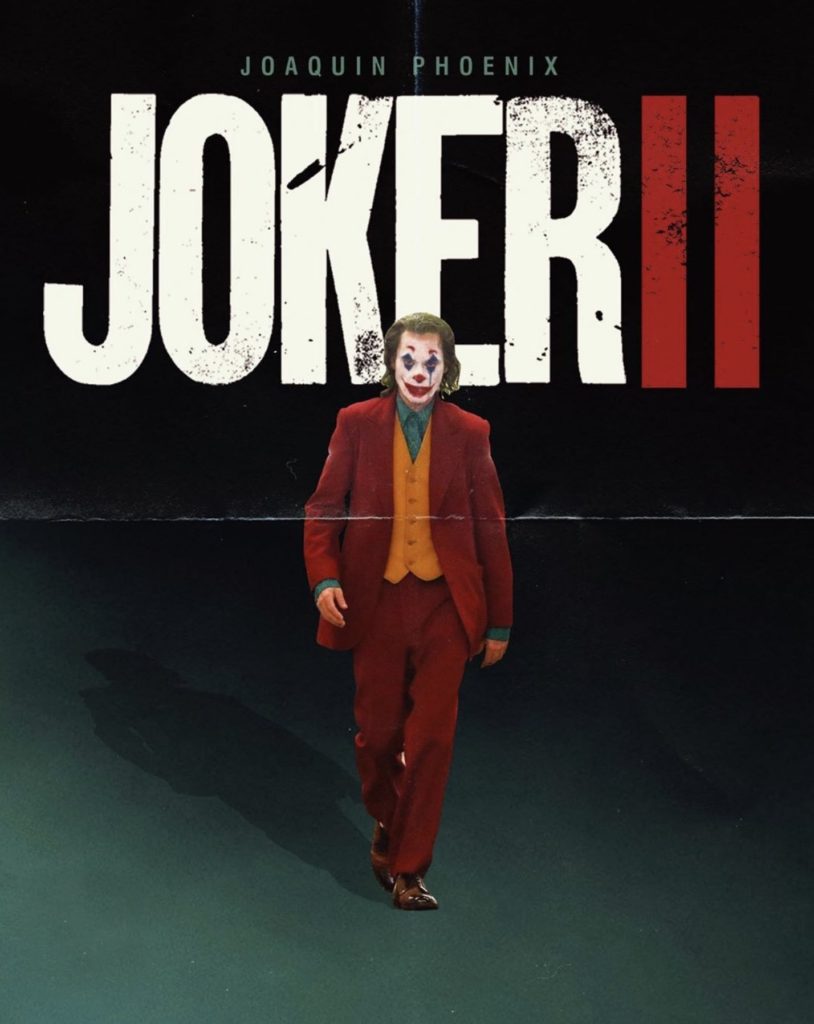 Obviously, we don't yet have a release date for Joker sequel, as the involved parties have yet to even commence talks. We don't even have an idea as to when the flick could potentially begin production, but it's pretty safe to say that Todd Phillips and Scott Silver would be inclined to take their time on the screenplay for a sequel, crafting the most compelling story possible. In fact, the writing process would likely be among the lengthiest parts of any sequel's road to the screen.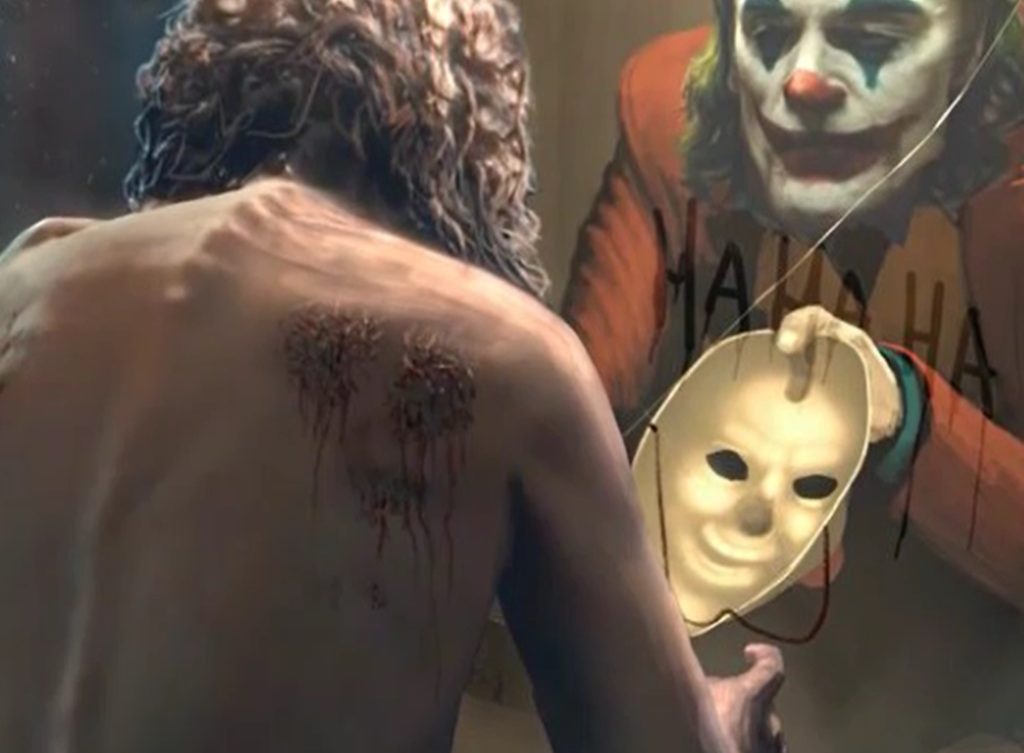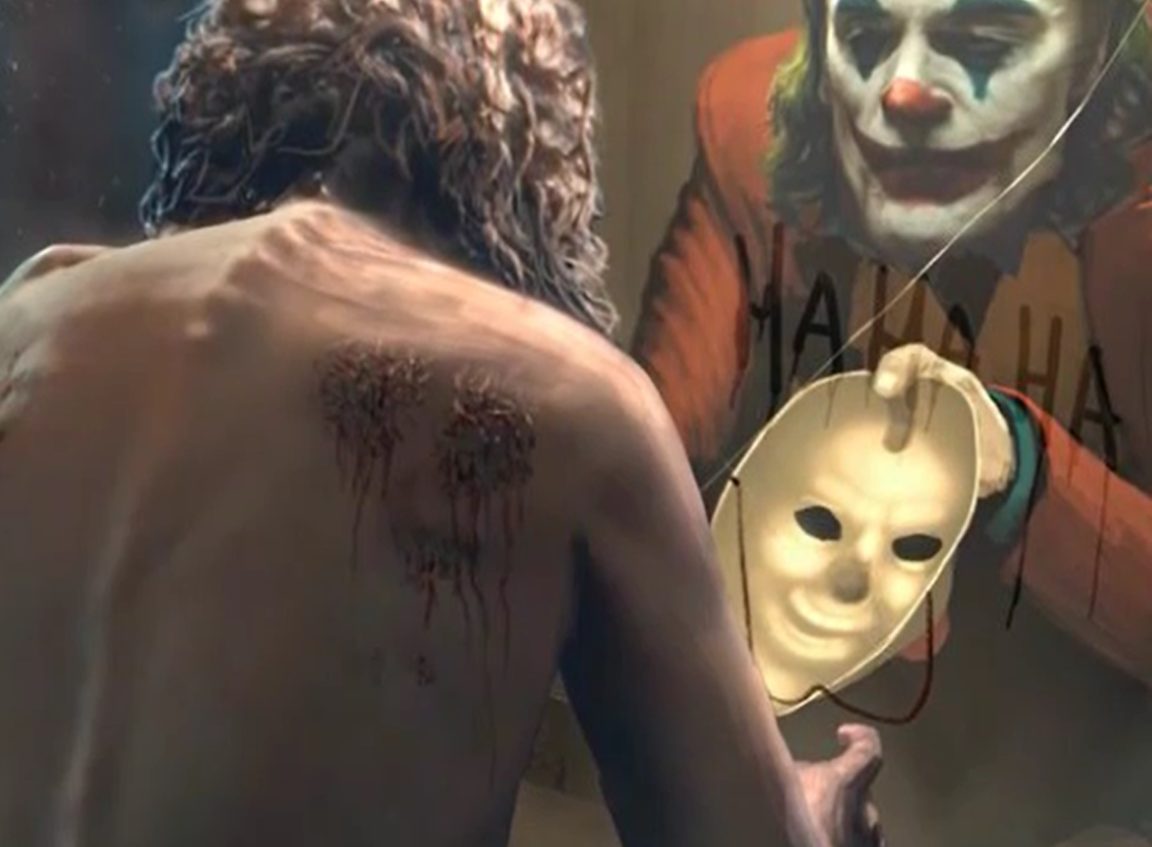 We say this because, considering Joker's critical acclaim and box office clout, everybody involved has a strong incentive to make sure the that if the flick does get a follow-up, it's a worthy one. Rushing a second chapter to the screen would be folly; the first movie's titanic fan base will still be there in two or three years, and even at that time, the indelible mark left on pop culture by Joker isn't likely to have faded.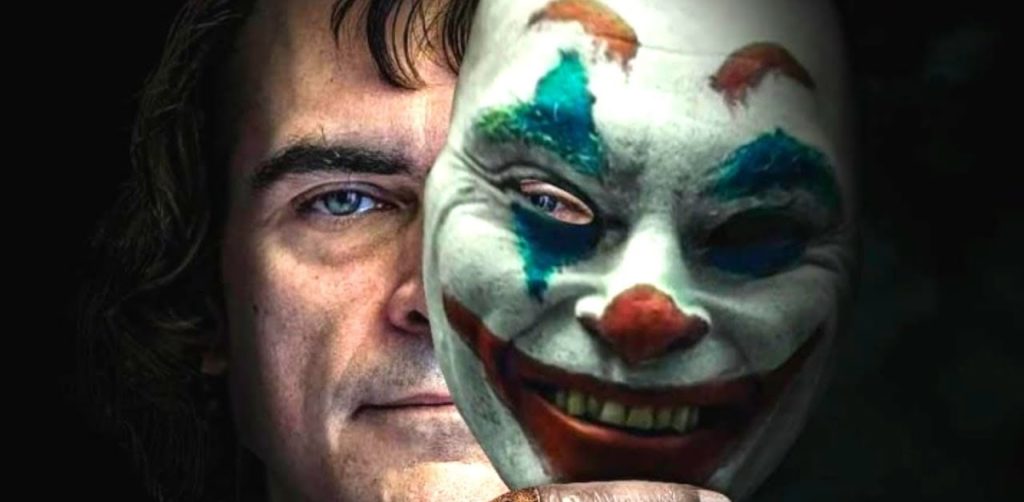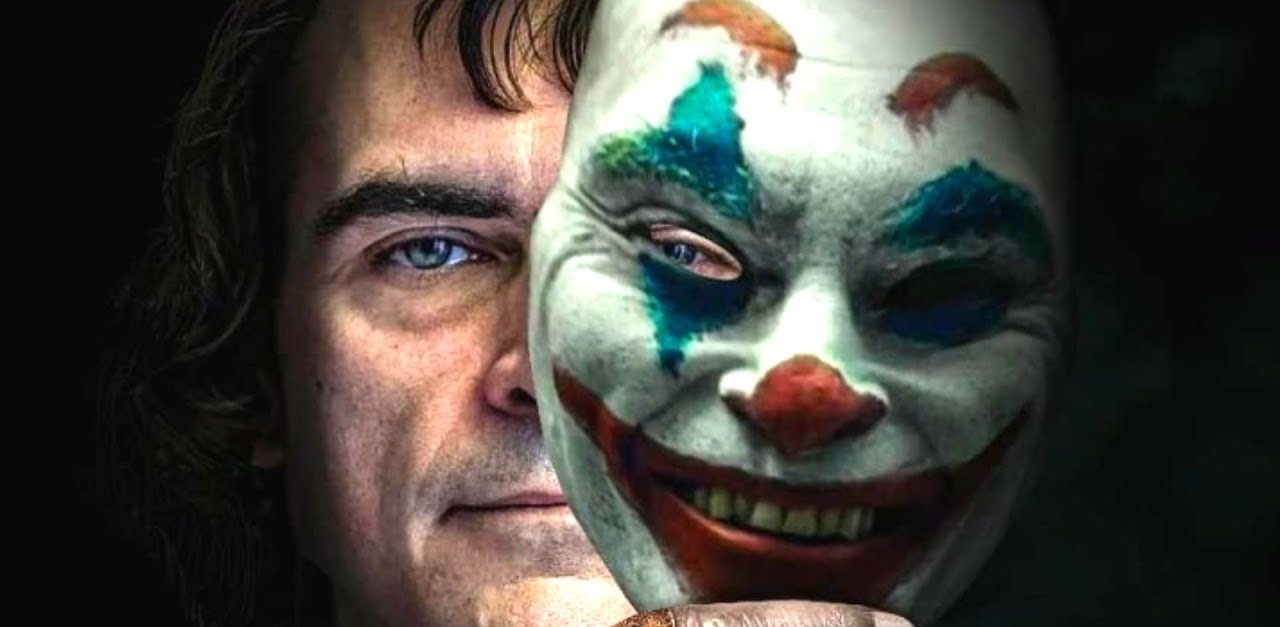 Having said that, however, it was a bit more of a streamlined process bringing Joker to theaters than is typically the case with comic book films. The flick was shot in roughly 12 weeks, and its post-production was also relatively speedy due to the fact that — unlike virtually every other comic book movie in existence — there were no CGI set pieces to be added.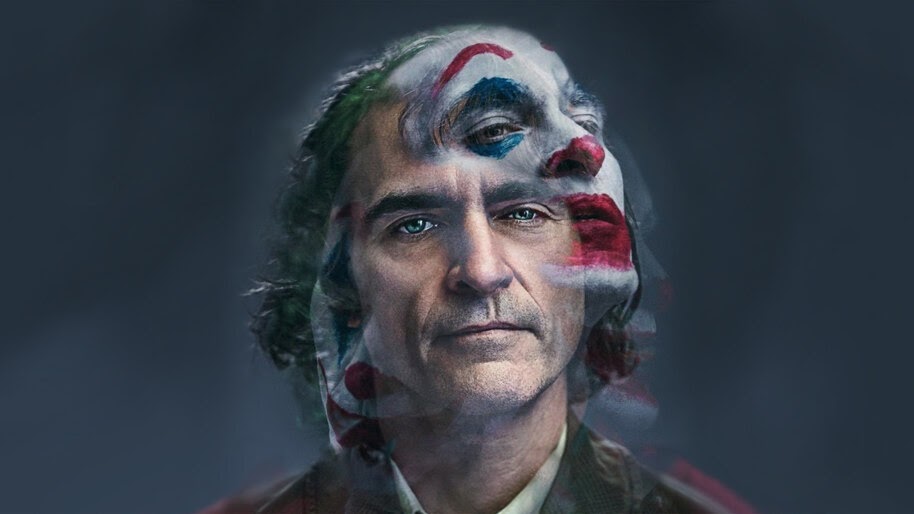 In the best-case scenario, then, we could hazard a guess — especially if the recent kerfuffle happens to goad the involved parties toward the negotiating table relatively soon — that Joker 2 could conceivably premiere during a similar early October frame in 2021.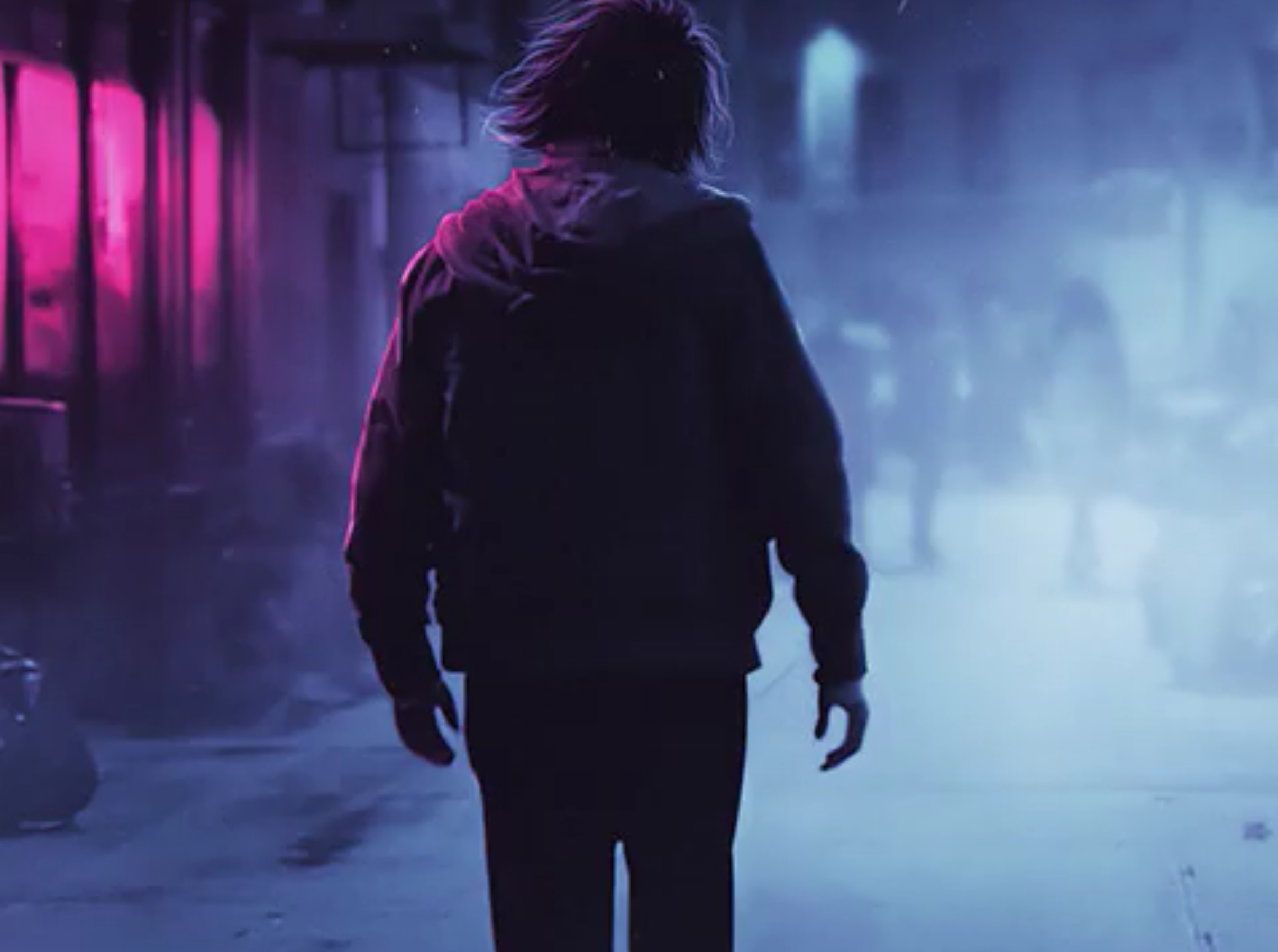 Of course, we'll be keeping both ears to the ground for any official announcement regarding Joker 2 or Joker sequel, and the minute we have it, we'll be beating down your door with the news.
Follow us on