Insiders tell that Gwyneth Paltrow is incensed by Kourtney Kardashian 's attempt to rebrand herself as a sex guru a la the Sex, Love & Goop star.
"Barely a week goes by that Gwyn doesn't look at Kourtney's products and fume because they're such a ripoff," spills the source.
"The worst part is it's devaluing the uniqueness of her products!' For Poosh 's three vibrators, for example, Goop offers 22 — including one that looks like a tube of mascara!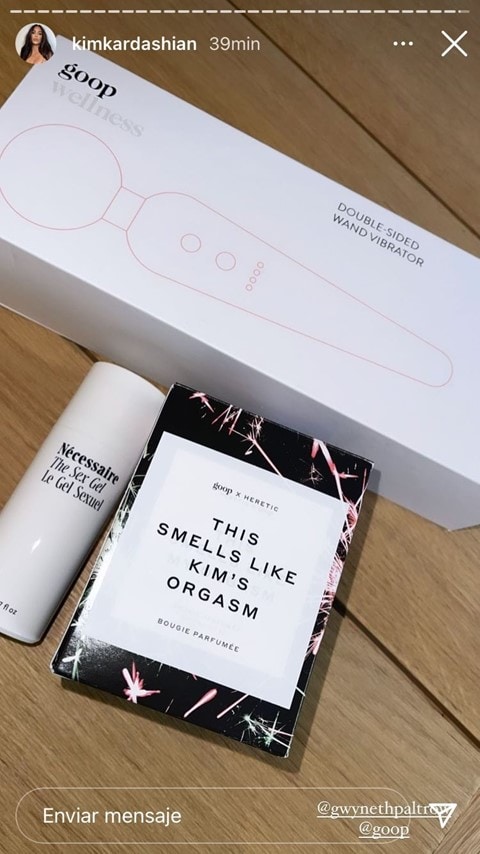 The Goop founder, is getting her revenge, though, by sending freebies to Kourt's sister Kim Kardashian. "Kim actually gave her an Instagram shout-out when she received a Goop vibrator, lube And a scented candle awhile back," adds the insider. "It pleased Gwyneth Paltrow because she knew Kourtney Kardashian would see it!"