LADY GAGA : PREGNANT & ENGAGED?!
The Mother Monster may be a mom soon. Lady Gaga was spotted picking up take-out pizza in LA and her bumpy belly led to speculation she could be expecting a baby with her boyfriend, Michael Polansky. "Gaga is absolutely glowing," says a source, who guesses Lady Gaga is about four months pregnant. "All her friends think it's true because she won't give a straight answer about it." In April, the singer, 34, revealed she's more than ready to get married and start a family. "I am very excited to have kids," she said. "Isn't it incredible what we can do? We can hold a human inside and grow it. I look forward to being a mom."
And after a series of rocky relationships, including two broken engagements and a romance with Bradley Cooper that fizzled when he couldn't commit, she's found the perfect match in the Silicon Valley businessman, 36.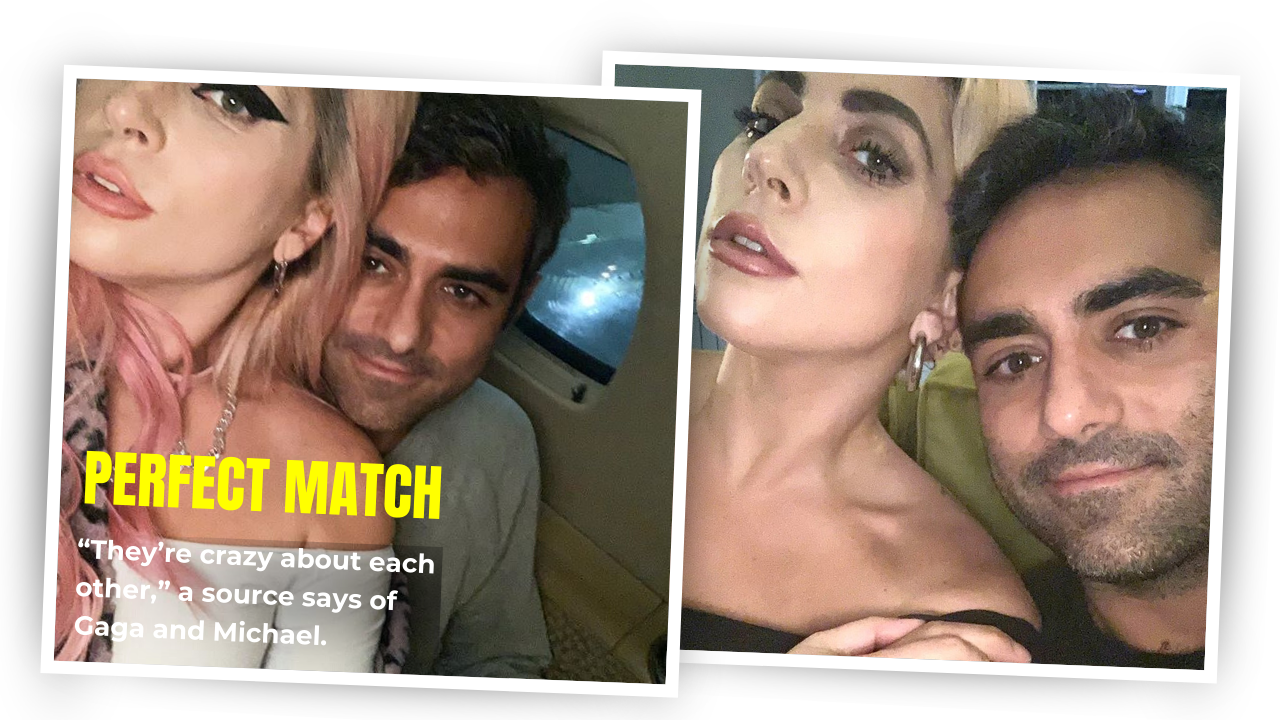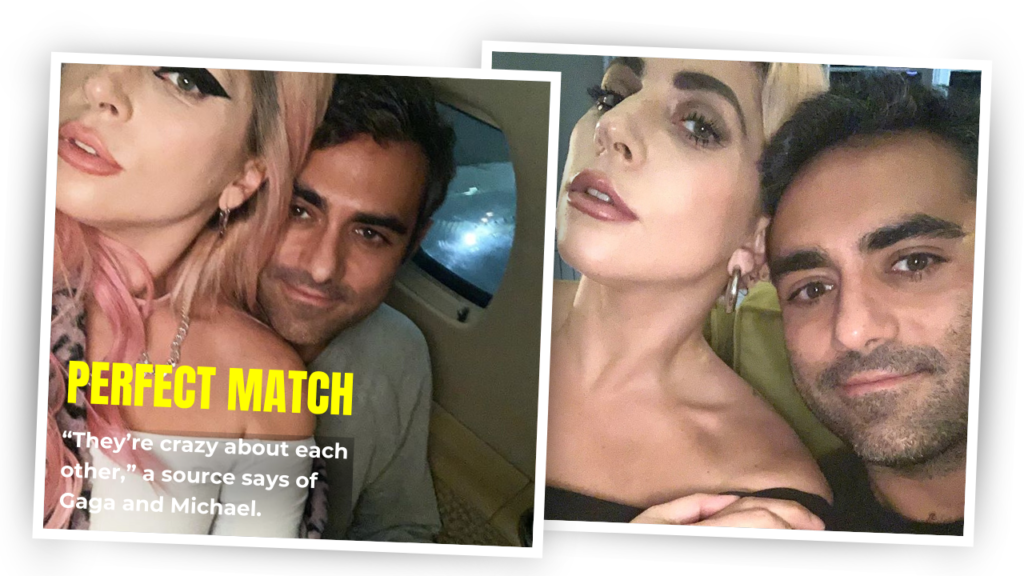 "He makes her very happy, and there are no red flags, which she says was always a problem with her exes. Her friends think the pair (Lady Gaga and Michael Polansky) might also be secretly engaged," says the source. "Gaga (the winner of two Golden Globe Awards for Best Original Song in 2018 and for Best Performance by an Actress In A Mini-series 2016) is living her best life right now. That's why she's moving forward with her dreams she wants a loving husband and a family."