LADY GAGA: No more bad romances!
Just two months after Lady Gaga went public with boyfriend Michael Polansky, the singer declared the entrepreneur "the love of my life." Now, a friend says, she wants to take the fast-paced relationship one step further by starting a family with him!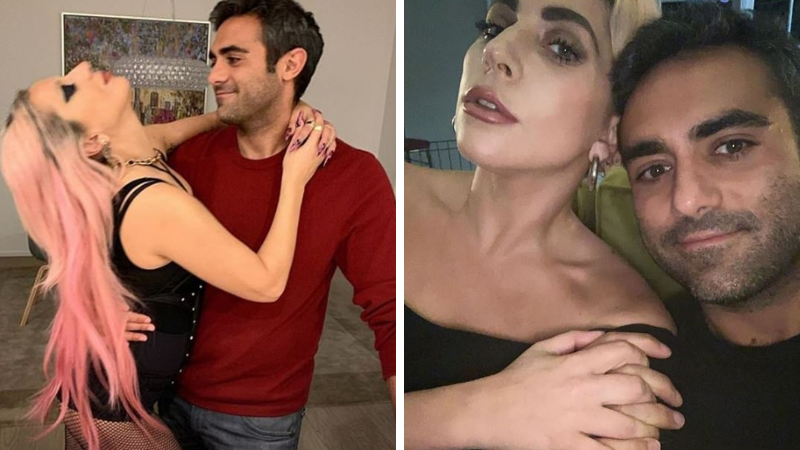 "She's openly wanted a child for some years now, but none of the previous guys were suitable for one reason or another. With Michael, it just feels right," explains the pal. "They've talked it through and have agreed to start trying." The singer, 34, has been engaged twice, but unlike her exes, Michael, 36, is the first "to just let her be herself," shares the friend. "He never questions why she's doing or saying something — and Gaga adores him for that." As for any wedding plans, "they'll likely get engaged soon too," adds the pal. "But that's a secondary concern for the moment."
Oh, baby!