Lori Loughlin Hope a prison with paradise conditions from Victorville Correctional Institution.
Hard time for Lori Loughlin? Not if she can help it! A source tells that Lori Loughlin, the former Full House star, 56, who was sentenced to two months in Victorville federal prison for paying bribes to get her two daughters into the University of Southern California, is hoping for a seriously cushy stay behind bars.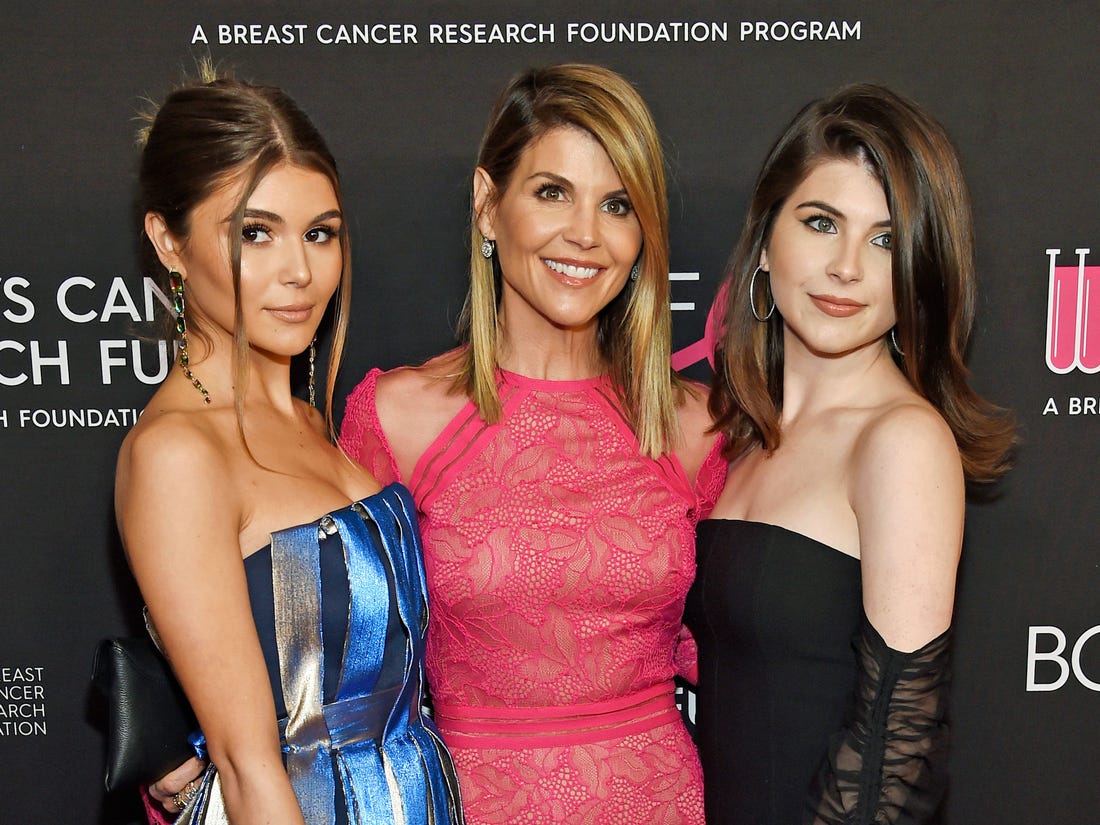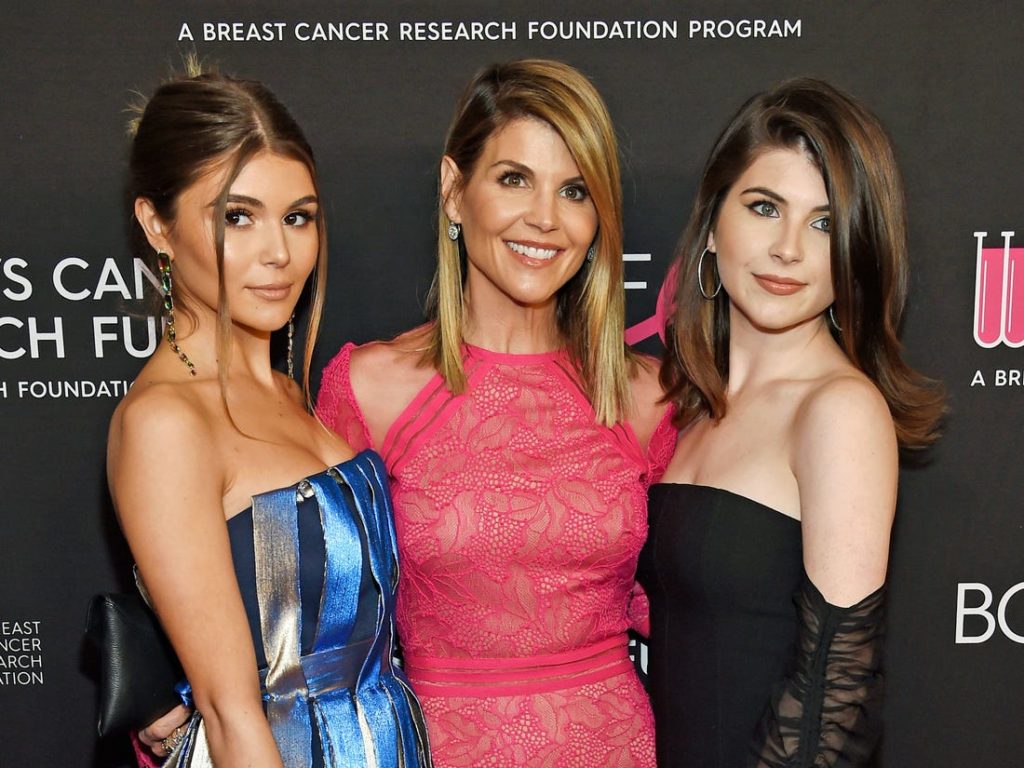 "She figures that with her fame level, wealth and influence, there's no reason why she can't have many of the perks she's used to," the source says. Lori, who must report to Victorville Correctional Institution on Nov. 19, expects "an air-conditioned cell, cable TV, gourmet food, yoga and Pilates classes, and even her own private security guard," the source adds. That's not all on her wish list. "She's still clinging to the hope that she'll get out early for good behavior."
Dream on, Lori!