Mariah Carey is refusing to settle with former employee Maria Burgues, who's suing the singer for unpaid wages and mistreatment – so now the case is going to trial!
Maria, who was hired to care for the 51-year-old star's twins Monroe and Moroccan, 10, in 2017 and 2018, claims she was forced to work around the clock for the songstress, without breaks for rest or meals.
Maria Burgues is also alleging she was threatened by Mariah Carey 's bodyguard Marcio Moto, and when she complained about his behavior, she was fired.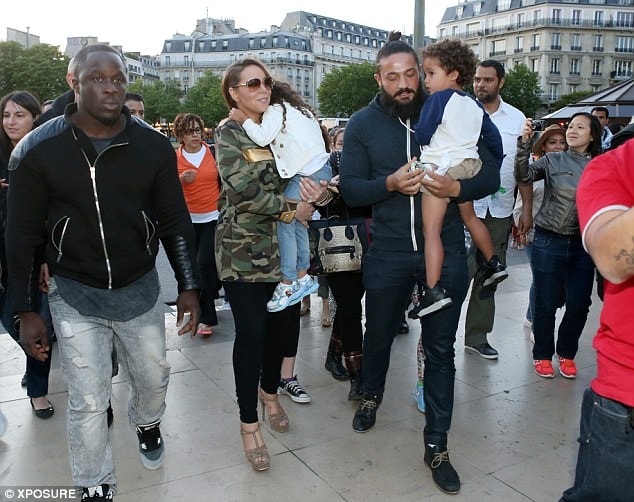 Mariah has denied all of Maria's claims and will now be forced to give her side of the story on the witness stand when the case goes before a jury in May next year.