The best cheap car insurance companies offer drivers rates or cost that are lower than the local average without sacrificing coverage quality, They offer competitively priced required and optional coverage options, but also provide excellent claims handling, a straightforward quotes process, and numerous discounts.
To assist in finding the best value auto insurance, we conducted research and compared insurance companies based on drivers' circumstances, policy options, and company reputation. Our aim was to identify car insurance policies that provide affordable rates for drivers in diverse situations and determine which insurance companies offer top-notch service to all customers.
Read on to see in detail which are the 5 most cheap car insurance companies :
1. Assurance auto USAA : The best cheap car insurance company for military families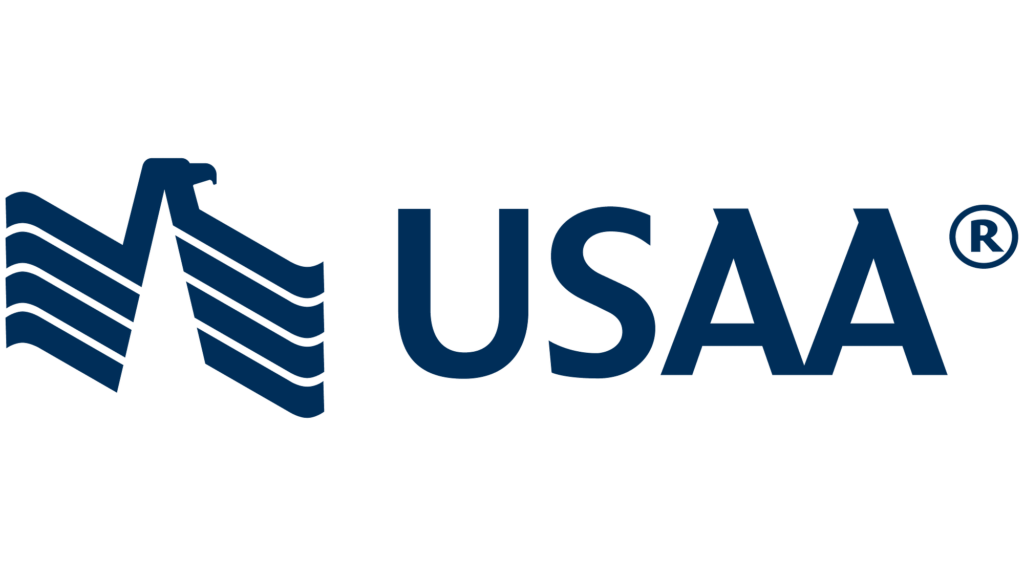 For military personnel and their families, USAA offers exceptional automobile insurance coverage with premium prices that are lower than many of its competitors. The average premium for all drivers at USAA is $1,871, which is significantly less than the national average of $2,646 for all insurance providers.
In addition to low premiums, USAA provides a wide range of coverage options and various opportunities for discounts on premiums. After five years of being a policyholder, customers can also benefit from free accident forgiveness coverage, ensuring that premiums will not increase following an accident. Note that USAA is only accessible to military members, veterans, and their families, but for those who are eligible, it is probably the best option for car insurance.
Advantages:
Lower premiums compared to majority of competitors
High customer satisfaction scores
Various policy discounts (e.g. for good students, for housing a car on a military base)
Disadvantages:
Only available to current and former military personnel and their families
Unique Coverage Features:
Automatic accident forgiveness after five years.
Provides rideshare insurance.
2. Nationwide: The best company to combine home and auto insurance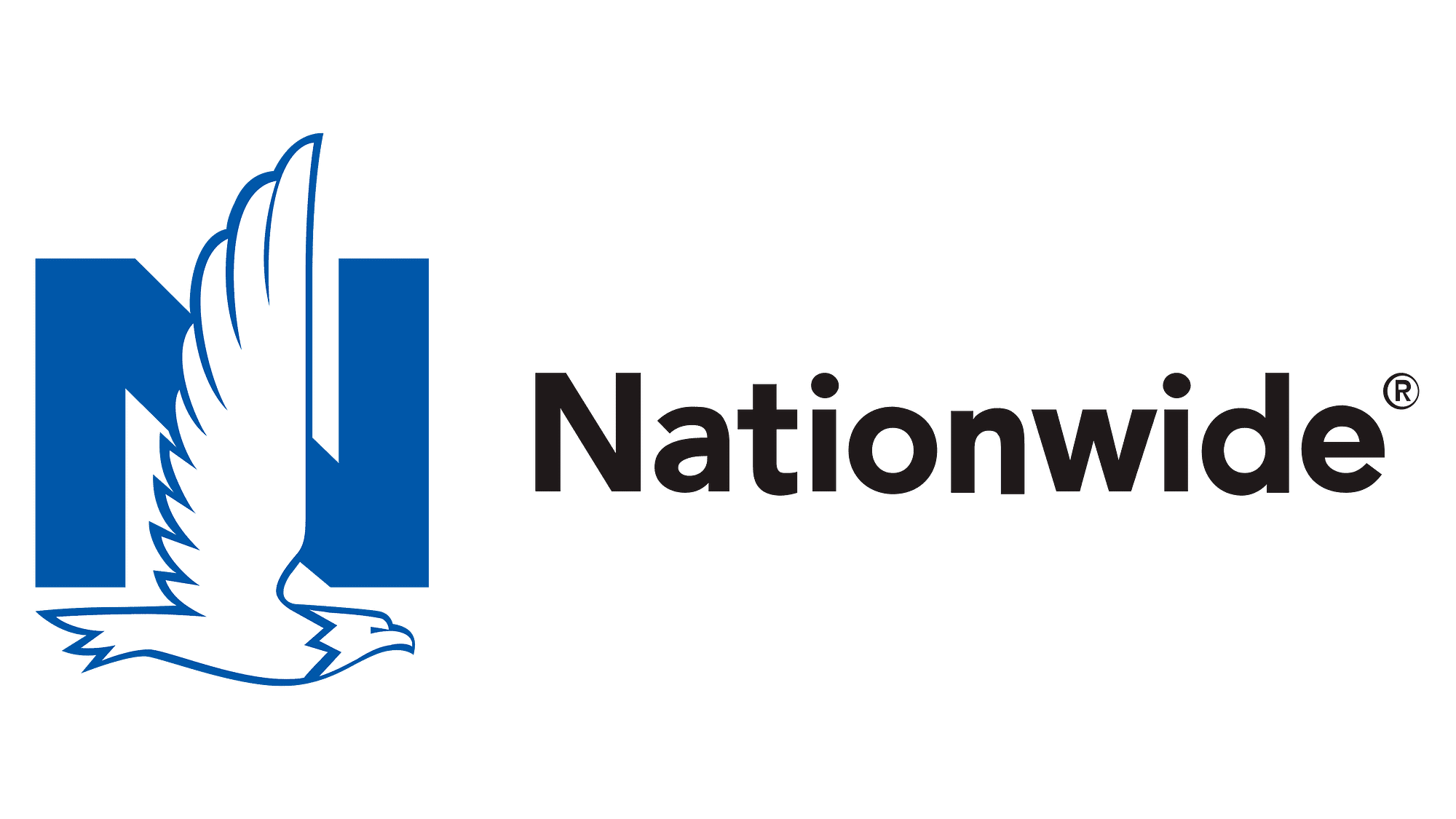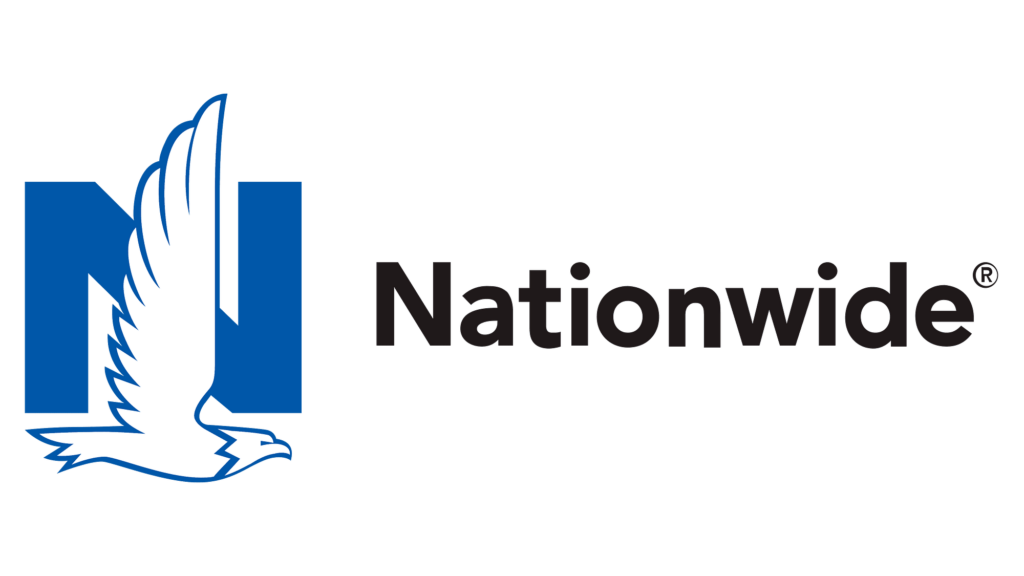 Nationwide's average annual premiums for drivers are at an attractive price point of $2,214, which is significantly lower than the national average. The company also provides excellent savings opportunities for those who opt for bundled coverage, with an average annual saving of $646 for those who purchase both home and auto insurance.
Advantages:
A wide variety of insurance policies are available, allowing customers to bundle coverage and take advantage of discounts.
The SmartMiles program bases premiums on driving habits, making coverage more affordable for those who don't drive frequently.
Nationwide received high ratings on the J.D. Power shopper satisfaction survey.
Disadvantages:
Some customers have reported that Nationwide's policies are more expensive compared to competitors.
Rideshare insurance is not offered.
3. Geico: The Cheapest Auto Insurance after discounts


Geico is a cheap car insurance provider, with the average rates for drivers being $1,758, compared to $2,646 for the industry average. They offer a wide range of comprehensive auto insurance options that are reasonably priced and even offer a 15% savings for their customers. The company operates in all 50 states, and offers further discounts for certain groups, such as military personnel, good students, federal employees, seniors, and more.
Advantages:
Nationwide availability.
Affordable premiums.
High customer satisfaction ratings.
Streamlined claims handling process.
Convenient online application and account management.
Disadvantages:
Limited coverage options outside of auto insurance.
Fewer local agents than competitors.
Unique Coverage Features:
Mechanical Breakdown Insurance that covers repairs for new or leased vehicles less than 15 months old with less than 15,000 miles.
Auto Repair Xpress® program that provides fast repairs and streamlined claims processing after an accident.
Rideshare insurance is available.
4. State Farm: One of the Most cheap auto insurance overall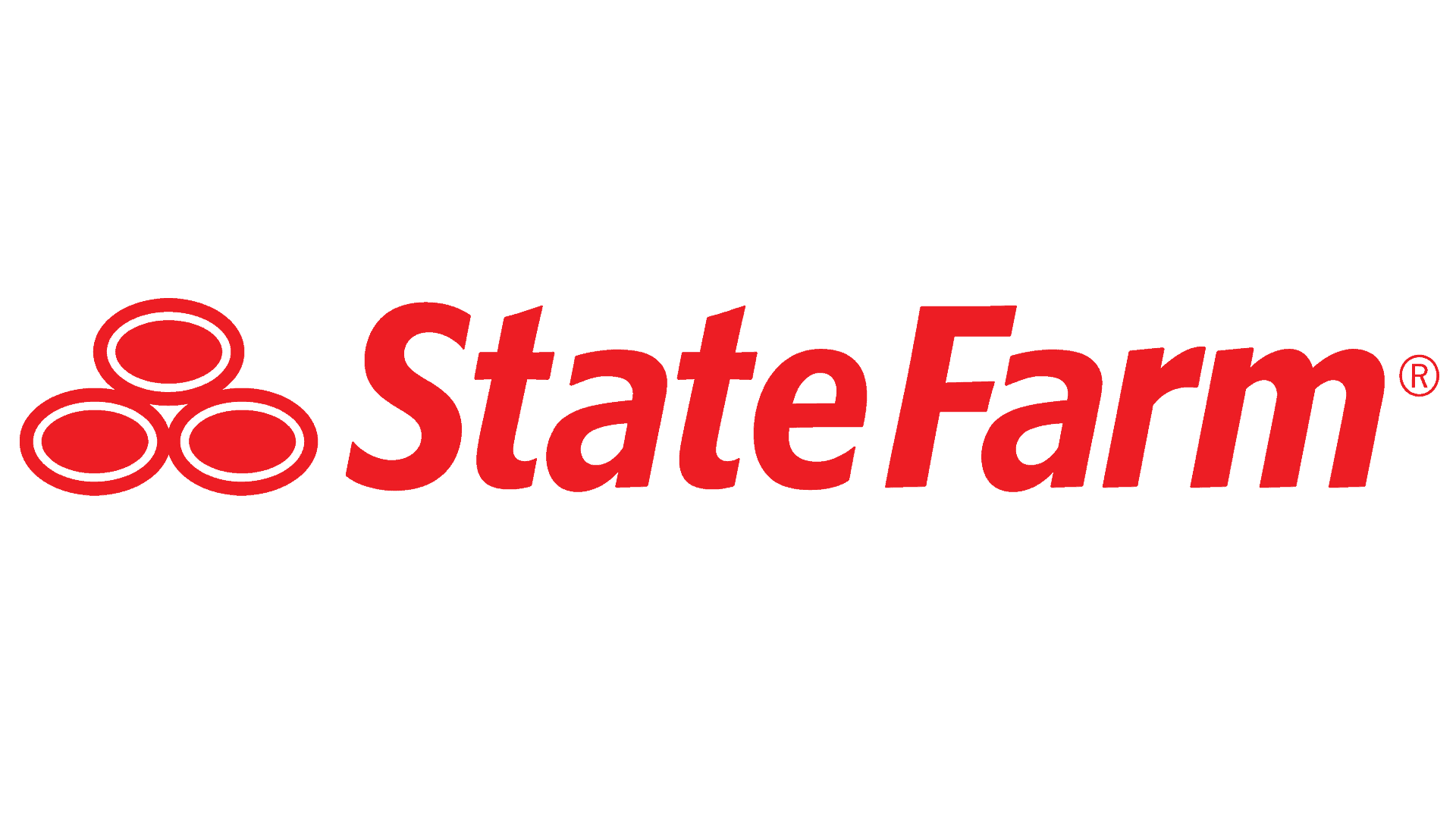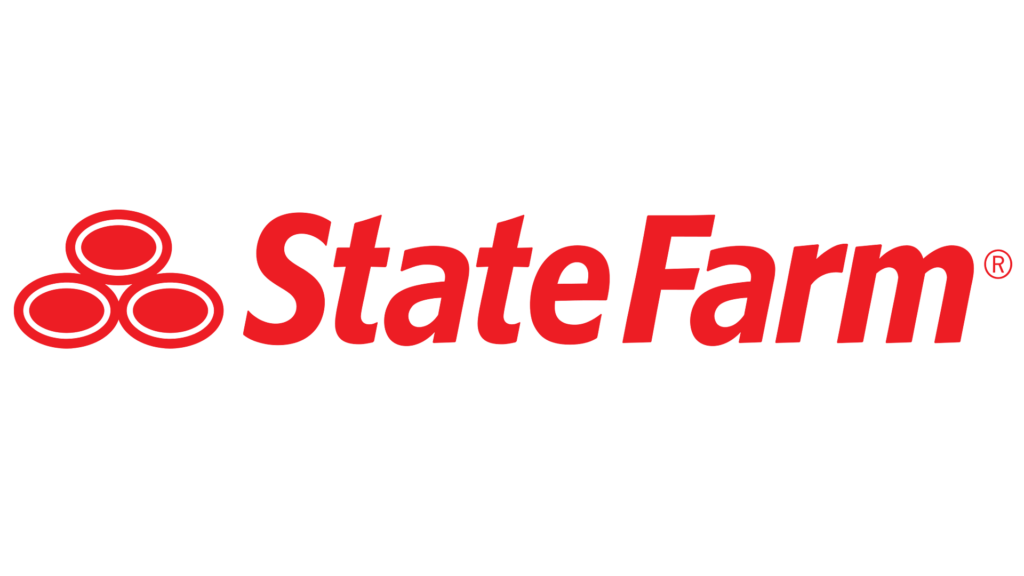 State Farm car insurance provides average premiums of $2,147 throughout the country, which is significantly lower, at $719, compared to the average rates or cost offered by all insurance companies. Additionally, they offer various chances to receive discounts such as by combining coverage. The most significant savings can be obtained through their programs designed for young drivers, such as Steer Clear and discounts for good students. By offering comprehensive coverage options and low premiums, both parents and teenagers can be confident in their protection in the event of an accident.
Advantages:
One of the largest insurance companies in US.
Young drivers can benefit from a discount of up to 15% on their coverage.
Good grades can result in an additional 25% savings for young drivers.
The company enjoys high customer satisfaction ratings.
A nationwide network of agents is available to assist customers.
All types of insurance are accessible under one roof.
Disadvantages:
Poor credit history may lead to higher premium costs.
The quality of agents in the network may vary.
Unique Coverage Features:
The Steer Clear program offers savings for policyholders under the age of 25.
The optional car rental and travel expense coverage not only covers the cost of a rental vehicle, but also the driver's travel expenses if an accident occurs more than 50 miles away from home.
Rideshare insurance is also available.
5. Erie Auto Insurance: Ideal for predictable yearly pricing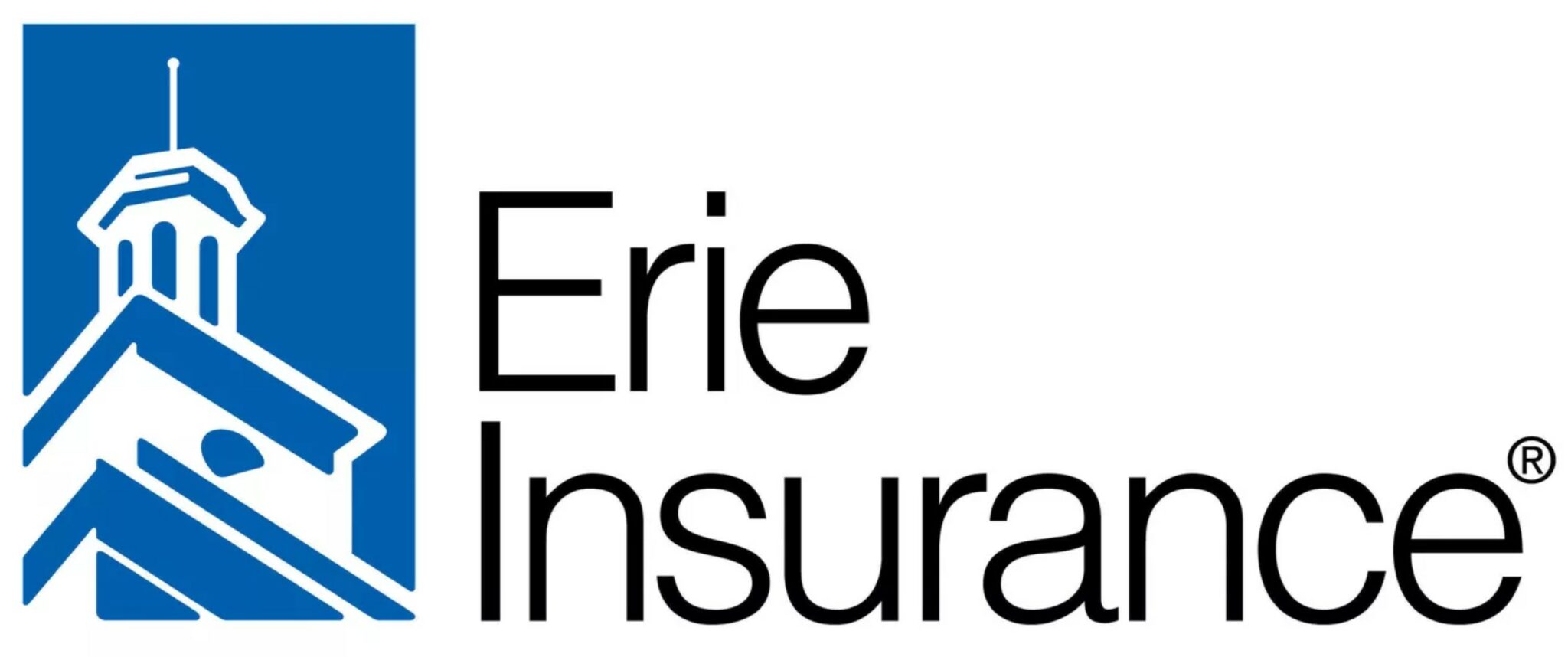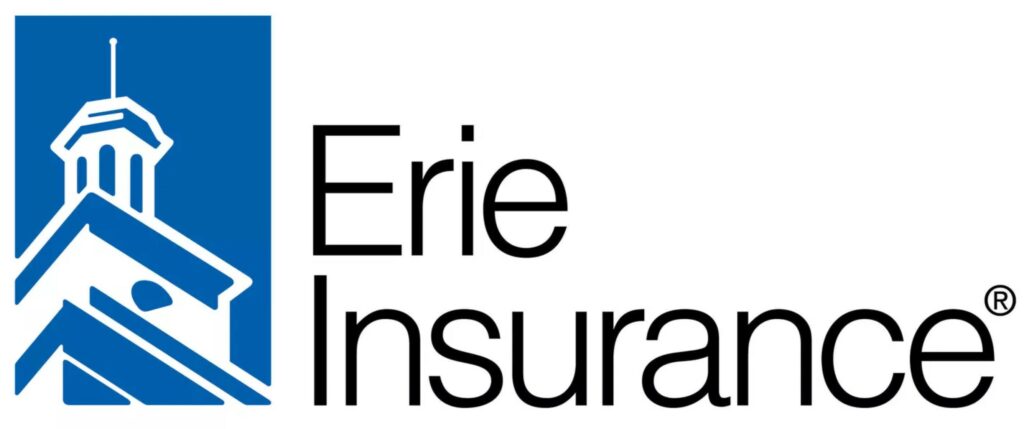 Erie Car Insurance has a national average premium of only $2,051, making it one of the most cost – effective options in the market. For those who are worried about fluctuating premium prices, Erie's Rate Lock program offers peace of mind. Premiums will only change if the policyholder makes alterations to their policy, such as adding or removing a driver or changing the vehicle's storage location.
Advantages:
Received high ratings on J.D. Powers Insurance Satisfaction survey.
Covers pet injuries with up to $500 in veterinary expenses per pet, or a total of $1,000 for multiple pets.
Offers a diminishing deductible option with the Auto Plus package.
Disadvantages:
Limited availability in only a few states.
Smaller size compared to other insurers, leading to fewer local agents.
Unique Coverage Features:
Erie's Rate Lock guarantees that your rate will remain the same, even if you make changes to your policy, such as adding or removing a vehicle or driver, or changing your address.
Erie also offers free roadside assistance, a deductible that decreases each year you go claim-free, and bundle options.
In conclusion, it is difficult to definitively say which is the cheapest insurance offer in 2023 as the cost of insurance can vary depending on various factors such as location, age, driving history, type of car, etc. However, some of the cheaper insurance options based on the data are USAA, Geico, State Farm, and Erie Auto Insurance.
USAA is the cheapest option for military families, while Geico is the most cheap option after discounts. State Farm is one of the cheapest options overall, and Erie Auto Insurance is ideal for those looking for predictable yearly pricing. It's important to keep in mind that the cheapest option for one person may not be the cheapest option for another, so it's important to compare quotes from different car insurance companies to find the best coverage and price for your individual needs.
---
THINGS TO REMEMBER
The cheapest company for one driver may not be the same for another.
Seek a company that offers affordable coverage tailored to your specific needs and driving profile.
Compare quotes from multiple car insurance companies to find the most cost-effective option.
---
MORE CAR INSURANCE ADVICE