The best cheap car insurance companies offer drivers rates or cost that are lower than the local average without sacrificing coverage quality, They offer competitively priced required and optional coverage options, but also provide excellent claims handling, a straightforward quotes process, and numerous discounts.
To assist in finding the best value auto insurance, we conducted research and compared insurance companies based on drivers' circumstances, policy options, and company reputation. Our aim was to identify car insurance policies that provide affordable rates for drivers in diverse situations and determine which insurance companies offer top-notch service to all customers.
Read on to see in detail which are the 5 most cheap car insurance companies :
1. Assurance auto USAA : The best cheap car insurance company for military families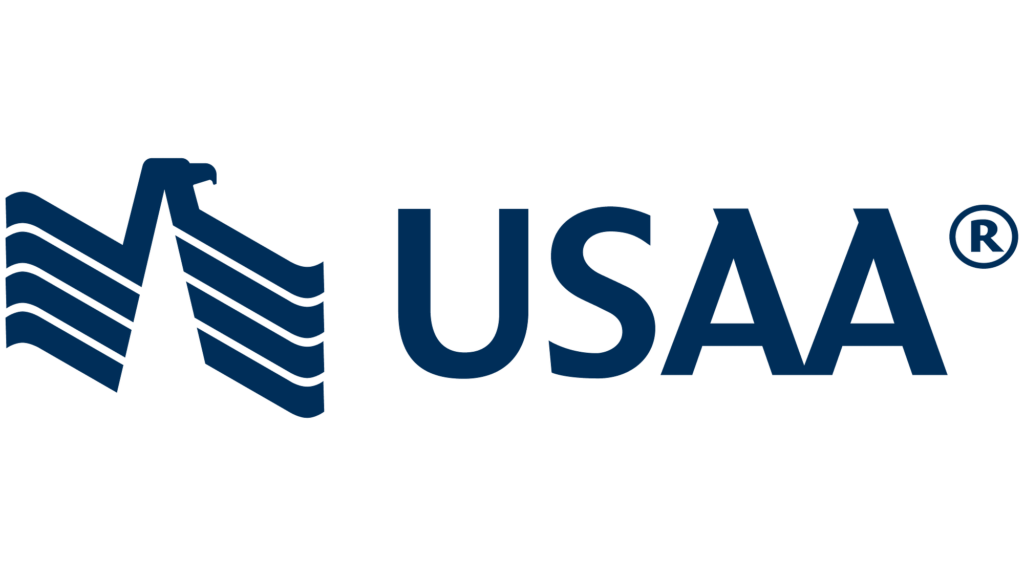 For military personnel and their families, USAA offers exceptional automobile insurance coverage with premium prices that are lower than many of its competitors. The average premium for all drivers at USAA is $1,871, which is significantly less than the national average of $2,646 for all insurance providers.
In addition to low premiums, USAA provides a wide range of coverage options and various opportunities for discounts on premiums. After five years of being a policyholder, customers can also benefit from free accident forgiveness coverage, ensuring that premiums will not increase following an accident. Note that USAA is only accessible to military members, veterans, and their families, but for those who are eligible, it is probably the best option for car insurance.
Advantages:
Lower premiums compared to majority of competitors
High customer satisfaction scores
Various policy discounts (e.g. for good students, for housing a car on a military base)
Disadvantages:
Only available to current and former military personnel and their families
Unique Coverage Features:
Automatic accident forgiveness after five years.
Provides rideshare insurance.