Brad Pitt alleges he and Angelina Julie had a "mutual understanding" not to sell their winery shares without permission.
Bitter exes Brad Pitt and Angelina Julie will seemingly stop at nothing to wound each other. Already engaged in a years-long war over custody of their five minor kids, the pair's latest battleground is Brad's beloved rosé-producing Château Miraval in France.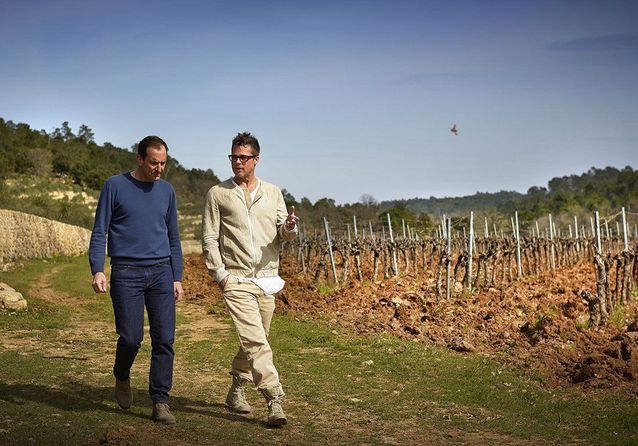 In a Feb.17 suit, Brad Pitt alleges that Angelina Julie intended to cause him "gratuitous harm" and "undermine his investment" when she sold her shares of the $11.3 million vineyards they bought in 2012 to Russian oligarch Yuri Shefler. "It's a real stick in the eye," says an insider—particularly because Shefler's multinational conglomerate could easily swallow up Brad's 1,000-acre passion project.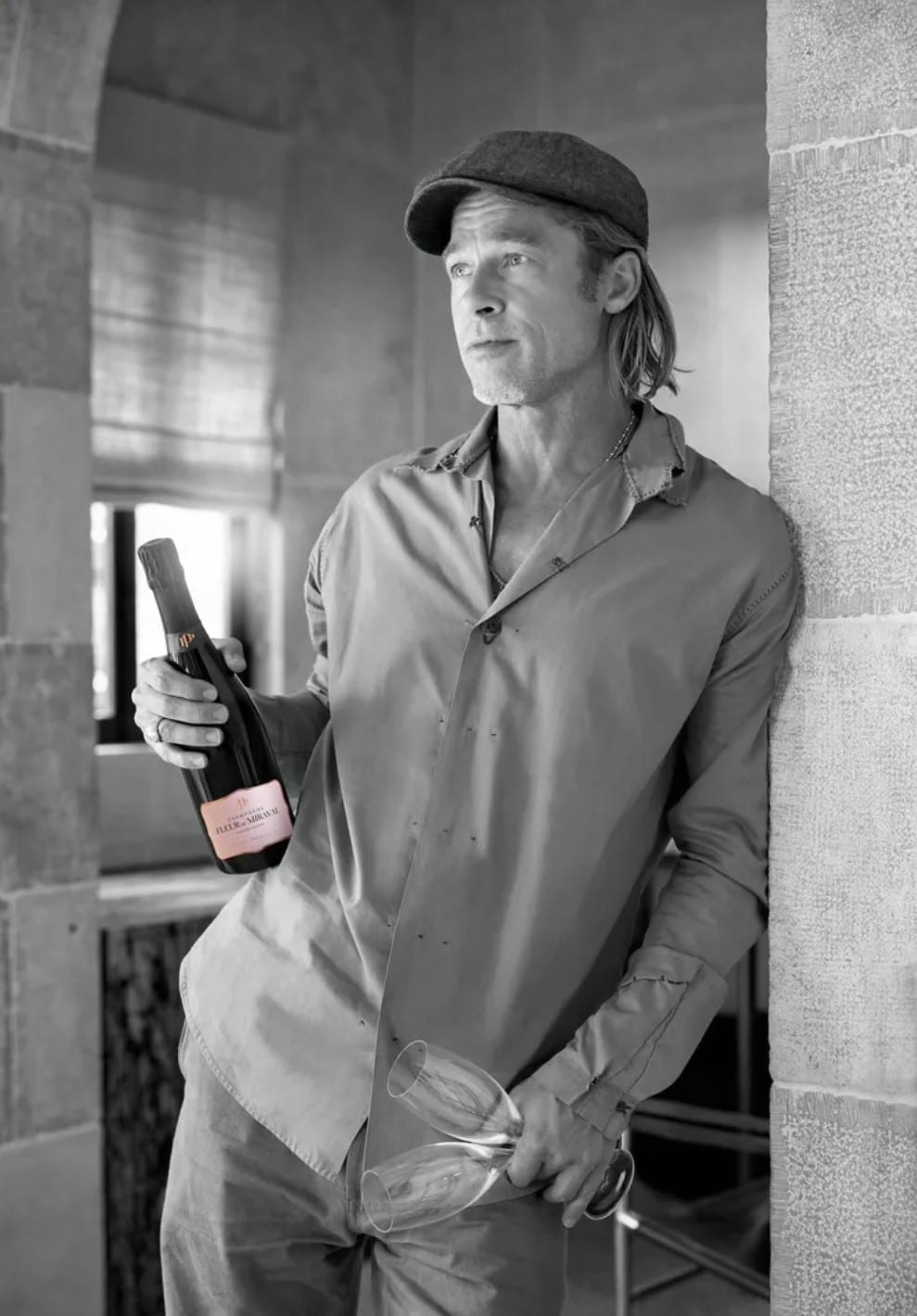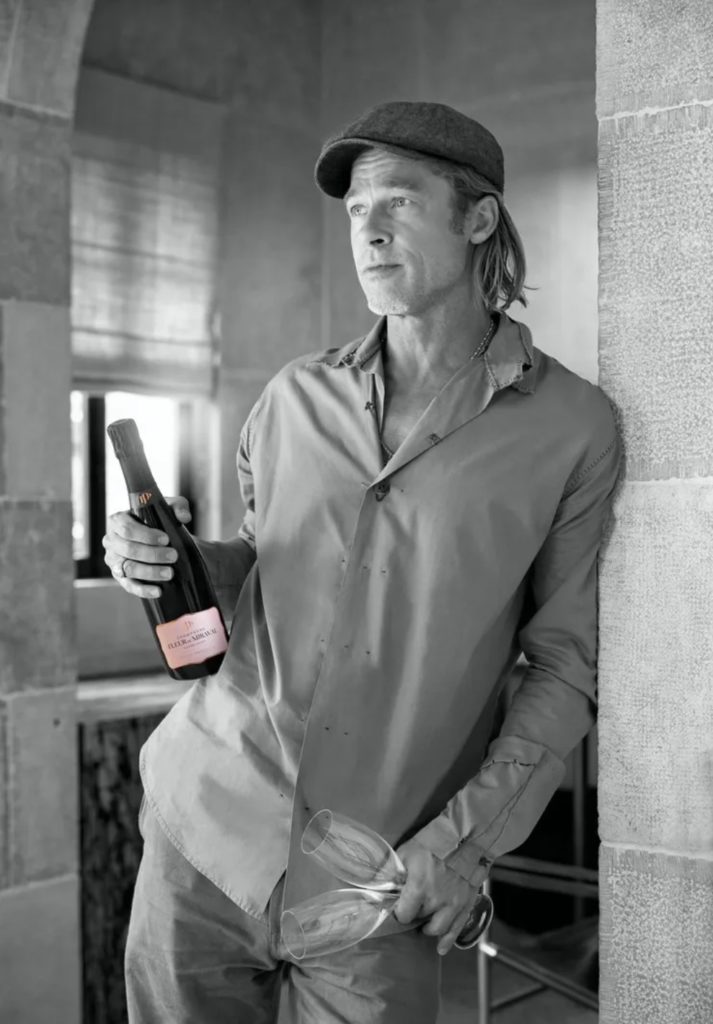 "Brad fears that his new 'partner' is going to make things so uncomfortable for hi m that he will want to sell out." Perhaps Angie will pair the sweet taste of revenge with a $350 bottle of Miraval Champagne Fleur de Miraval!