The star's Cravings by Chrissy Teigen cookware line has been dropped by several retailers.
Chrissy's reign as the queen of Twitter appears over, as the fallout continues over the recently resurfaced messages she sent reality star Courtney Stodden in 2011 telling her to kill herself.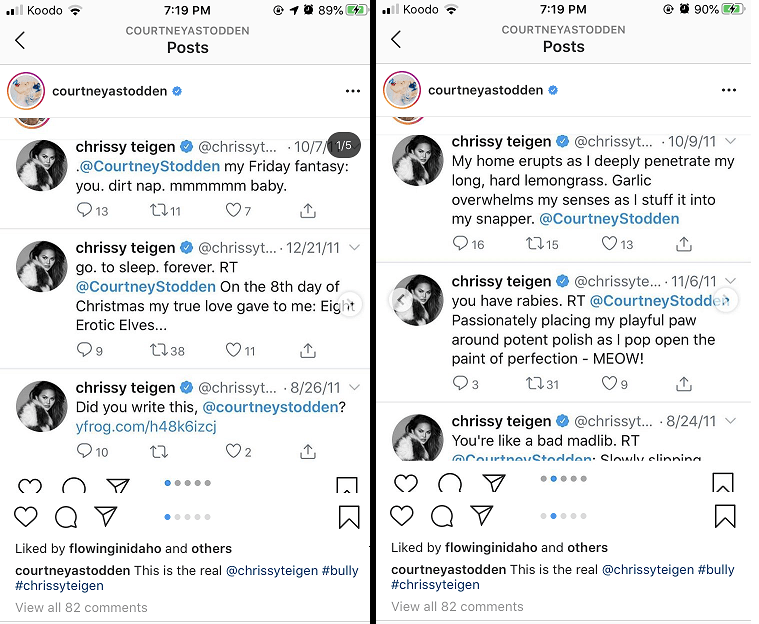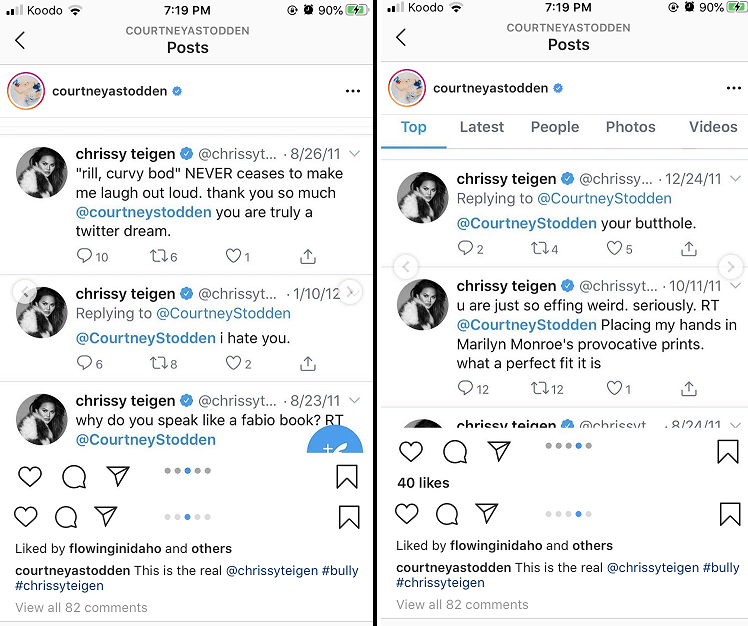 US department store Bloomingdale's is the latest company to cancel a contract with Chrissy Teigen, 35 after her cookware line was dropped by Macy's. Target also decided to part ways with the outspoken model.
Chrissy has publicly apologized for bullying Courtney, who was just 16 at the time. "I am so sorry… I will forever work on being better than I was 10 years ago, one year ago, six months ago," she tweeted.
But Courtney, 26, suggests the mother-of two's backtrack "feels like a public attempt to save her partnerships with Target and other brands".