Despite rumors that they had called it quits, a source revealed that Kanye West and supermodel Irina Shayk are still a couple — though they've cooled off quite a bit. "They aren't speaking as much anymore," confirms the source.
"Irina Shayk wants to keep seeing Kanye West, but in a less intense way than he does." The 35-year-old Russian model and the "Famous" rapper were first seen getting cozy during West's 44th birthday in the South of France in early June. But now, Shayk is hesitant to fully commit. "She thinks he's wildly interesting to be around," says the source. "But she isn't ready for so many public appearances all over the world together."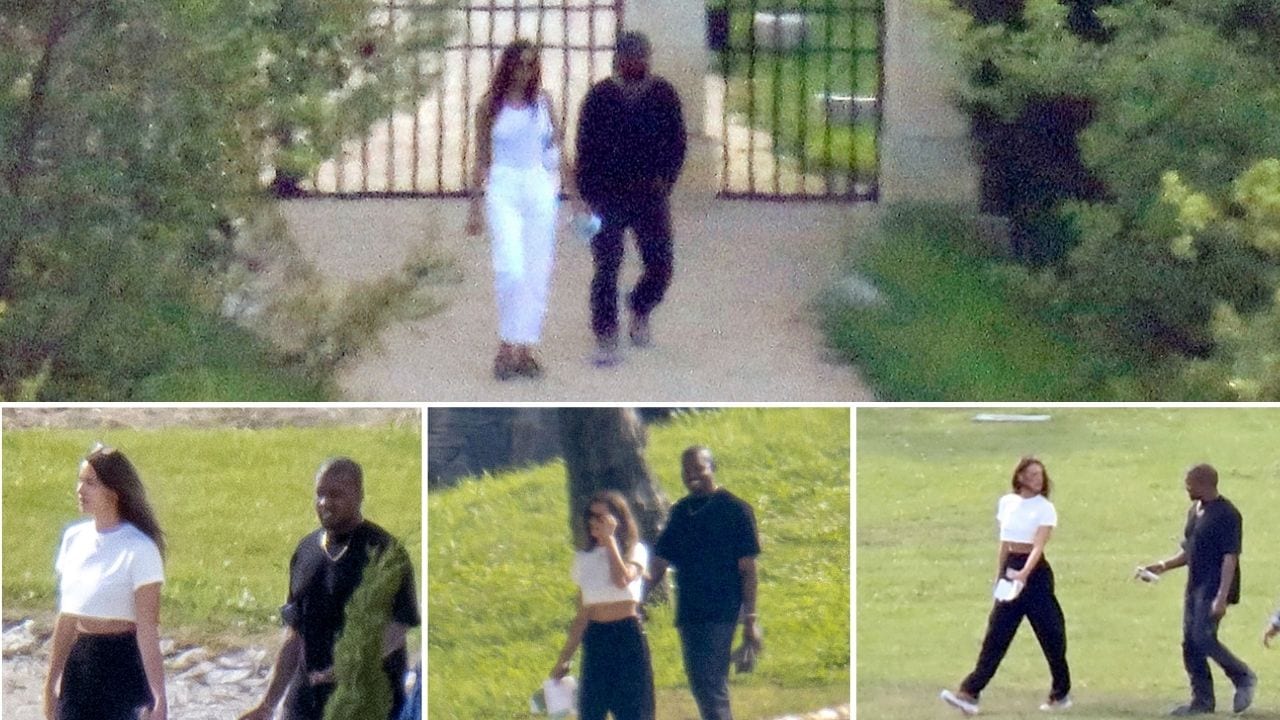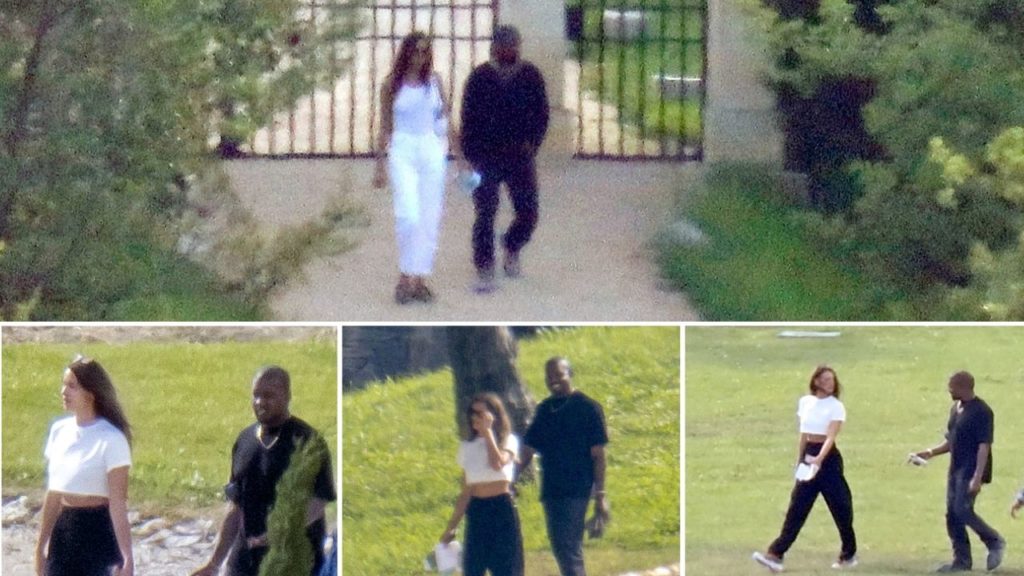 This new relationship marks the first dating after Kanye and Kim Kardashian parted ways in February. On the other hand, Irina was previously in a relationship with Bradley Cooper.
Both Kanye and Irina have yet to publicly comment on their one-on-one time together.