Is Sarah Jessica Parker Strapped For Cash?
She became a household name by running around New York in a pair of Manolo Blahnik heels, now Sarah Jessica Parker may be swapping the glamorous acting life for a more humble on selling shoes!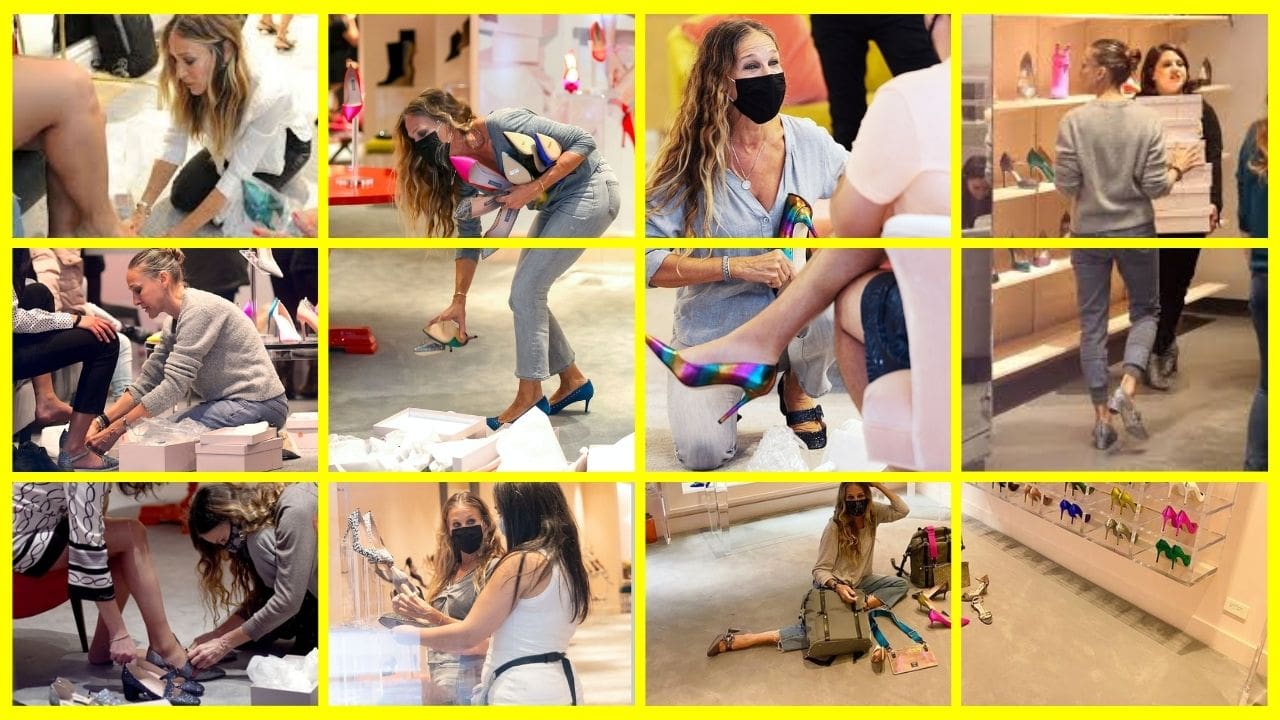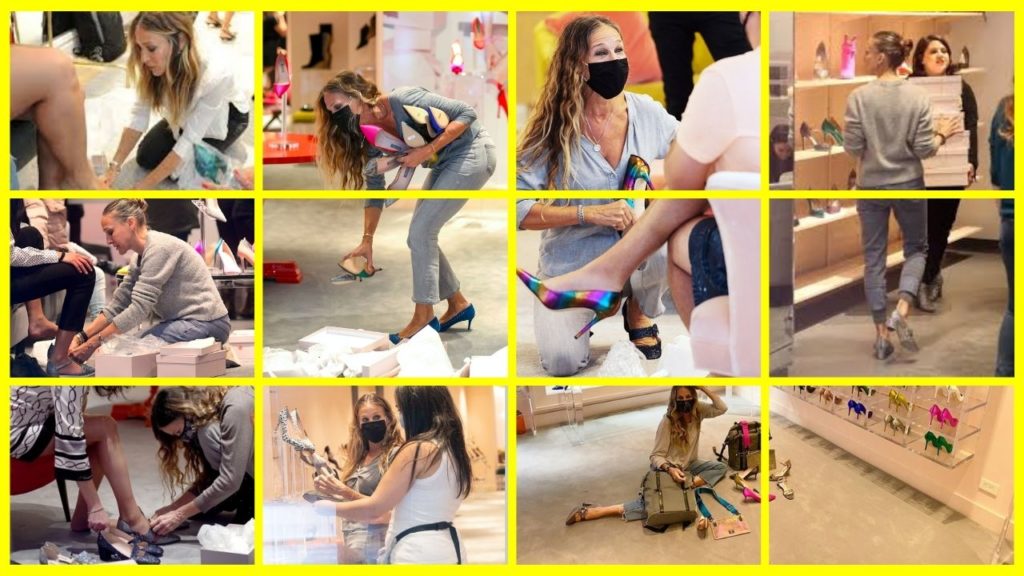 The Sex And The City star, 55, has been frequently spotted helping customers slip into a pair of SJP Collection stilettos at her Manhattan store, leading fans to question if Sarah Jessica Parker's been a financial victim of COVID-19. While Sarah says it's her passion for her brand that makes her want to "hear what customers are wanting and how her shoes feel", the actress' stalled acting career could point to financial woes. Her HBO show Divorce was canceled after three seasons last year, while her Broadway show Plaza Suite, which also starred husband Matthew Broderick, 58, was suspended until May 2021 due to the global pandemic.
The couple also recently sold their West Village townhouse of 20 years for a reported $20.5 million.