Margot Robbie and Brad Pitt made headlines in 2019 for their electrifying chemistry while promoting Once Upon a Time… in Hollywood. Now, Margot Robbie and Brad Pitt are back making movie magic!
The pair are starring in La La Land director Damien Chazelle's new film, Babylon, and were photographed last week on the Los Angeles set.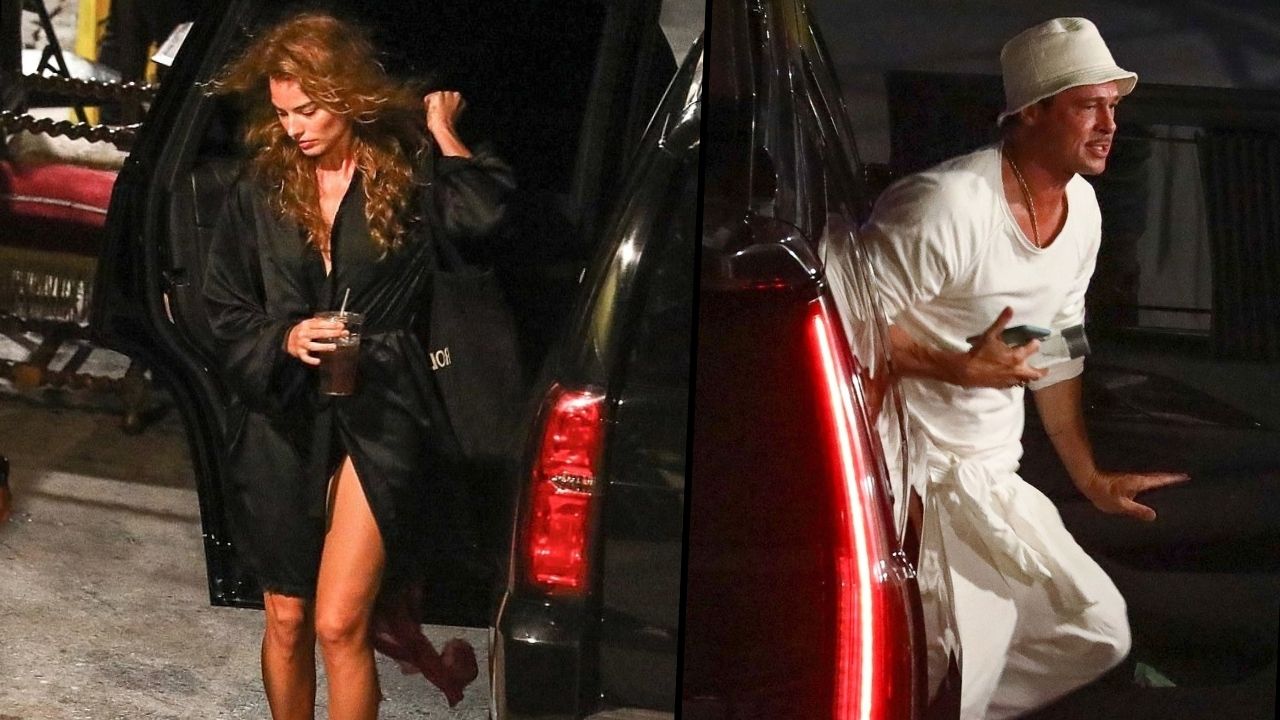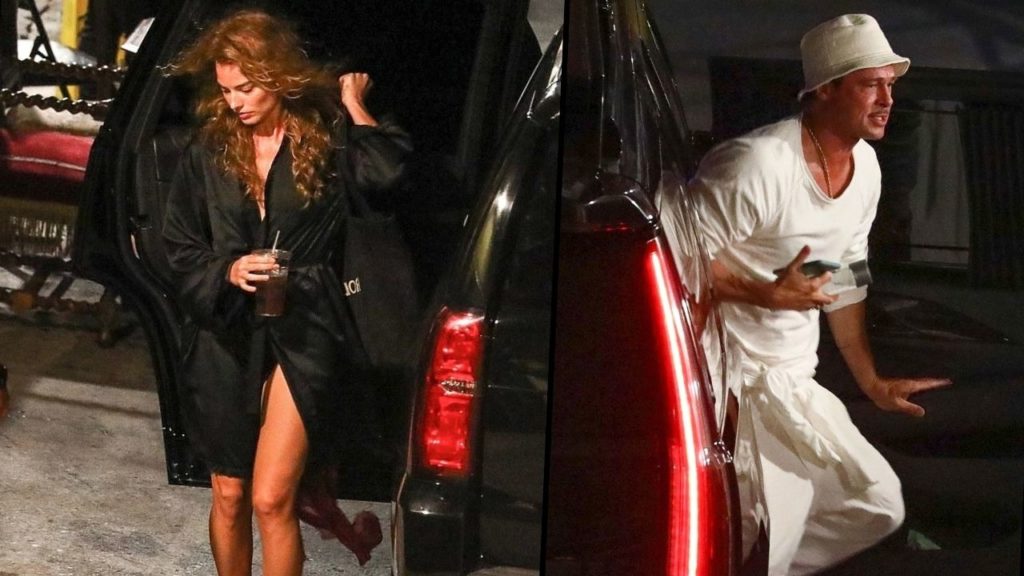 Babylon is set during the Golden Age of Hollywood, as the industry transitions from silent pictures to 'talkies'. Margot is playing a famous actress and original It Girl, Clara Bow. The Aussie star, who replaced Emma Stone in the role, appears to be covering her blonde tresses with a curly brunette wig. Also starring in the film are Tobey Maguire, Olivia Wilde, Jean Smart, and Aussie starlets, Samara Weaving and Phoebe Tonkin.