according to a source: that Russell Crowe is head over heels for their girlfriend Britney Theriot and wants to tie the knot on his ranch in Australia where he has wedded or wedding his first wife, Danielle Spencer.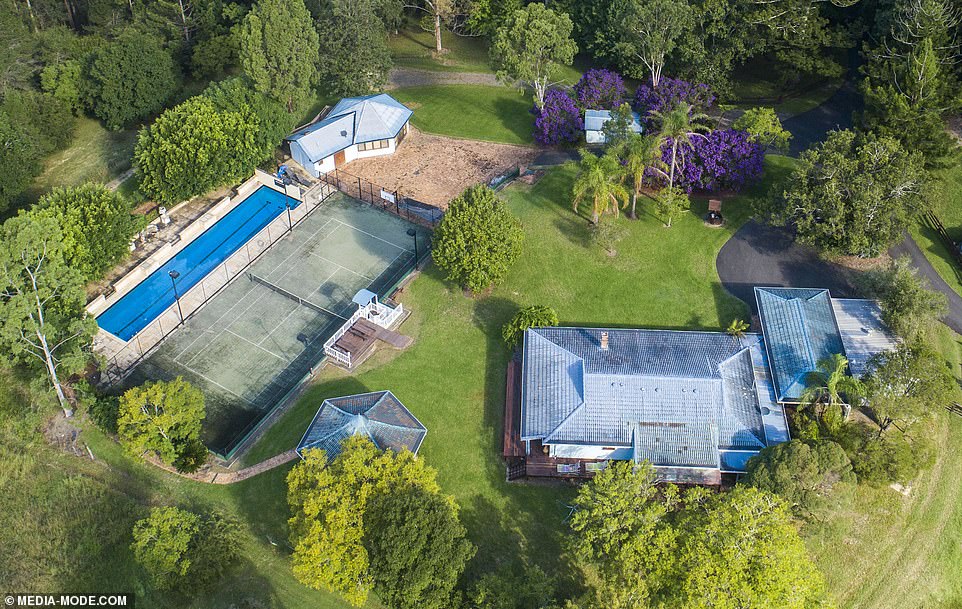 Russell Crowe, 57, who hooked up with Britney Theriot, 30, in 2019, envisions getting married on his 567 hectare farm in Nana Glen, New South Wales, "which he considers his spiritual home," reveal the source.
"Britney loves it there too, so he figures why not?" Russell Crowe, The Gladiator star, and Danielle Spencer, 52, who exchanged vows at the rustic spread in 2003, separated in 2012, but have stayed on good terms co-parenting their kids, Charles, 17, and Tennyson, 15, "Danielle will likely be invited to the ceremony" the source dishes, noting that she has no qualms sharing her wedding venue with Britney Theriot. "The three of them get along so well."
Russell, who's currently directing his new thriller, Poker Face, Down Under, "hopes the nuptials could happen around Christmas," the source continues.