Wendy Williams has suffered another major health setback from COVID – 19.
"Wendy Williams has tested positive for a breakthrough case of COVID – 19," reads a post on the talk show host's Instagram.
Wendy — already delayed as the former DJ addressed other health issues — has been further postponed. "She was hit on all sides," an insider says of the 57-year-old, who appeared frail in a wheelchair in NYC on Sept. 21.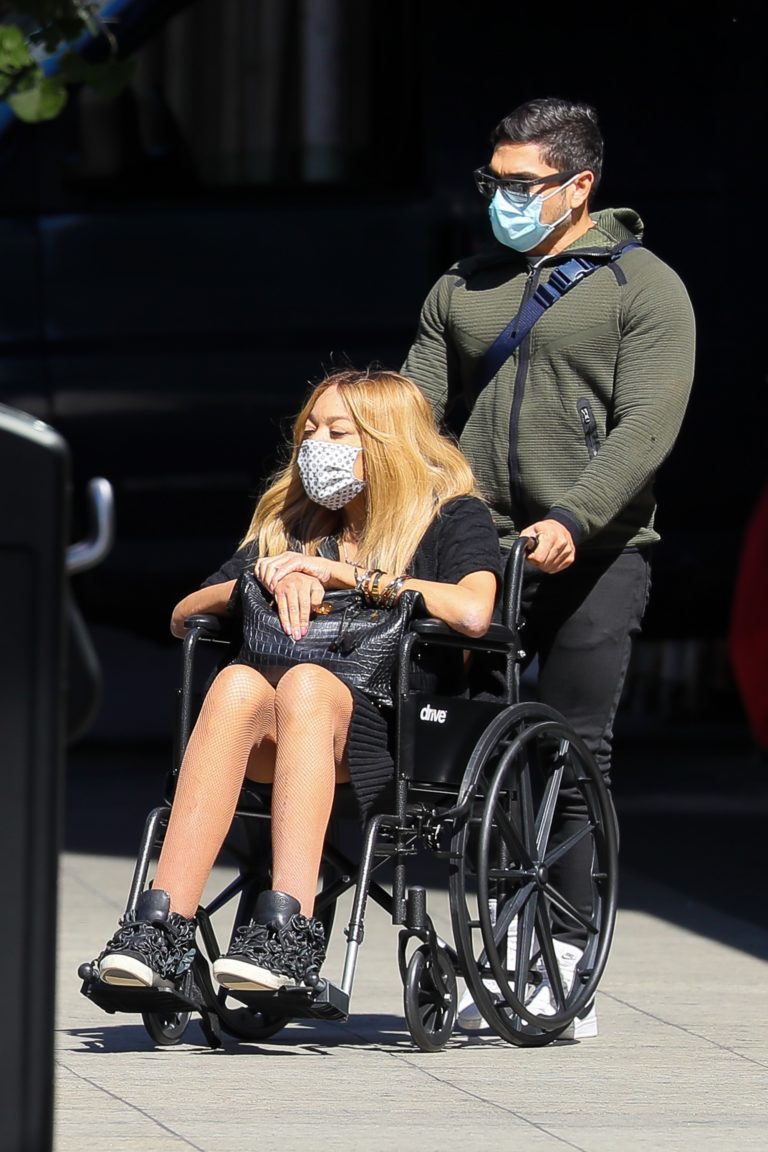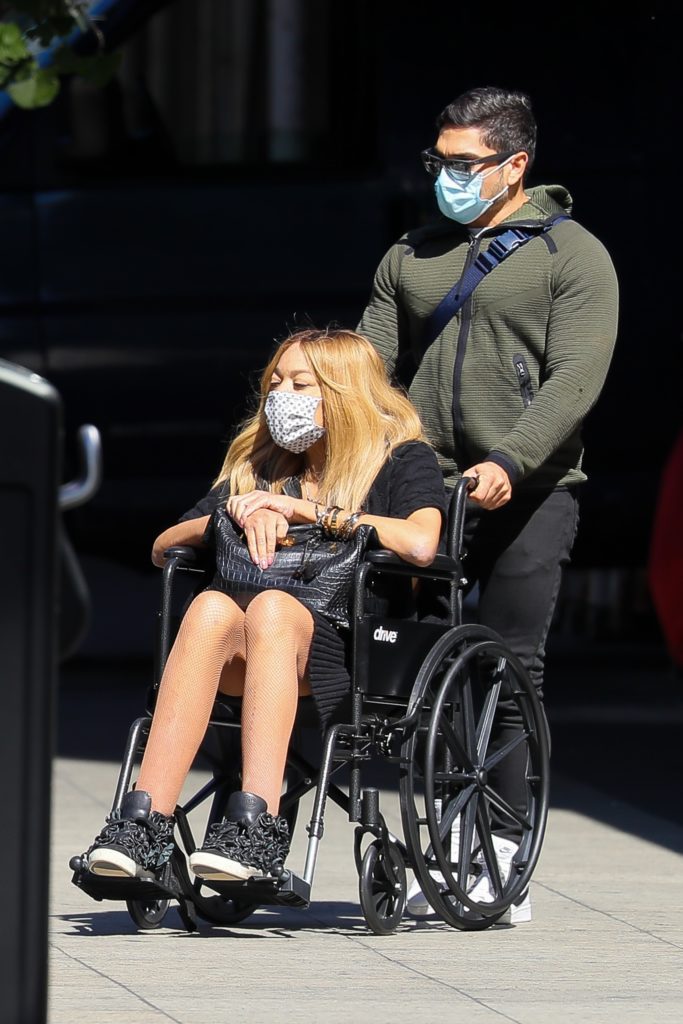 "Testing positive for COVID-19 scared everyone, and it hurts to walk with her legs swollen by lymphedema, plus she also has issues with Graves' dis-ease. But she's fighting." (In the past, the mom of one has struggled with alcohol and drugs, saying, "I was a functional addict.")
Now, some are worried Wendy's not ready to return to the stage. "Friends and colleagues are urging her to take more time off," says the insider. "Wendy's very fragile, and they're afraid she won't make it if she pushes too hard."