Brad Pitt New Love, New Life!
The actor's happier than he's been in a long time, and sources tell biggerstars.com he has actress Alia Shawkatto thank.
The pair have been spending lots of time together since first being spotted at a gallery opening in late 2019. And the recent lockdown hasn't kept them apart. "They're hanging out plenty," a source close to Pitt tells Us. "They're only about 10 minutes away from each other, so Alia will bike or walk to Brad's place whenever they have time to chill. It's all very organic and easy.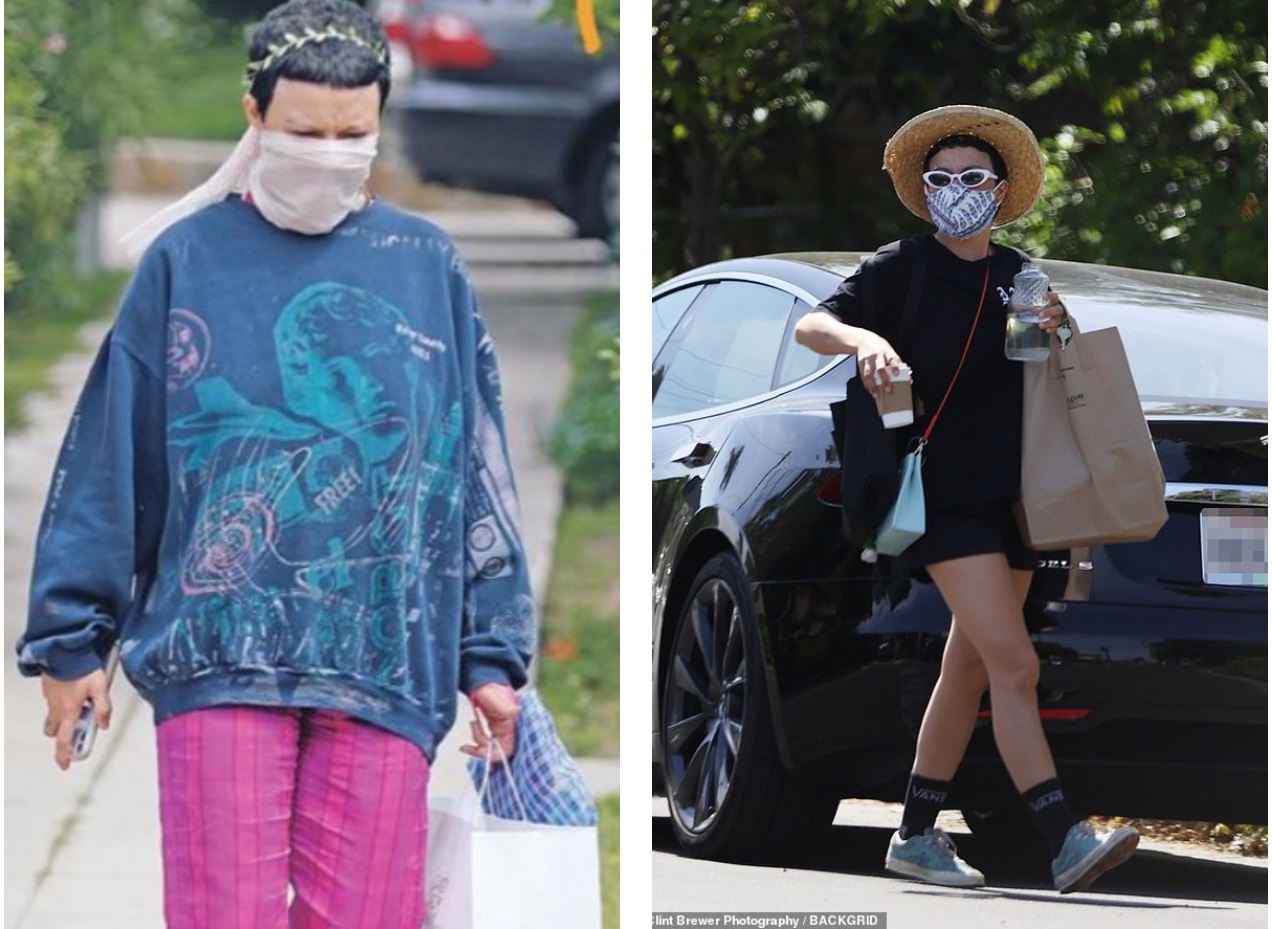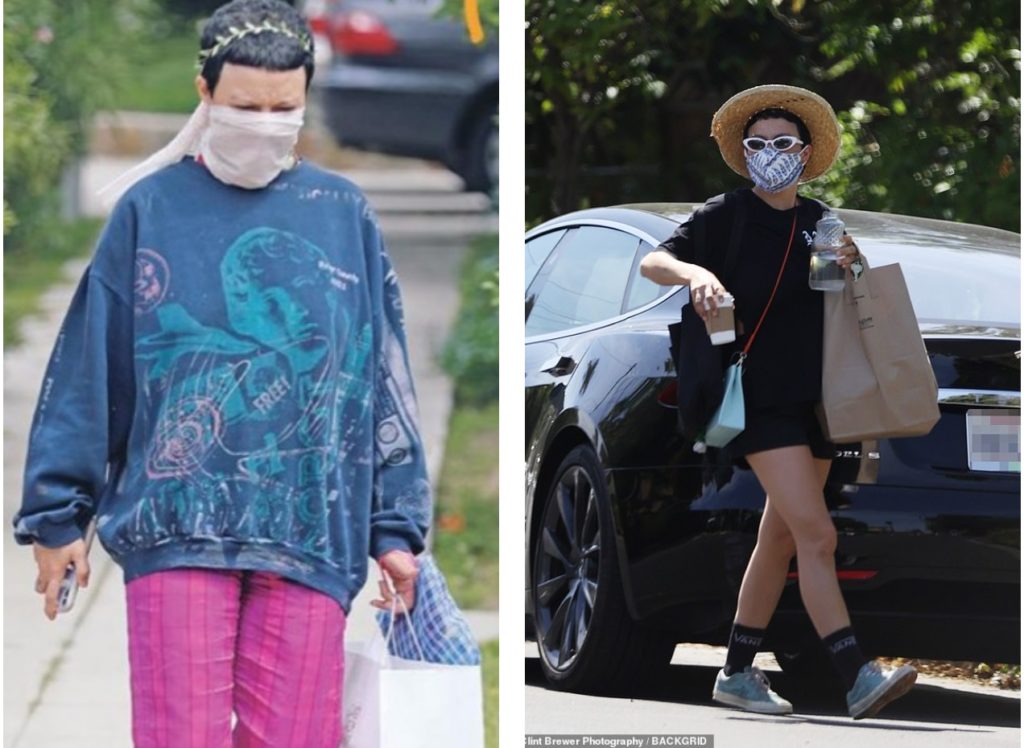 One insider says that despite appearances, the Once Upon a Time in Hollywood star and Shawkat are just pals; but the Pitt source says it's only a matter of time before they officially take things to the next level and that those in Pitt's circle believe he's "slowly but surely" falling for Shawkat. "They're both very private and get extremely coy when asked if there's anything going on between them," reveals the source. "Sure, there's a slim chance they'll remain just pals, but their chemistry suggests they'll turn their deep friendship into something romantic that is, if they haven't already."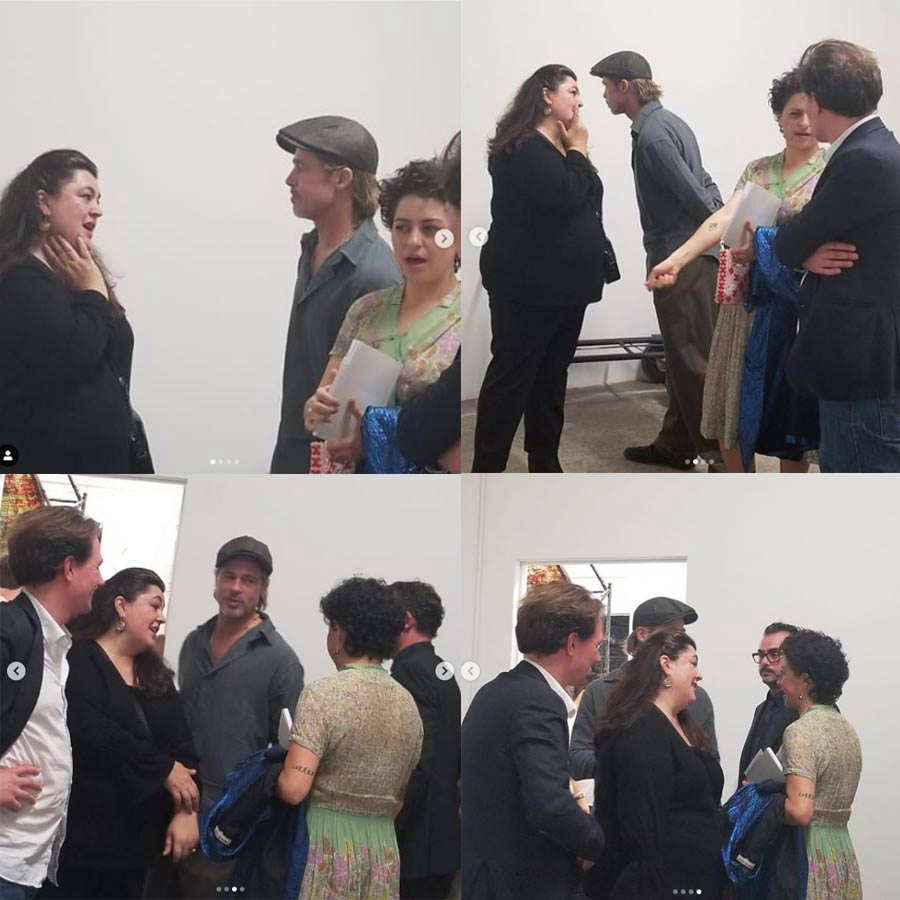 When the actors met in 2019 through mutual friends in the art world, they instantly hit it off. The source says Pitt loves that Shawkat is so down-to-earth, and she's been helping him with his sculpting work. "She's been by his side at his art studio, helping him brainstorm projects to get involved in, and vice versa," the source says. Dates are extra low-key in light of the pandemic. "It's been difficult to do much outside his compound since the stay-at-home order went into place," says the source. "So they'll order to-go food like burgers or pizza and just kick back for hours, or go for a drive down the coast."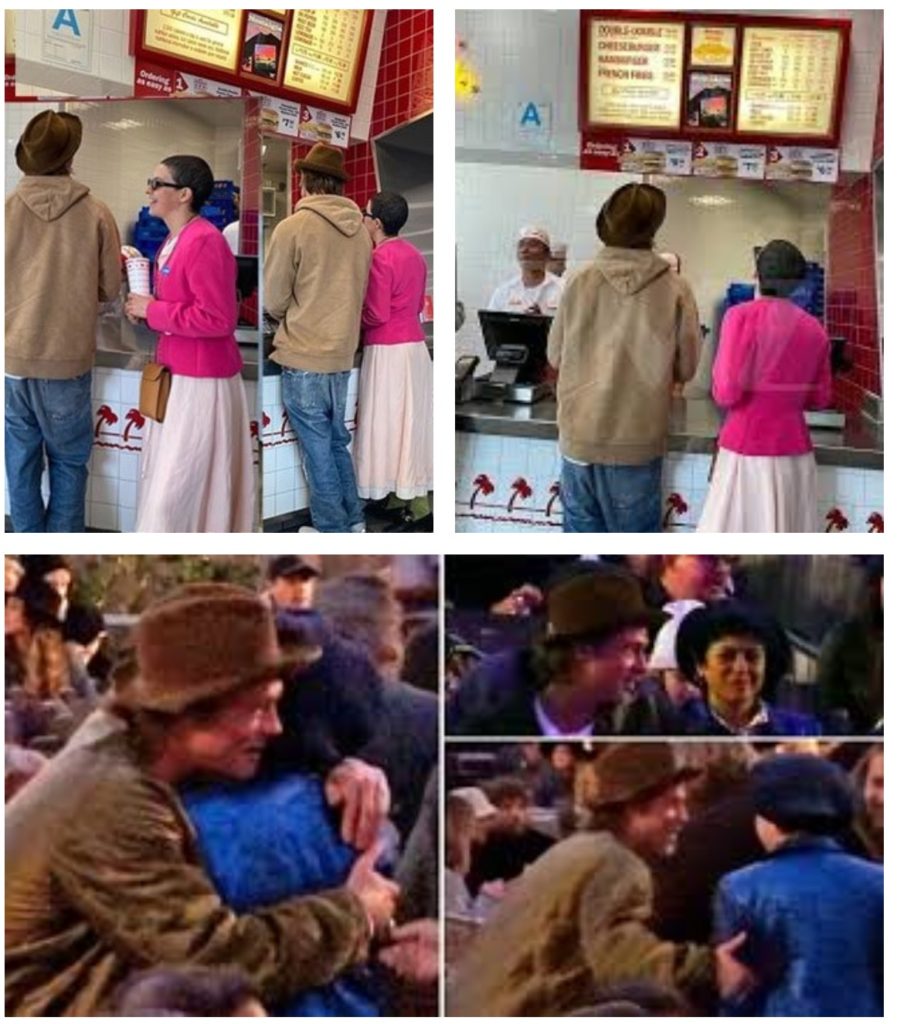 Shawkat has become a trusted member of that support system and inner circle. "They have an incredibly tight bond and trust each other implicitly," says the Pitt source. The AdAstra star hasn't been able to see many of his friends, so it "says a lot" that he and Shawkat are hanging out so much during the quarantine. She's ultimately helping him live his best life.