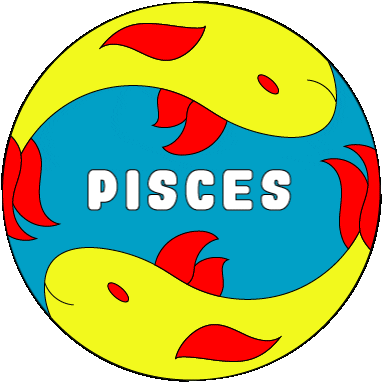 3. PISCES
Feb.20-March 20
GENERAL
On March 7th, Saturn will begin a two-year journey through your astrological sign. This is a significant time for you, as you will have the opportunity to make a lasting impression, but it may require you to sacrifice some of your personal time. During this transit, others may turn to you for guidance and help in difficult situations. It is important to be selective in choosing who and what you give your attention to during this period.
LOVE AND RELATIONSHIPS
You have the power to determine who is deserving of your love. Be cautious when considering new romantic prospects, as a current long-term partner may be hiding something from you. February may bring new opportunities for love, but November is the time to make a commitment, whether it be marriage or ending a relationship.
WORK, LIFE GOALS, AND FINANCE
2023 is a reminder for Pisces to take care of themselves, despite their tendency towards selflessness. It's important to build up resources and plan for the future, as not all things are permanent. Despite this, by the end of the year, Pisces will find themselves in a better position than when they began."
YOUR 2023 MESSAGE
Prioritize your own needs and goals for the future, and allow others to handle their own issues.
Use the "Next" button to continue reading