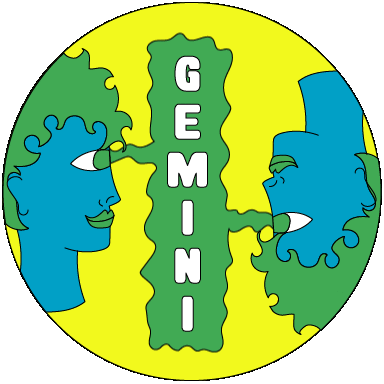 6. GEMINI
May 22-June 22
GENERAL
In the coming year, you will likely be seeking more security, stability, and status in your life. To find these things, it may be necessary to change your current path. You can expect significant changes in 2023, and it is a good idea to be open to experimentation and trying new things, even if they do not all work out.
LOVE AND RELATIONSHIPS
It's possible that you'll choose to settle down, but it may not be with the person you're currently dating. Be cautious of not recognizing true personalities. Don't hesitate to express your doubts. April and the end-of-year holidays are prime times for romance.
WORK, LIFE GOALS, AND FINANCE
Starting on March 7th, a two-year period will begin during which you will have the opportunity to make an impact. If you are currently looking for a job, it may be beneficial for you to consider accepting a role that may not fully utilize your abilities, as it could lead to greater opportunities in the future. It is important to be mindful of your finances during this time and avoid taking on too much debt. It is also important to establish clear boundaries for yourself.
YOUR 2023 MESSAGE
It must be genuine. Possibilities and potentials are not sufficient for a Gemini who is progressing.
Use the "Next" button to continue reading